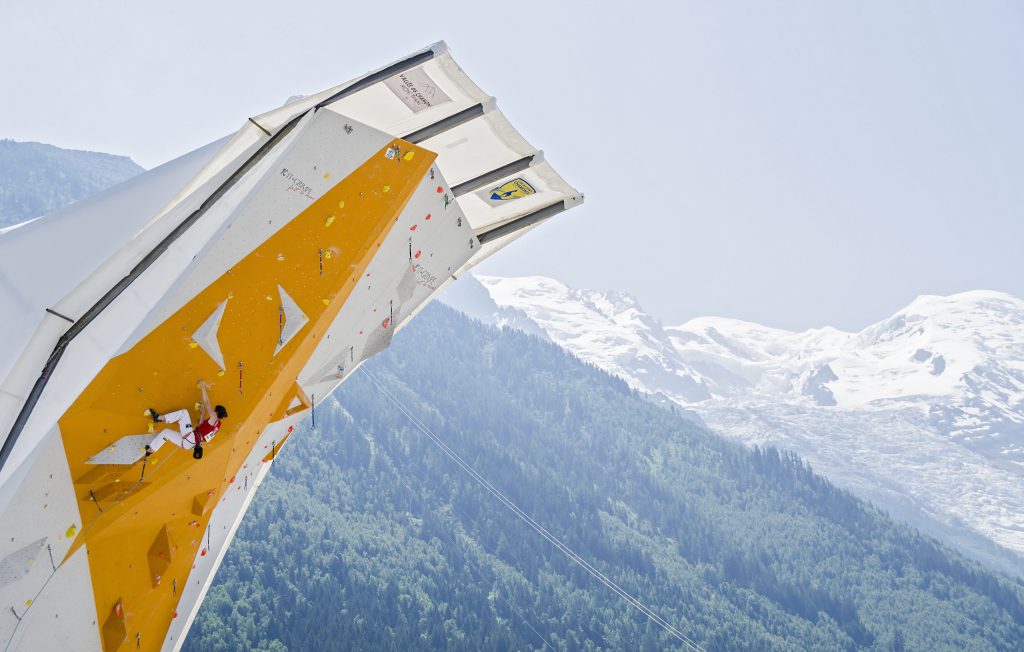 Lattice training is the world's first systematic assessment and training tool for climbing.
It was originally conceived as an idea to analyse whether a training program design was effective in international competition climbers. A highly targeted period of training would be followed for a season, but come the end of the period it was very hard to measure the effectiveness of the training.
So much of climbing is technique, tactics or psychology that sometimes it's very hard to cut through the "noise" and work out what is going on at a physical level. We took the methods of assessment and analysis out of the competition scene and applied it to boulderers, sport climbers and trad climbers.
Assessments
We offer a variety of assessment types to fit your available time and facilities.
An assessment will measure your physical performance, from pure finger strength to anaerobic performance to specific movement patterns. We then compare your data to statistical models based on our database of past assessments so we can see where you are strongest and which areas need improvement.
Once we've completed this analysis we carefully combine it with information about your goals and current climbing to highlight the most effective areas for you to train. This comes to you as a hand written report.
Training Plans
We offer fully customised training plans combined with ongoing support throughout the length of the plan.
We know how difficult it can be to schedule your training around a busy lifestyle, so we pride ourselves on making sure our plans fit your available time and facilities.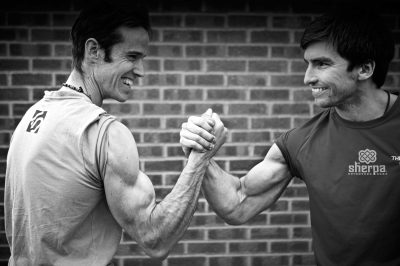 Tom Randall – Founder
Tom built the first Lattice Board in 2009 and has been assessing and training many of the UK's best climbers for over a decade.
While his original work was with elite level competition climbers he now works with everyone from V14 boulderers to 9a+ sport climbers to IFSC podium placers.
His passion for making sure the underlying sports science matches up with accurate analysis of climbers' performance is what drives his continued development of Lattice Training.
Ollie Torr – Founder
Ollie is a qualified personal trainer delivers and ex-gymnast. His depth of knowledge and experience in strength training is rarely found in the climbing community.
His obsession with performance has led him to a Masters Degree in Sports Science as well as V13 biceps.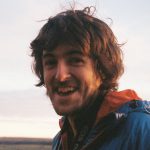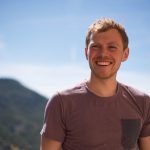 Remus Knowles – Data Analyst
Remus is the numbers man behind Lattice. His background in maths, data analysis and programming made him an obvious compliment to Tom and Ollie's assessment experience.
When he's not making graphs and crunching numbers he can be found hanging off a fingerboard (while recording the results in excel for future analysis, of course!) or pulling some moves on real rock.
Dale Comley – Product Designer
Dale re-designed the Lattice board in to the commercially available product we have today.
Having graduated with a first class degree and top of his class and with a broad sweep of design experience Dale is well equipped to provide a range of innovative products to complement the training and coaching packages offered by Lattice.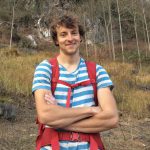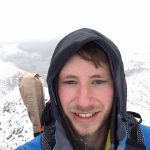 Oli Grounsell – Coach
Oli is a relatively recent addition to the Lattice Team but is rapidly becoming an extremely proficient coach. He's been known to dabble on the rock, with ascents up to E9 and 8b.
Josh Hadley – Coach
Josh recently graduated from Oxford Brookes University with a degree in sports science. He's proven to be adept at turning his theoretical knowledge in to improvements in our assessment protocols.