Will Bosi
Athlete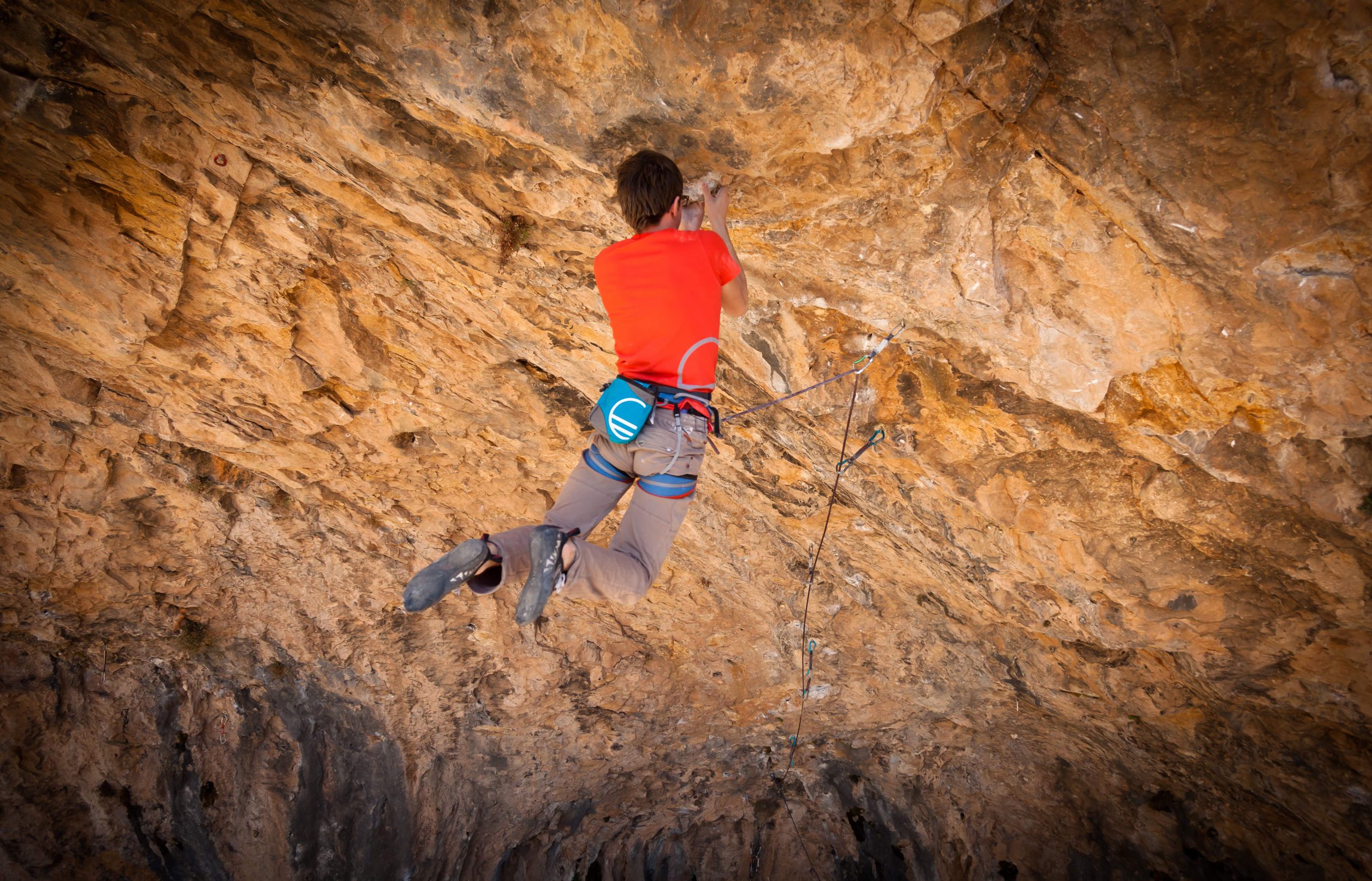 Will Bosi needs little introduction to anyone who's familiar with Lattice and our longest term athlete relationships, as we've been working with Will for the best part of the last decade!
In that time, he's progressed from 8a+ to 9b+ and last year had a Combined IFSC world ranking of 8th. As one of the UK's all-time most successful sport and competition climbers ever, his approach to performance and training is almost second to none. If he's not hanging off a Beastmaker beating world-records on that front, he's ticking off multiple 9a's (and harder) in the UK and Europe, sending V12-V14 in a few tries or speed climbing sub 7 seconds.
Coupled with this, is a guy who's incredible fun to watch in competitions – he knows how to work the crowd – or just hang out and chat to down the wall. We're extremely proud to have supported Will over the years as he's contributed so much to outdoor and competition climbing!
Media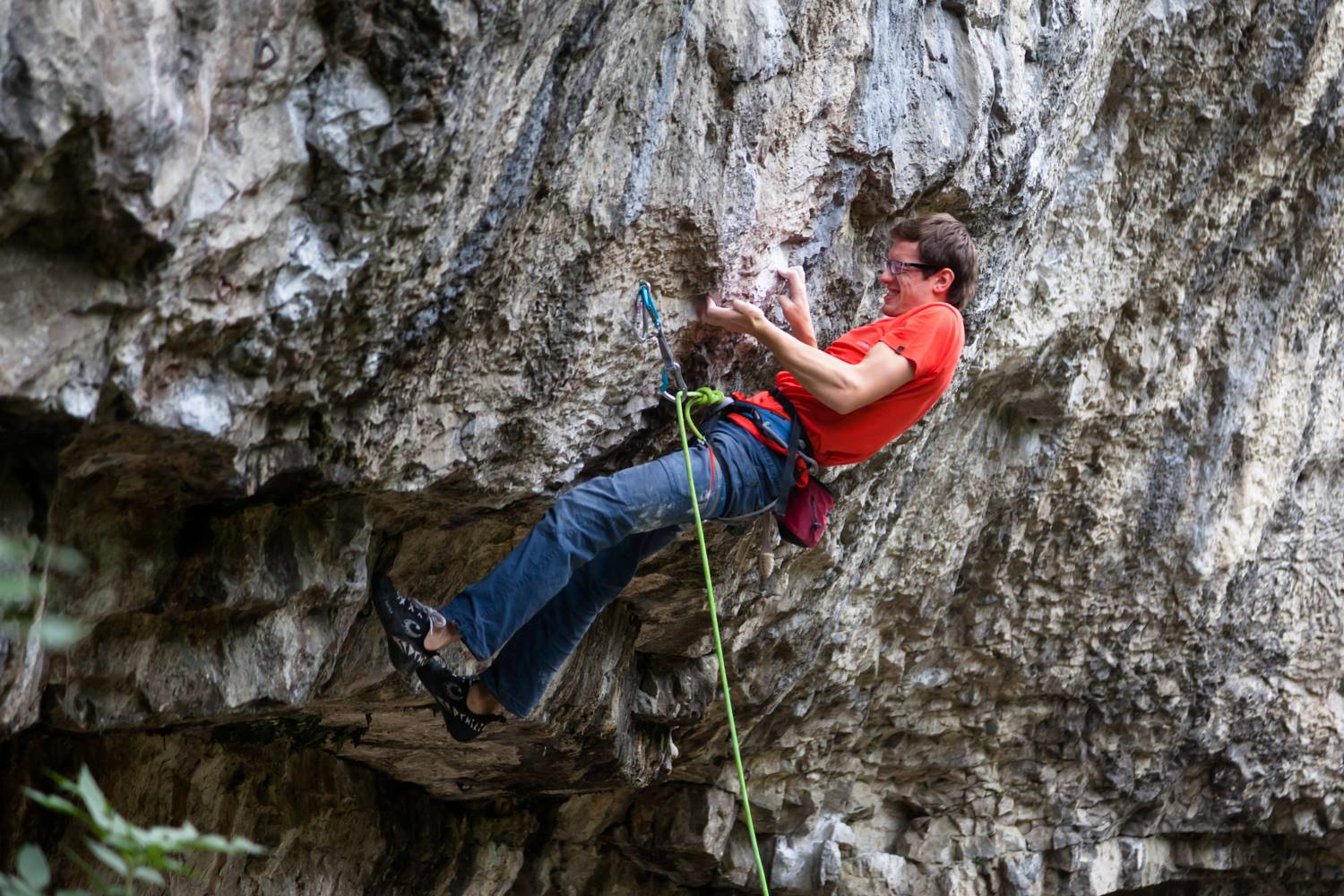 Photo Credit: Photo by Hotaches Productions