Will Bosi
Athlete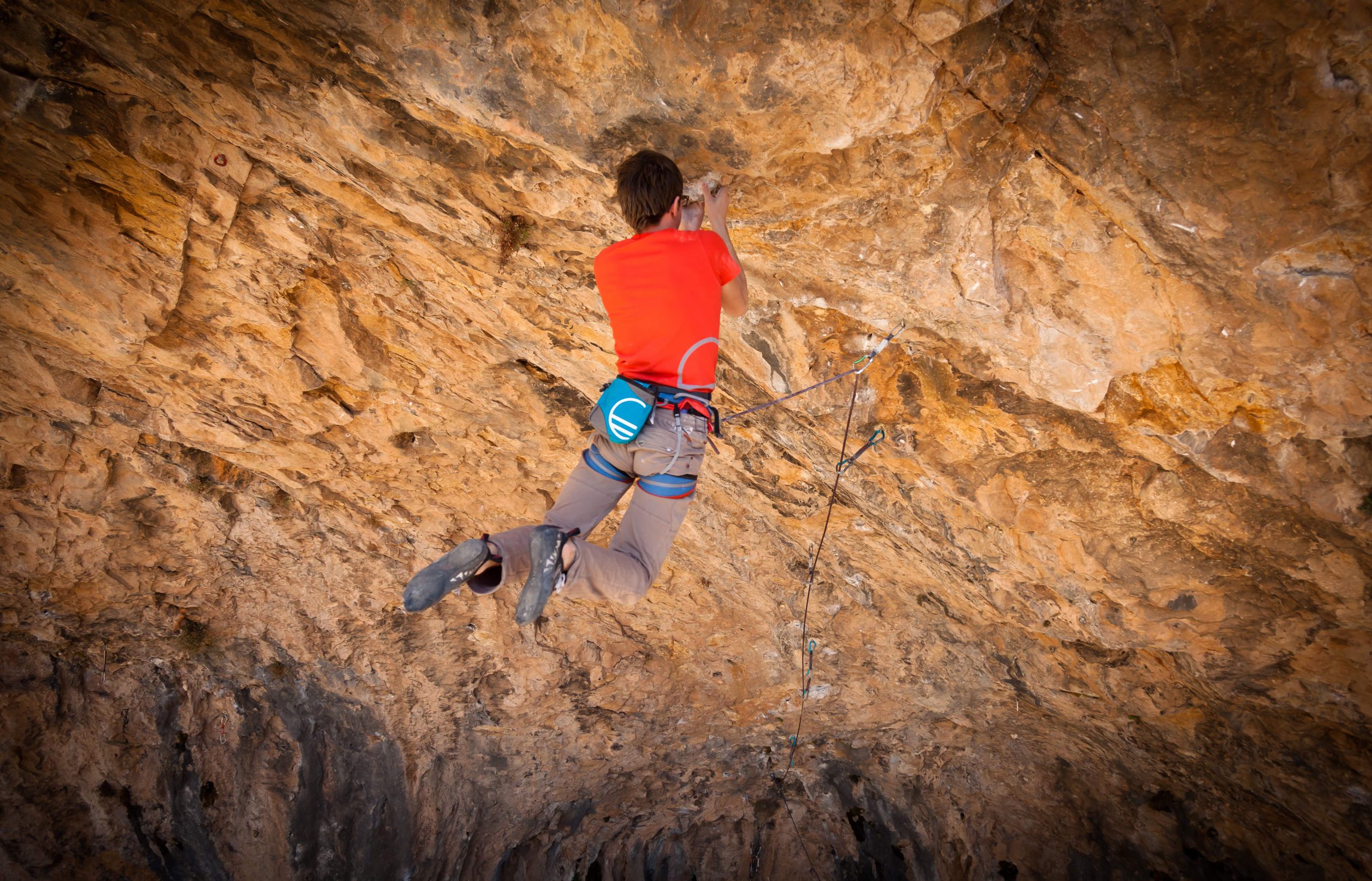 Will Bosi needs little introduction here at Lattice; not only is he a world-class climber, we've been working with Will for the best part of a decade!
Will is one of the UK's most successful sport and competition climbers of all time.
A former member of the GB team, he has now moved his attention to outdoor sport climbing and bouldering, and he is achieving some crazy things!
Will Bosi's biggest success to date is claiming the second ascent of the world's hardest boulder problem, Burden of Dreams (V17/9A) out in Finland. The line was established by Nalle Hukkataival in 2016 and was unrepeated until Will sent the problem in April 2023 after 14 sessions. V17/9A is currently the hardest boulder grade in the world.
In 2022, Will made the third ascent of Alphane (V17/9A) in Switzerland.
In 2021, he made the first ascent of King Capella (9b/5.15b). He is one of only a handful of climbers to send 9b.
Other career highlights include: multiple 9a+/9a ascents, V14 flash, multiple V15 ascents, 3 x IFSC World Cup Lead Finalist.
First Repeat of Mutation (9a+/5.15a), Raven Tor, 2021.
First Ascent of Brandenburg Gate (9a+/5.15a), Raven Tor, 2021.
First Ascent of Honey Badger (V16/8C+), the Peak District's Hardest Boulder Problem, 2022.
We're extremely proud to have supported Will over the years as he's contributed so much to outdoor and competition climbing!
Follow Will Bosi on Instagram.
Listen to our most recent podcast with Will, talking Burden of Dreams and replicas!
Media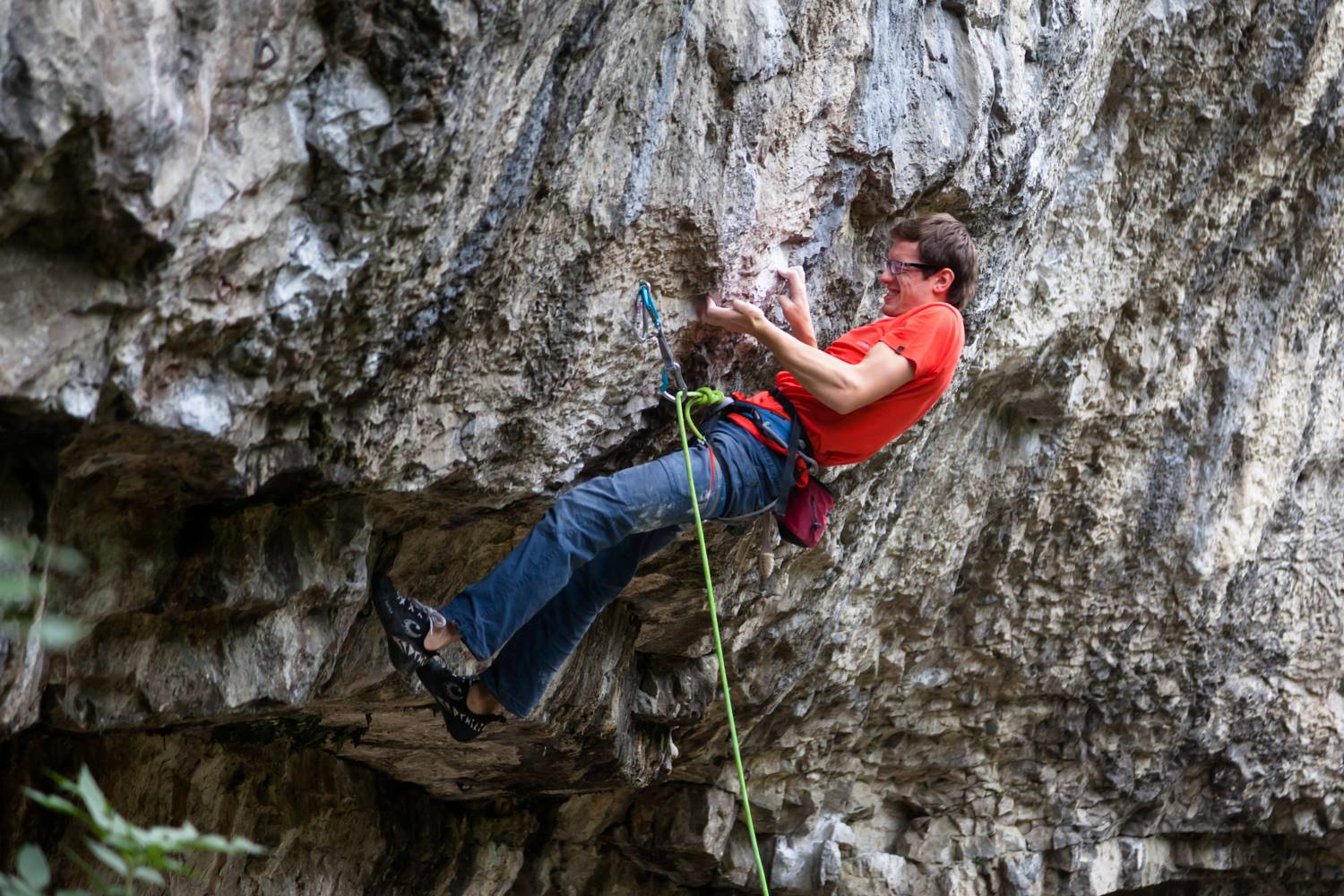 Photo Credit: Photo by Hotaches Productions