TEST YOUR PHYSICAL PERFORMANCE: UNDERSTAND YOUR STRENGTHS AND WEAKNESSES AND POTENTIAL FOR FUTURE GOALS.

ASSESS REMOTELY AND INDEPENDENTLY FROM HOME OR LOCAL GYM WITH OUR REMOTE ASSESSMENT PACKAGE.
Performance Coaching Plans
Please note that you no longer need to purchase a separate Remote Assessment, if you wish to go onto a Performance coaching plan, as the assessment is now included in the full package. If you have any questions about this or the previous Premium plan service, please visit the Performance coaching page or email [email protected] to find out more.
Lattice Training is a combination of sport science and high level, experience-based coaching. We use the best methods and strategies to help you achieve greater levels of performance and hit your goals. The Remote Assessment package has been carefully chosen to represent the most relevant and practical methods of physical testing for climbers at each level of expertise. The world's largest climbing performance database collected over the last decade allows us to compare results between climbers and offer valid feedback to differing ability levels, ages and specialisations.

Our Remote Assessment is designed for two specific purposes: one is to assess your full physical capabilities before starting a training plan with us; the other is for those who want to objectively analyse their climbing performance and prefer to manage their own training or work with a coach already. Your assessment is specially designed to require the simplest climbing equipment possible so you can complete it almost anywhere – from your local gym to your own home training set up! The Remote Assessment is chosen and adapted for your individual climbing level so we can get the best outlook on your climbing performance.

Following your assessment, you will be provided with a detailed report that analyses your results relative to your current climbing grade and goals.
You guys are great but the thing that makes you so awesome is your attention to detail, responsiveness to questions and positive feedback. I'm feeling really successful working with you guys. The combination of the detailed assessment/analysis resulting in/outlining very clear goals to shore up weaknesses and the personal attention via email has been rad!
STEP ONE: PURCHASE YOUR ASSESSMENT
When you purchase a Remote Assessment, we'll send you testing protocols that are chosen and adapted for your individual climbing level. Our climbing assessment packages are specifically designed to be compatible with every level of climber, from 6b / V4 and above.
We want to provide you with the very best climbing analysis you need to begin to progress your climbing performance. Lattice climbing assessments involve analysis of functional movement, finger strength, aerobic profiling and muscular strength.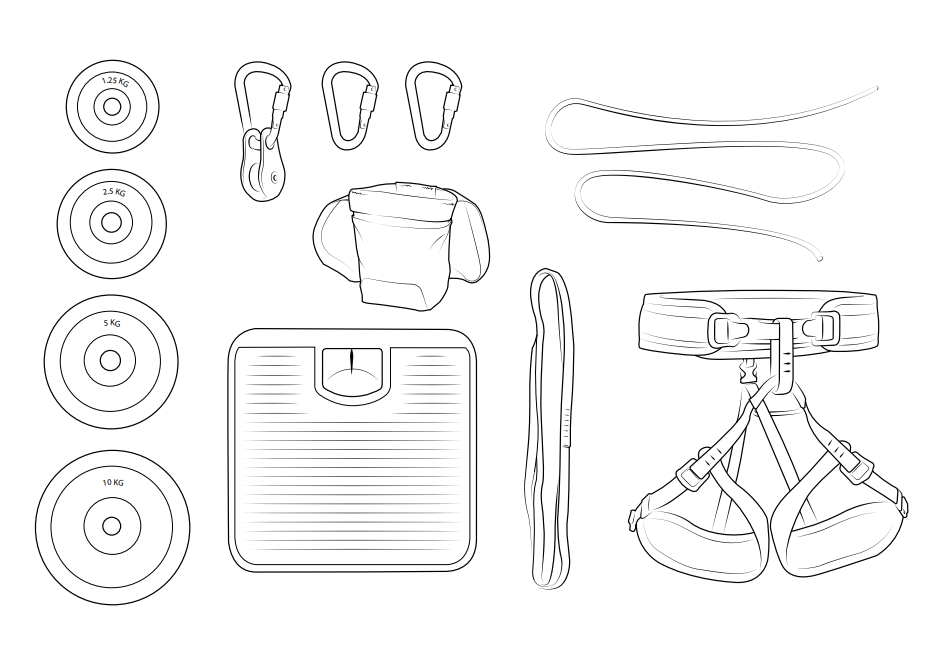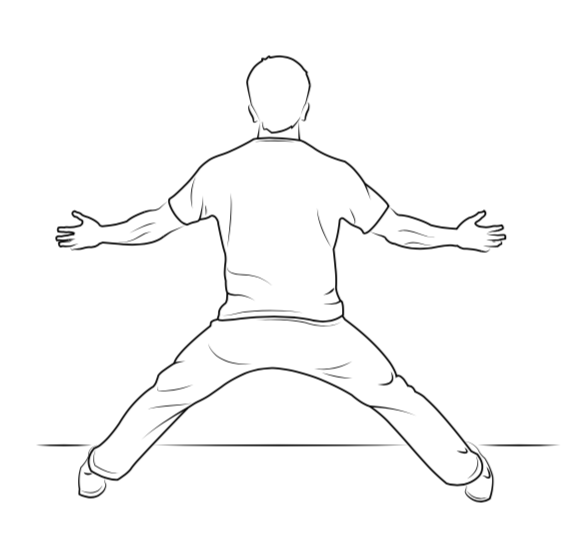 Functional Movement
Testing a number of parameters in your lower and upper body, we assess how mobile your body is for climbing.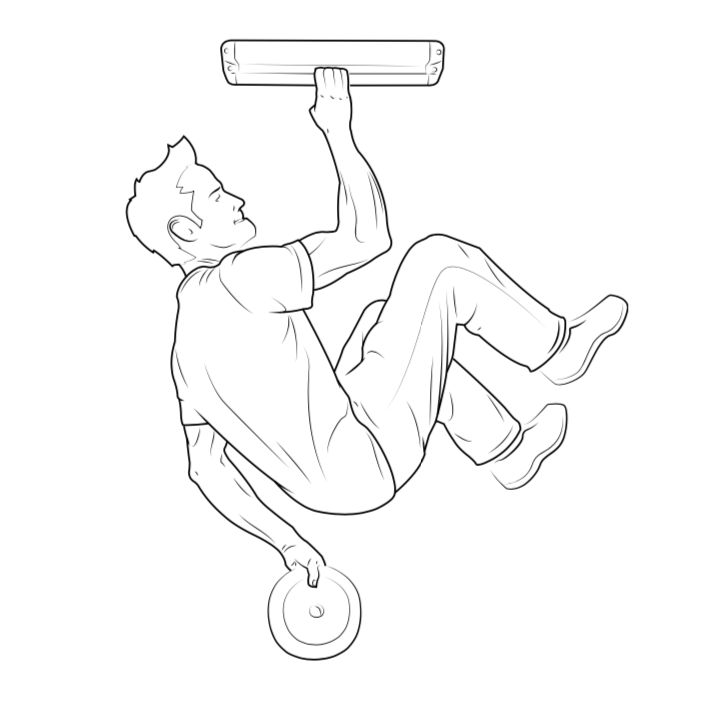 Finger Strength: Max Hangs
We aim to find the maximum load you can put through your fingers using protocols which are chosen based on your ability.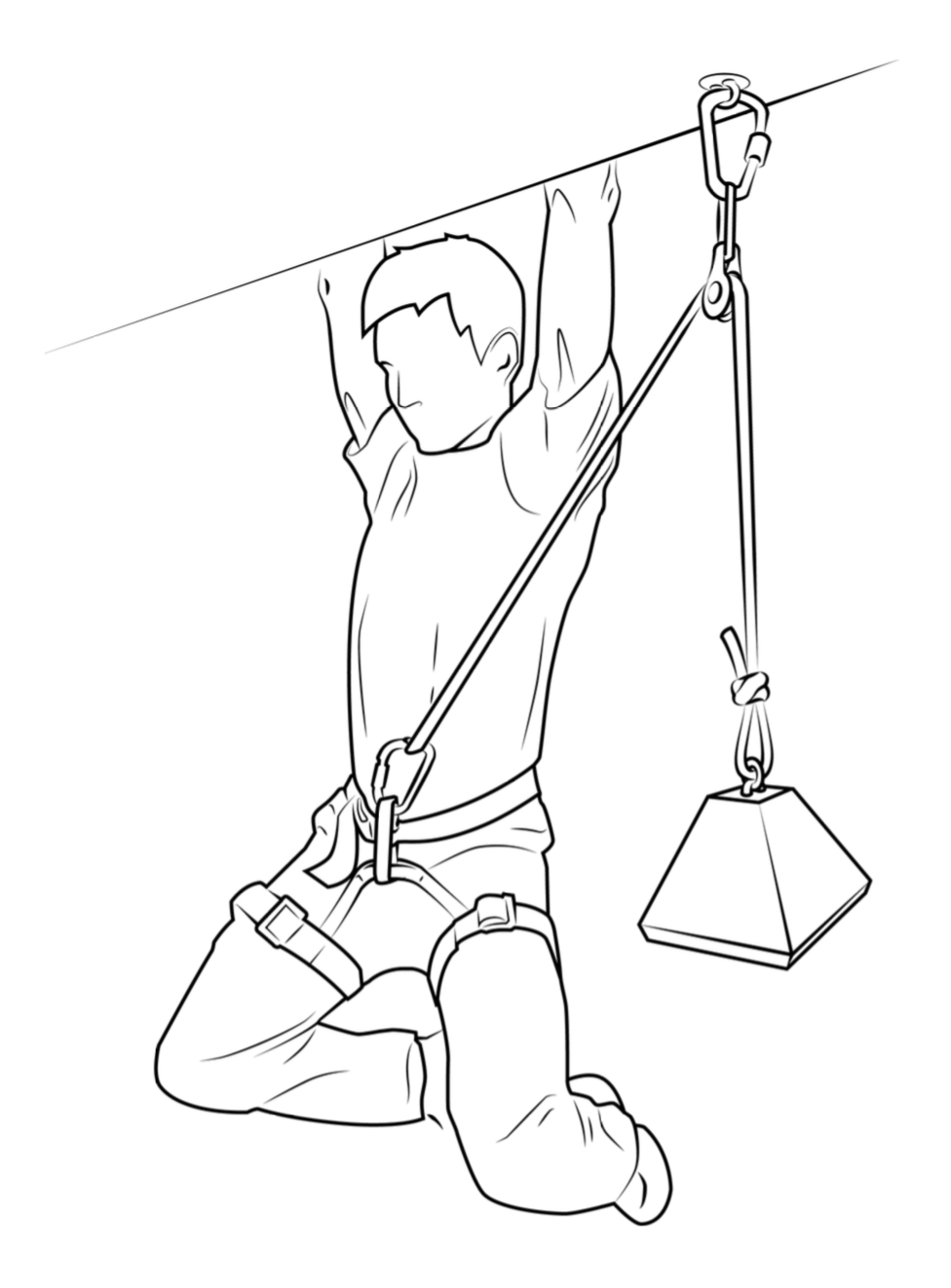 Energy System Profiling
You'll be required to complete fingerboard repeaters with maximal effort so we can determine the structure of your energy system profile.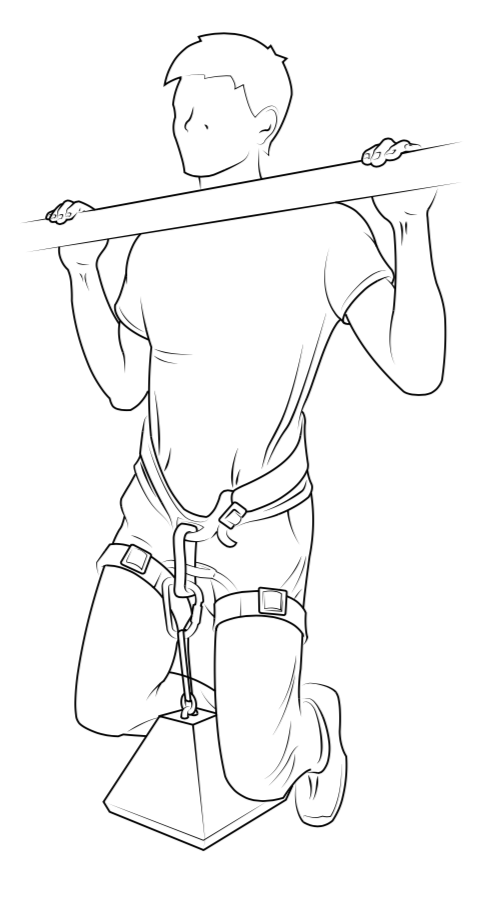 Muscular Strength
We determine your muscular strength and stability using the most relevant protocols.
STEP TWO: COMPLETE YOUR TESTING
You should complete your testing independently either at home, in a climbing gym or wherever you usually train! Once you complete your testing, make sure you submit your results via our online form so we can start analysing your data and writing your conclusive report.
* See our shop page for details on exactly what equipment you will need for the assessment.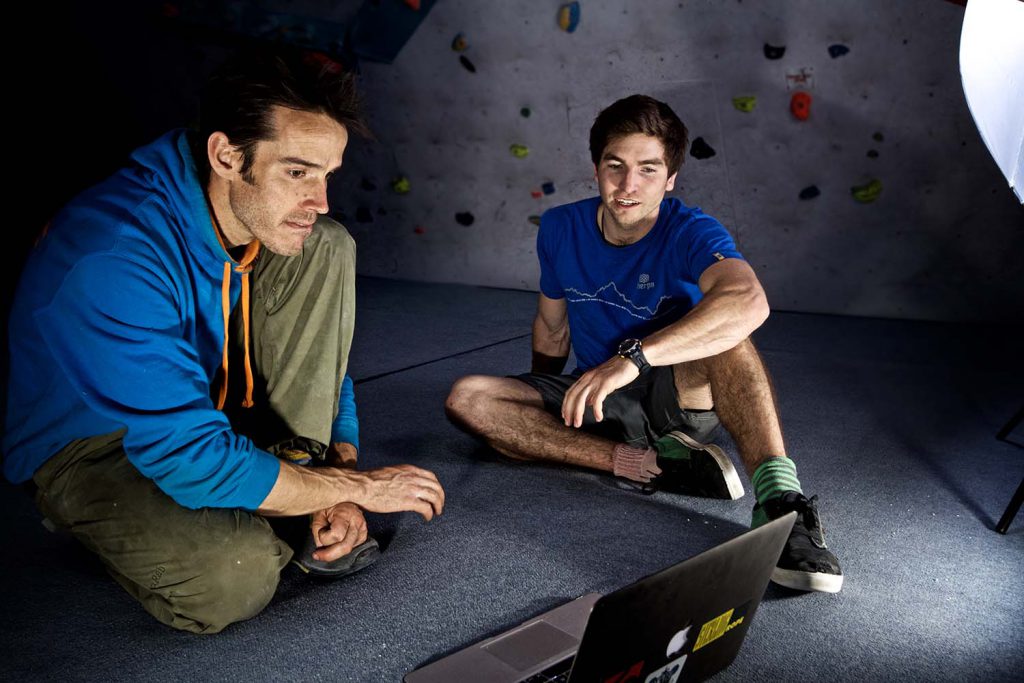 STEP THREE: REVIEW YOUR REPORT
Once you have completed the testing, you will send your data back to us. We will analyse your results and provide you with an in-depth feedback report, highlighting your strengths and weaknesses relative to your goals. 

You will be given a summary of your climbing and training, and a detailed analysis of your sport specific ability. We'll summarise by assessing your predicted grade relative to your goals, highlighting what you need to work on and at what level of priority. It's essential to us that our clients get access to an objective, analytical report that provides the foundation for effective further training. 
STEP FOUR: SIGN UP FOR A TRAINING PLAN (OPTIONAL)
After you receive your feedback report, you can opt to start one of our Sport/Bouldering Plans or Performance Coaching Plans. For a Sport Climbing Training Plan or Bouldering Training Plan, you just need to complete a form which will be emailed to you upon purchase and wait 1-2 weeks for your customised plan.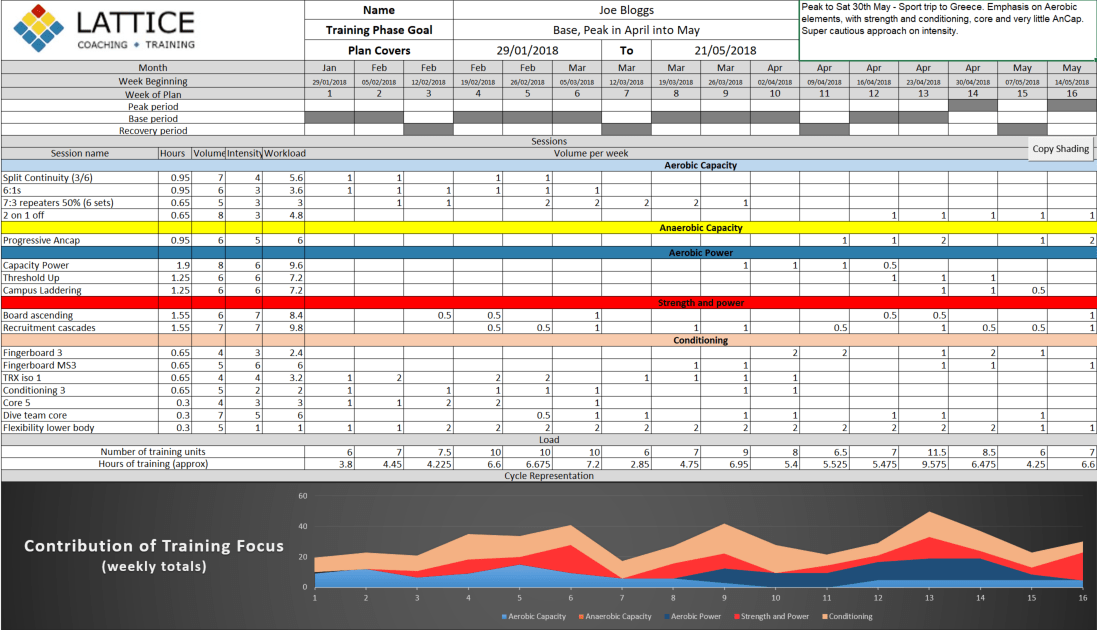 Purchase your Remote Assessment online!