Leo de Frettes
Product Sales Coordinator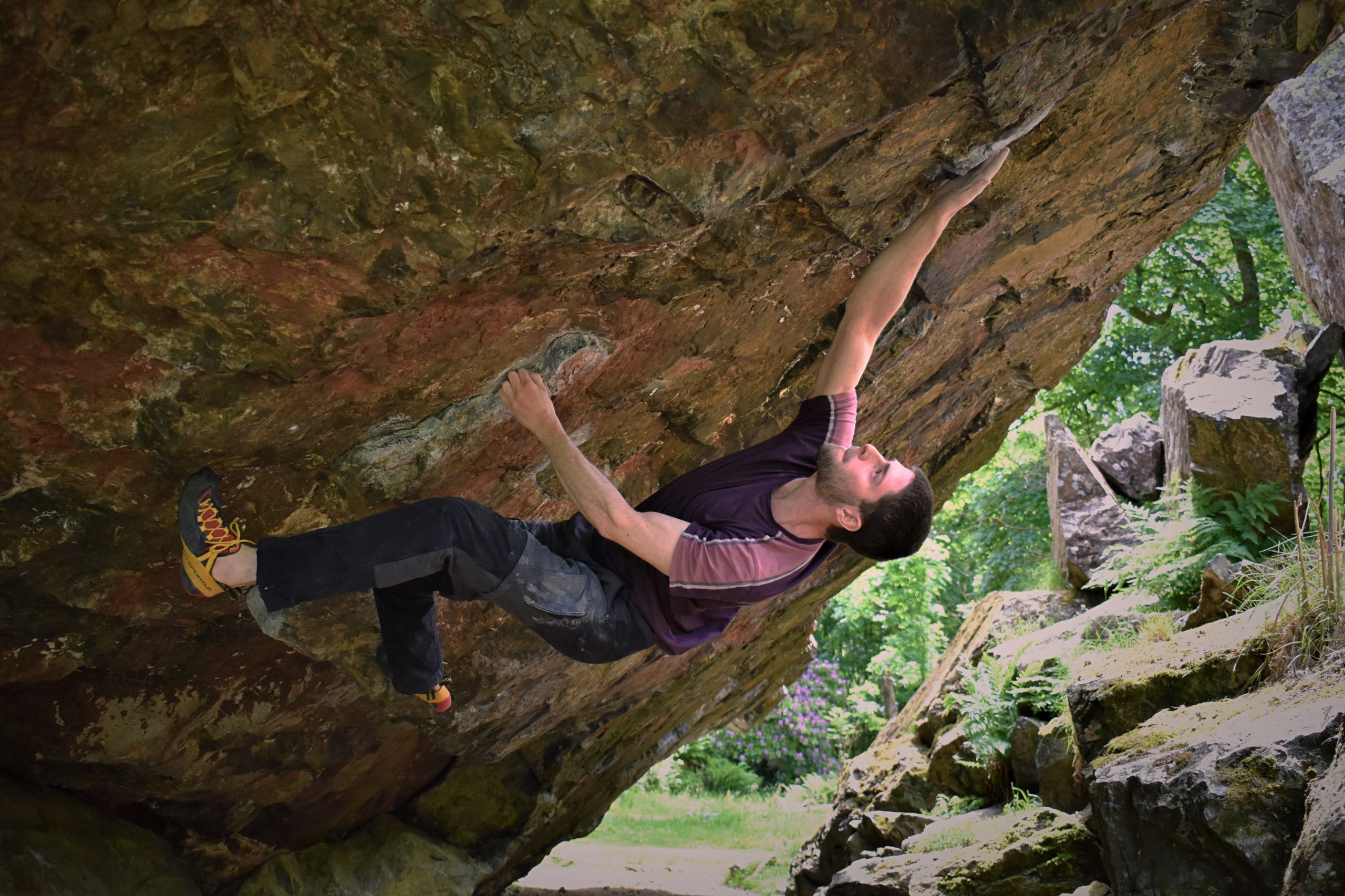 Leo joined our small but growing team in September 2021 and runs the day to day functions of the products department as well as heading up the maintenance and development of the Lattice HQ.
Working at Lattice Leo hopes to take inspiration from the incredible team at Lattice to expand his own skillset, as well as help grow Lattice's positive influence on the climbing community.
Having been climbing for just 5 years, Leo has achieved huge grades in this short time, climbing 8a sport, 7C+ boulder and Downhill Racer, Froggatt (E4, 6a)! With personal goals to climb more 8a's in various styles and some BIG trad and sport goals in the long term – definitely watch this space!
He's come a long way since the first time he went trad climbing;
"The first time I thought to try trad climbing I convinced my beginner friend who had a rack to abseil into Wen Zawn and climb 4 pitches far harder than anything we had done before. It took us 9 dreadful existential hours and a renewed will to live." ~Leo.
Media