Hazel Dearlove
Coach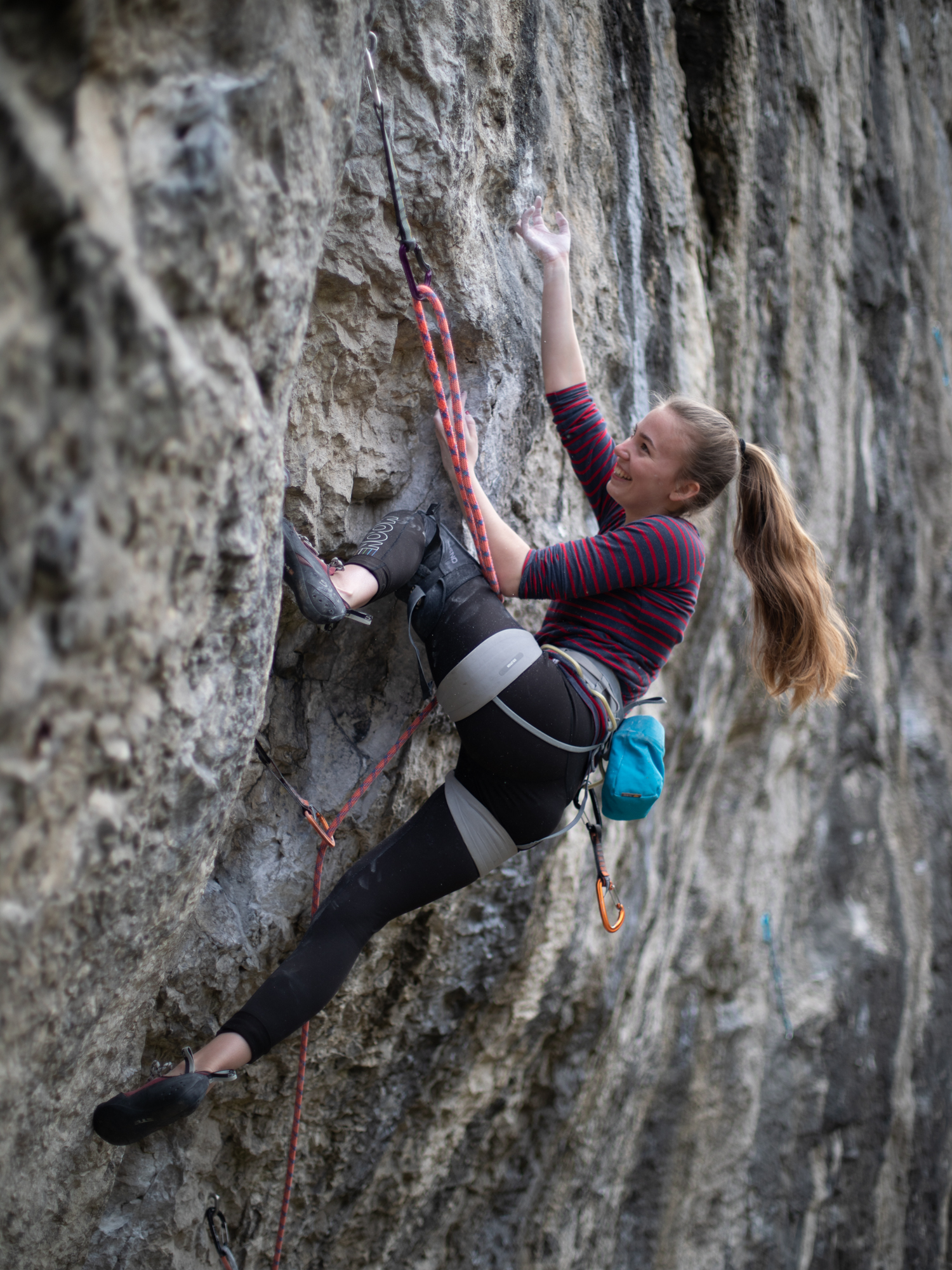 Hazel Dearlove joined the Lattice team as a performance coach in January 2023, bringing with her a BSc (Hons) in Sport Development with Coaching as well as previous experience working as an coaching intern with Lattice back in 2021.
Hazel has been climbing for 10 years and is most proud of climbing 8b as well as ticking an 8A boulder!
Working with a team of passionate like minded climbers is something she is excited to be a part of. On a personal level taking a climb from something that feels basically impossible and turning that around into something you have climbed is the best feeling, so she is excited to keep trying really hard and harness the psyche from the Lattice team, as well as helping her clients to do the same.
When she isn't climbing she loves watching climbing films and also her guilty pleasure – the Chase!
Media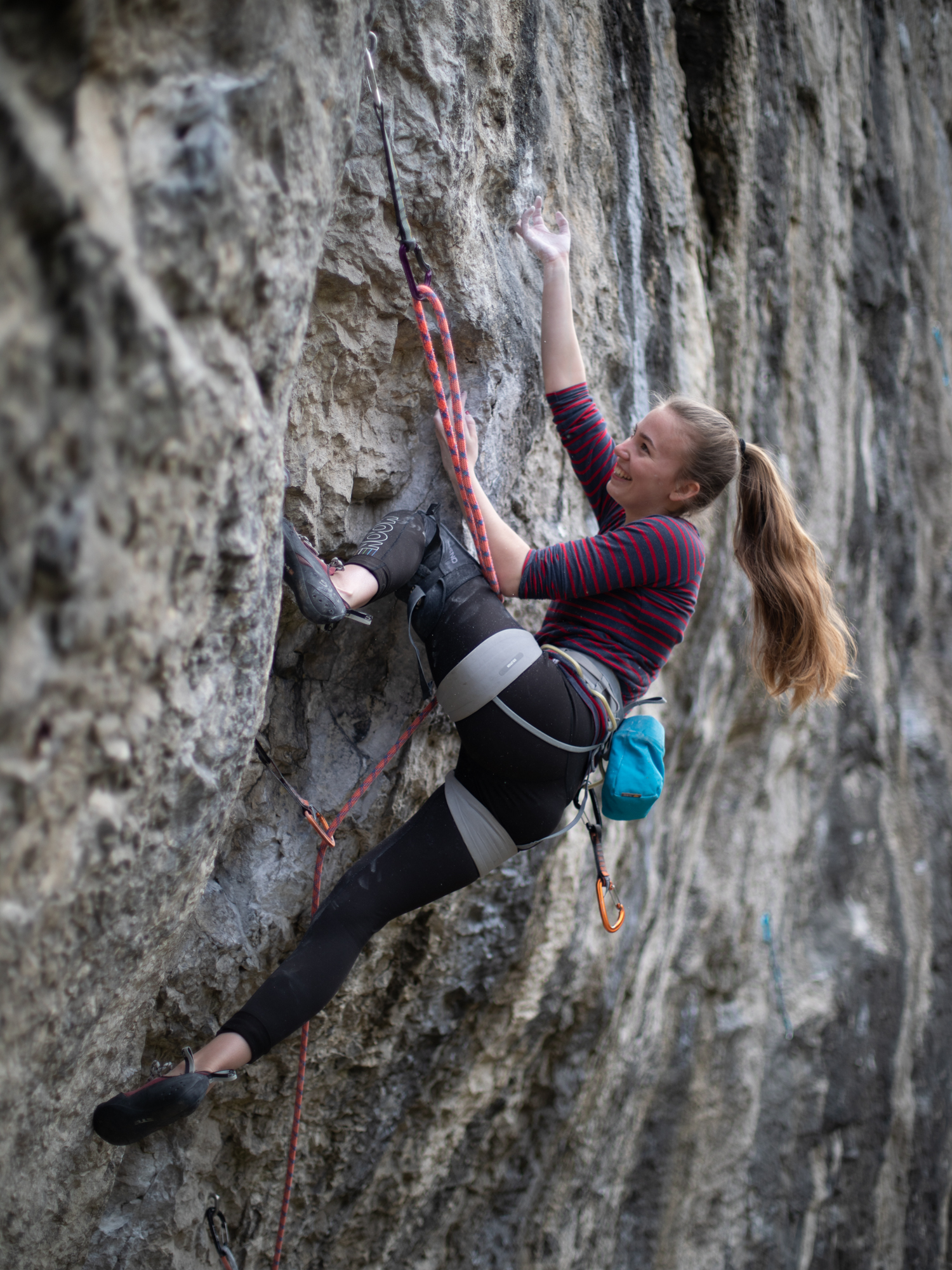 Photo Credit: Marsha Balaeva