Sam Lawson
Videographer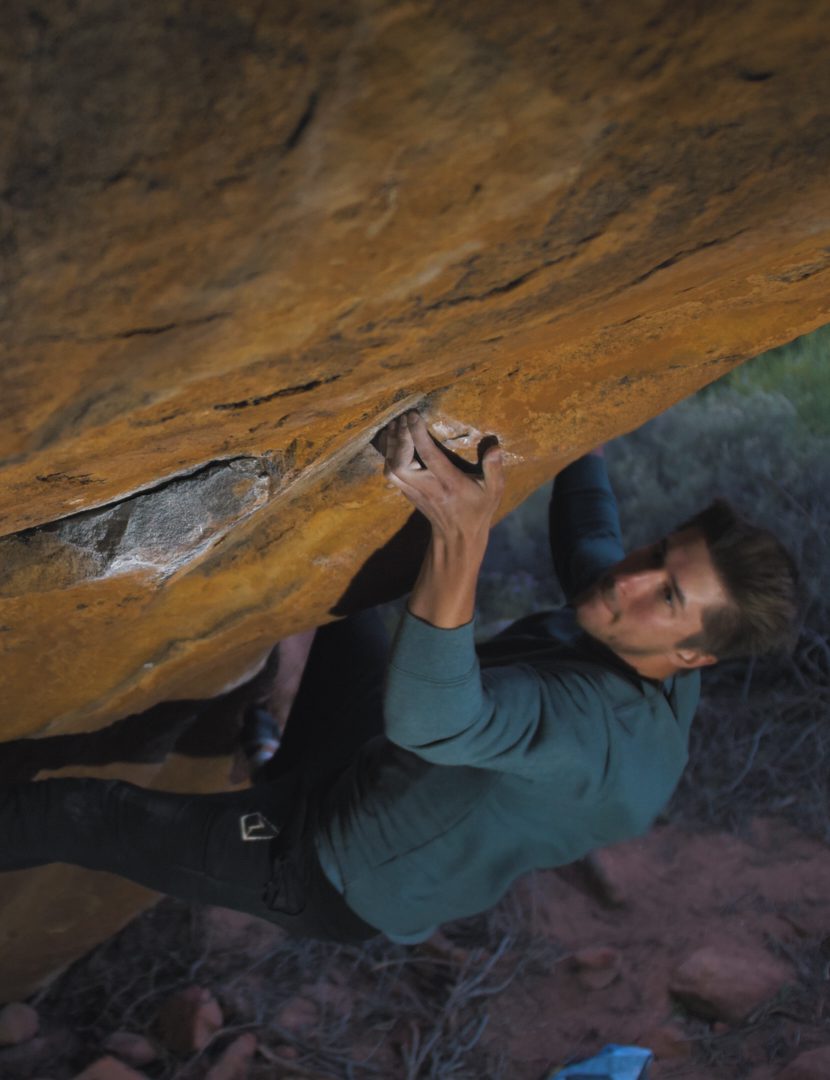 Sam Lawson's eye for photography and videography – as well as being a keen and proficient climber – made him the perfect candidate for the role of Content Creator within the Lattice Team. Having graduated with a BA in Product Design From Sheffield Hallam, Sam has been a climber for 11 years and has climbed some of the best boulder problems in the UK throughout the grades, as well as adding some of his own.
For the past three years, Sam has worked as a Freelance Videographer, specialising in climbing content. Within his role at Lattice, he is most looking forward to being able to create inspiring climbing content with a team of like-minded people.
Sam's future goals are to boulder 8B and add more first ascents around the UK. We're psyched to have Sam join the Lattice Team and create some amazing video content to inspire and motivate you.
Media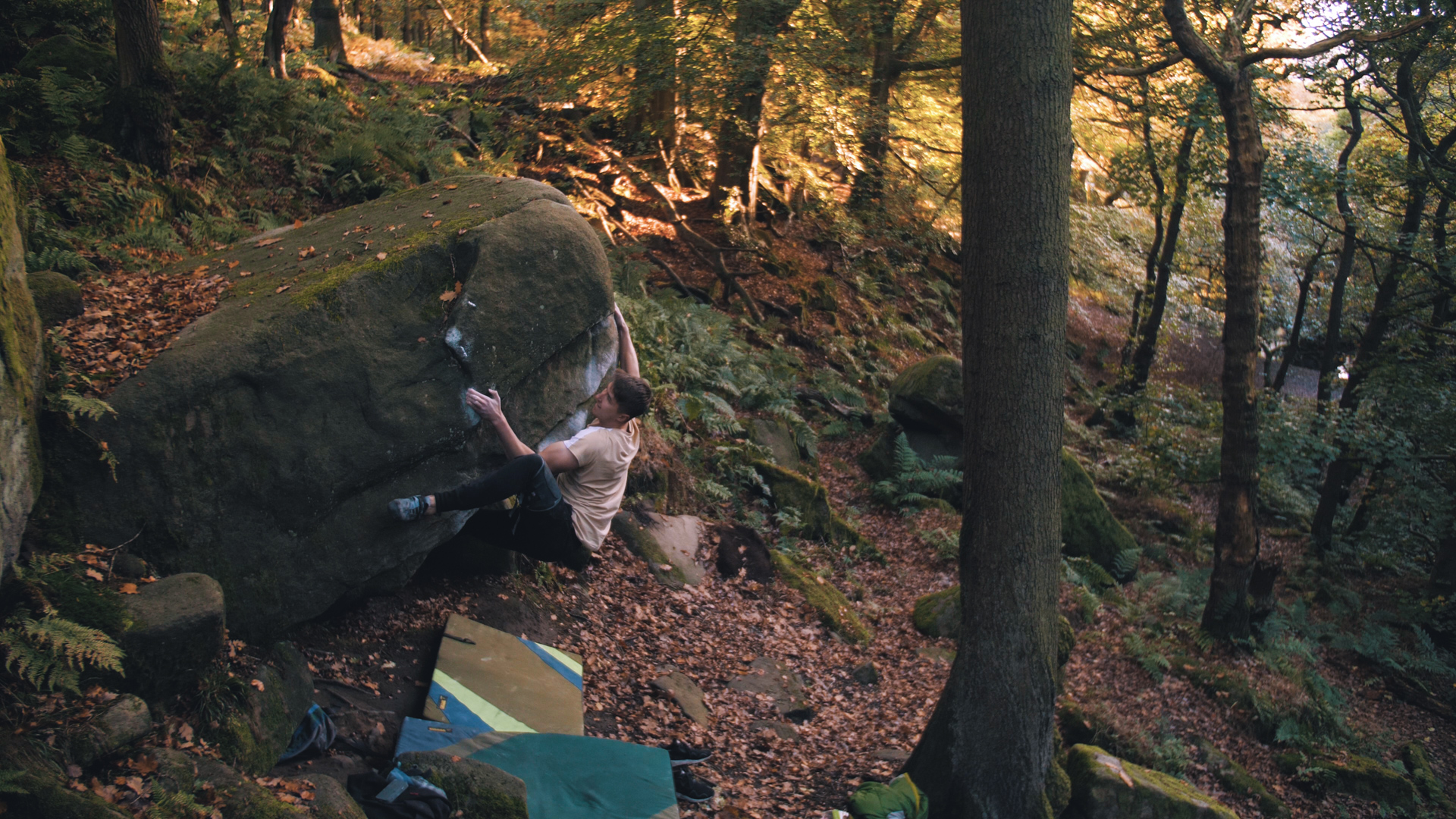 Photo Credit: Moss Side Story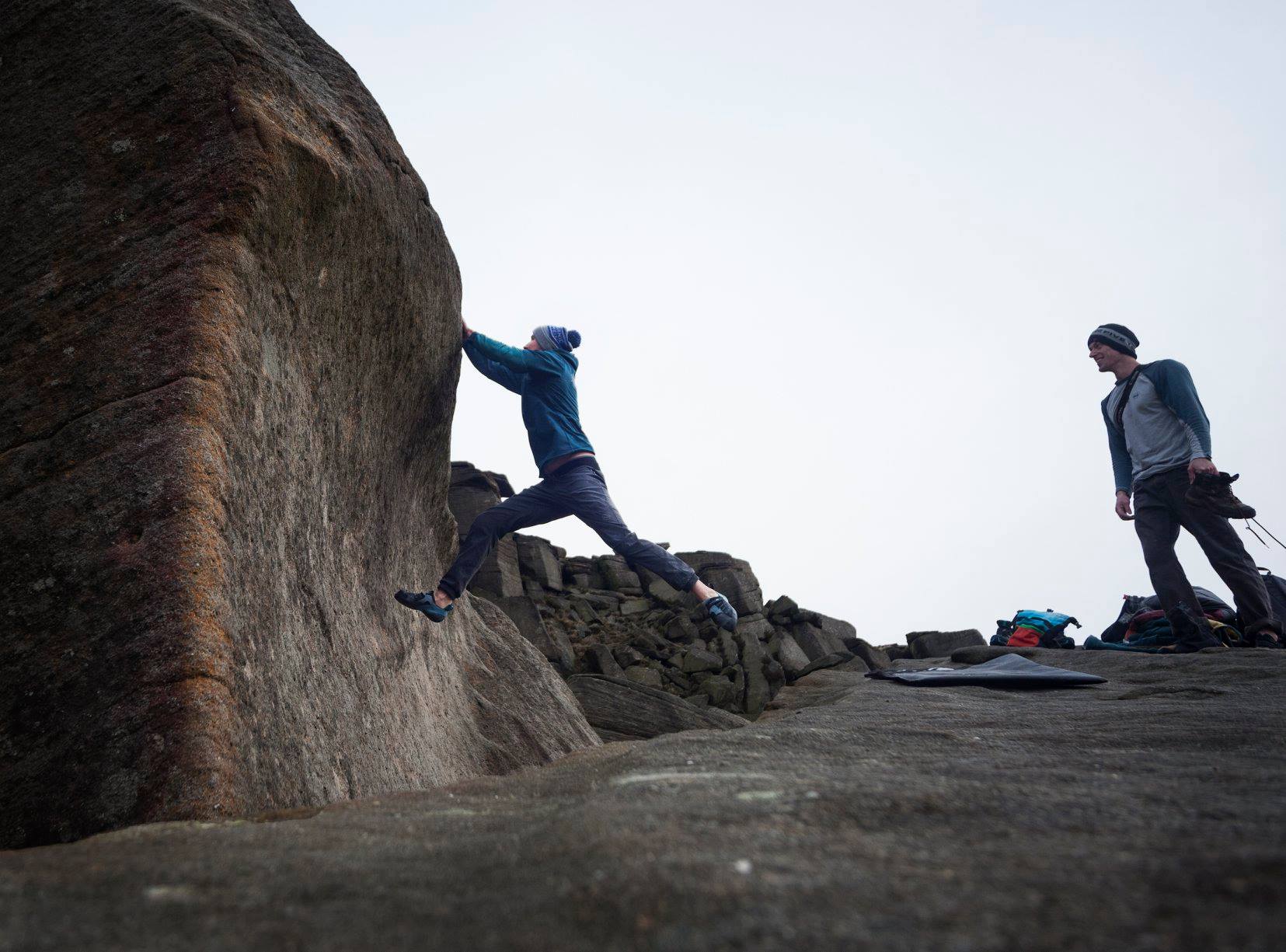 Photo Credit: Climbing Big Air. Photo by Rachel Carr