Charlie Wardrop
Athlete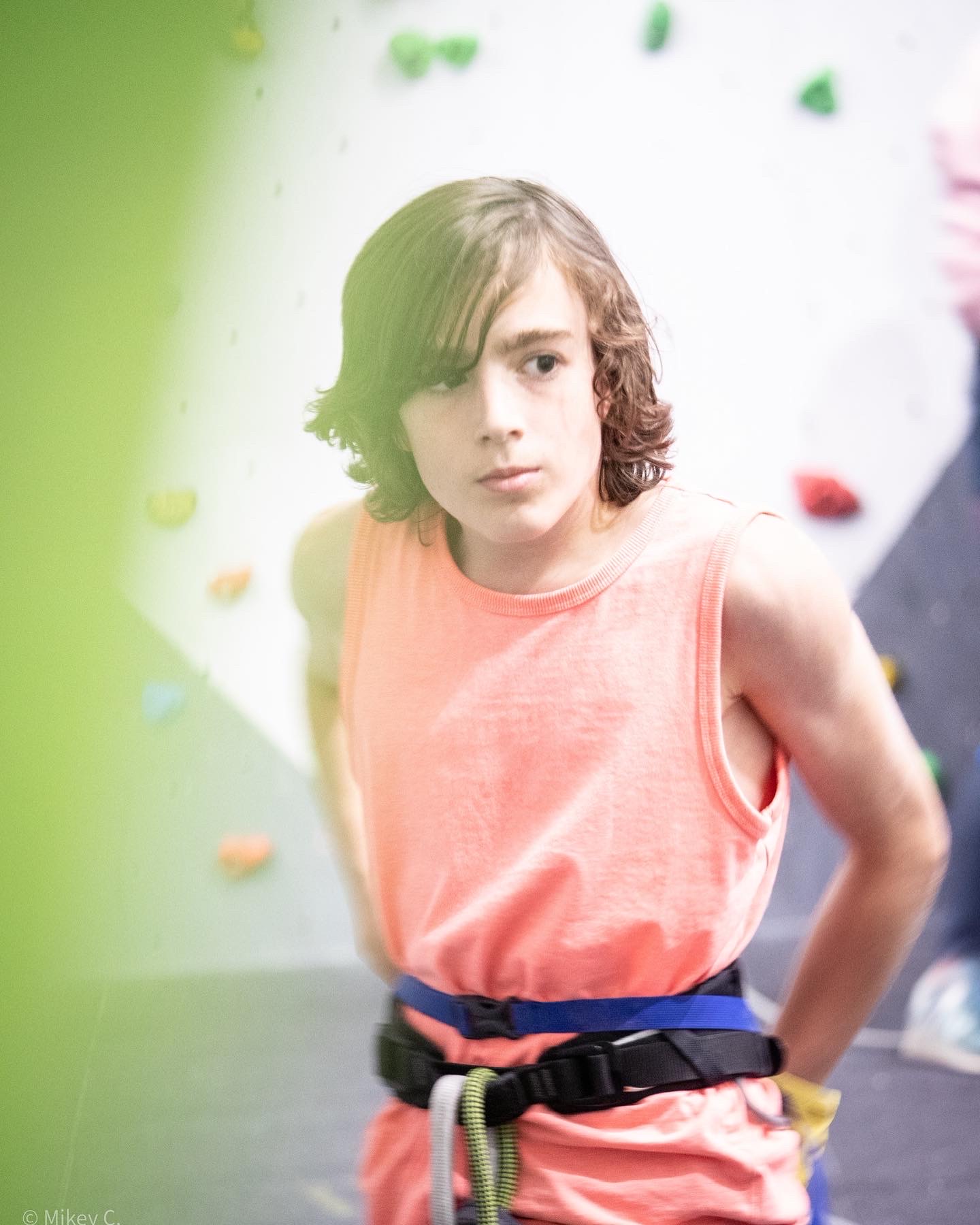 After a new bouldering gym opened in his local area in 2018, it only took one visit for Charlie to fall in love with the sport!
In his first year as Youth C, Charlie came 2nd at JBBC in 2022, after winning his first YCS Finals in 2021 as a Youth D.
Charlie hopes to continue his success in national competitions, and make the GB team when he moves into Youth B in 2024.
Overall, Charlie is psyched to climb, train and find out what the future holds!
His advice for other young climbers?
"Just enjoy it and have fun, without focussing too much on the grades!"
Outside of climbing, Charlie loves playing computer games.
Charlie has been working with Lattice since 2022.