George Cameron
Athlete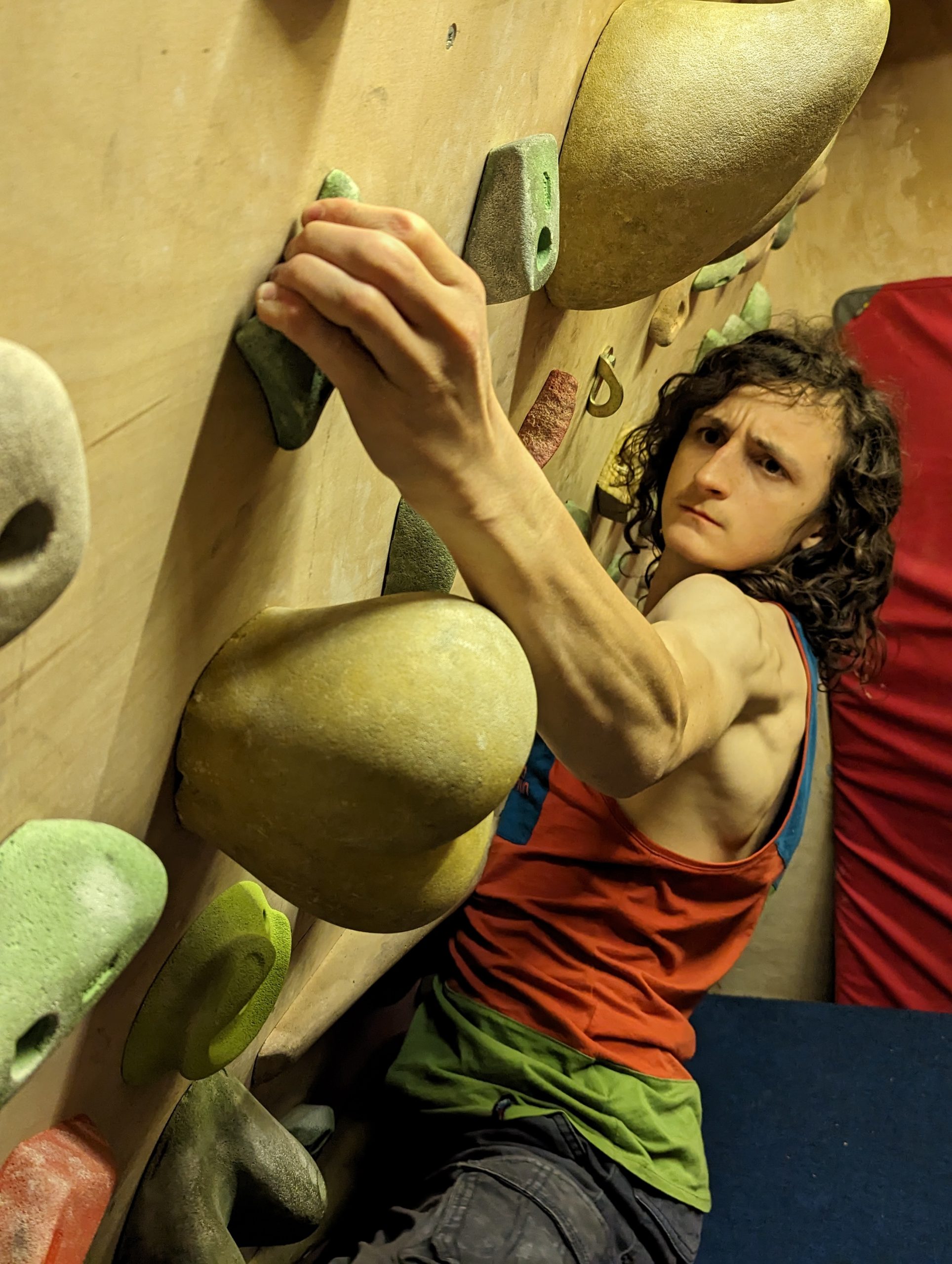 After dabbling with climbing for a few years, George decided to treat climbing as more than just a hobby in 2021.
George qualified for the YCS Final in his first year of training, with only 4 months of bouldering and 3 weeks of lead climbing experience! What a natural!
George looks up to climbers like Elito Stephens, Magnus Midtbø, Will Bosi, Stefano Ghisolfi, and Adam Ondra.
"There are certain climbers who, when I watch them climb, they make me feel like I suddenly have extra power and that, were I to pull onto a hard route or boulder, I would climb it with no problem at all."
Other than those climbing greats, George says his greatest inspiration is his mum!
"She makes sure me and my siblings have everything we could ever need to succeed!"
Outside of climbing, George enjoys playing the piano, reading, maths, science, computer science, sailing, mountain biking, and has recently begun surfing!
His advice to other young climbers is:
"Focus on technique over strength!"
George has been working with Lattice since August 2022.