Oliver Skates
Athlete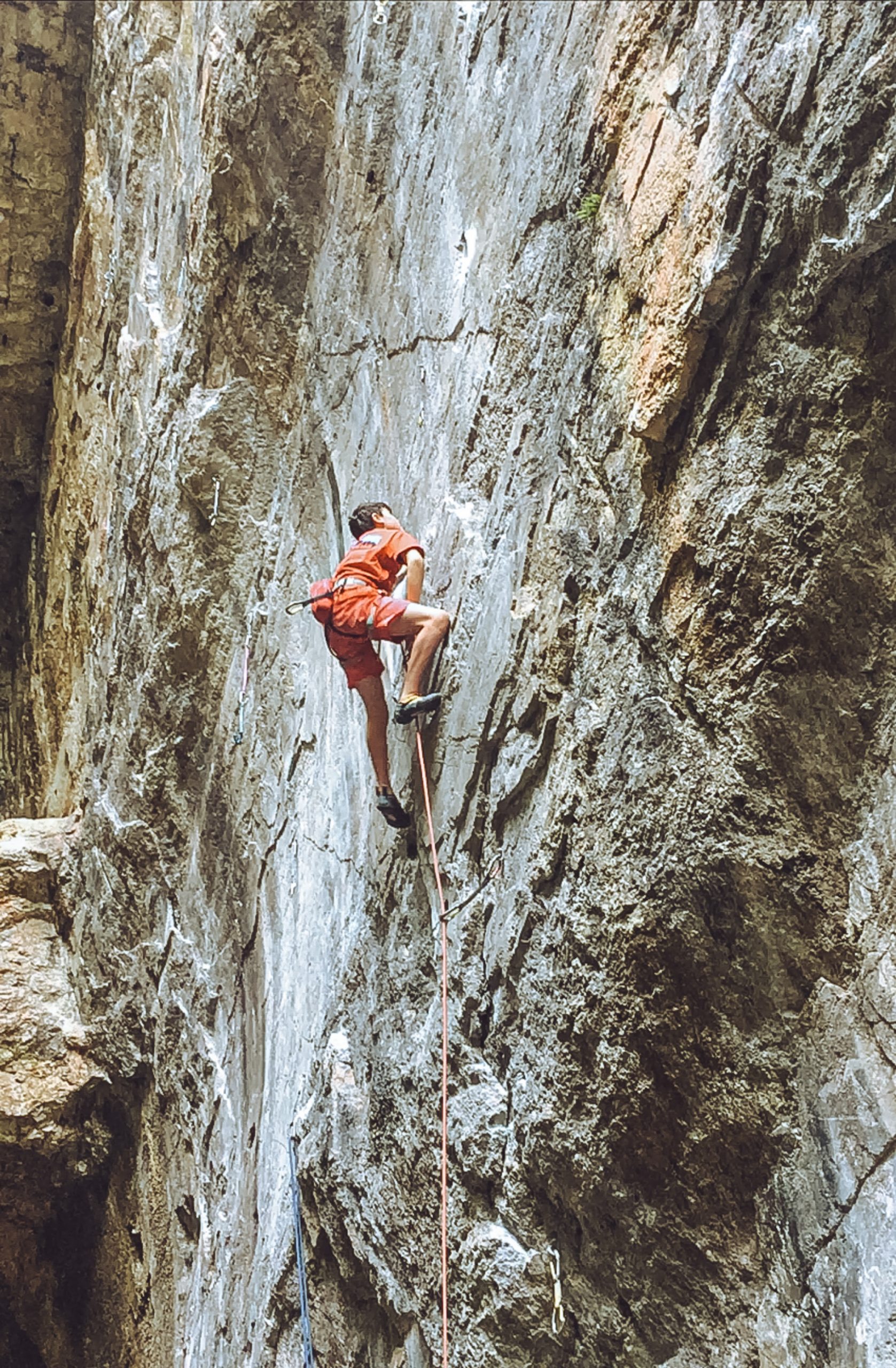 Oliver Skates began climbing in 2015 and, by 2022, Oliver was selected for the GB National Development Squad.
His proudest achievement is climbing a 8a route outdoors, and he's now focused on continual improvement.
He finds inspiration in any climbers who are pushing themselves and enjoying climbing.
Outside of climbing, Oliver enjoys traveling, skiing, cooking, swimming, surfing and paddle boarding.
Oliver has been working with Lattice since late 2022.