Data driven performance
Choose from our lite or premium plan option

Assess
- Cutting edge testing packages
- Assessments on a Lattice Board or remotely
- Free mini-assessment with Training Plan Lite.

Analyse
- We identify your strengths and weaknesses
- Compare to database of previous assessments
- Use data to create a plan.

Plan
- Every plan customised
- Based on results of an assessment
- Combine with goals and ambitions
- Provide advice and support from team.

Perform
Reap the rewards of your hard work!
Mini assessment incuded in the cost of the plan

Personalised plan written by the Lattice coaching team
Based on the results of a full assessment

Personalised plan written by the Lattice coaching team

100+ specially designed session sheets

Plan edits and alterations

Ongoing support from the Lattice team
Under 18s
Please note that we don't currently offer any remote coaching services to junior athletes.
Customised Plans | Coaching Support
For climbers who want the full support of the Lattice Team during their training.
At Lattice, our dream was to create a training and coaching support team that would deliver what "professional athletes" receive, but make it accessible to climbers all around the world. The Premium Plan is our answer to that, based on the results of a full assessment and with coaching support for the duration of the plan. Our Premium Plans are fully customised to allow you to reach your climbing potential. Read more.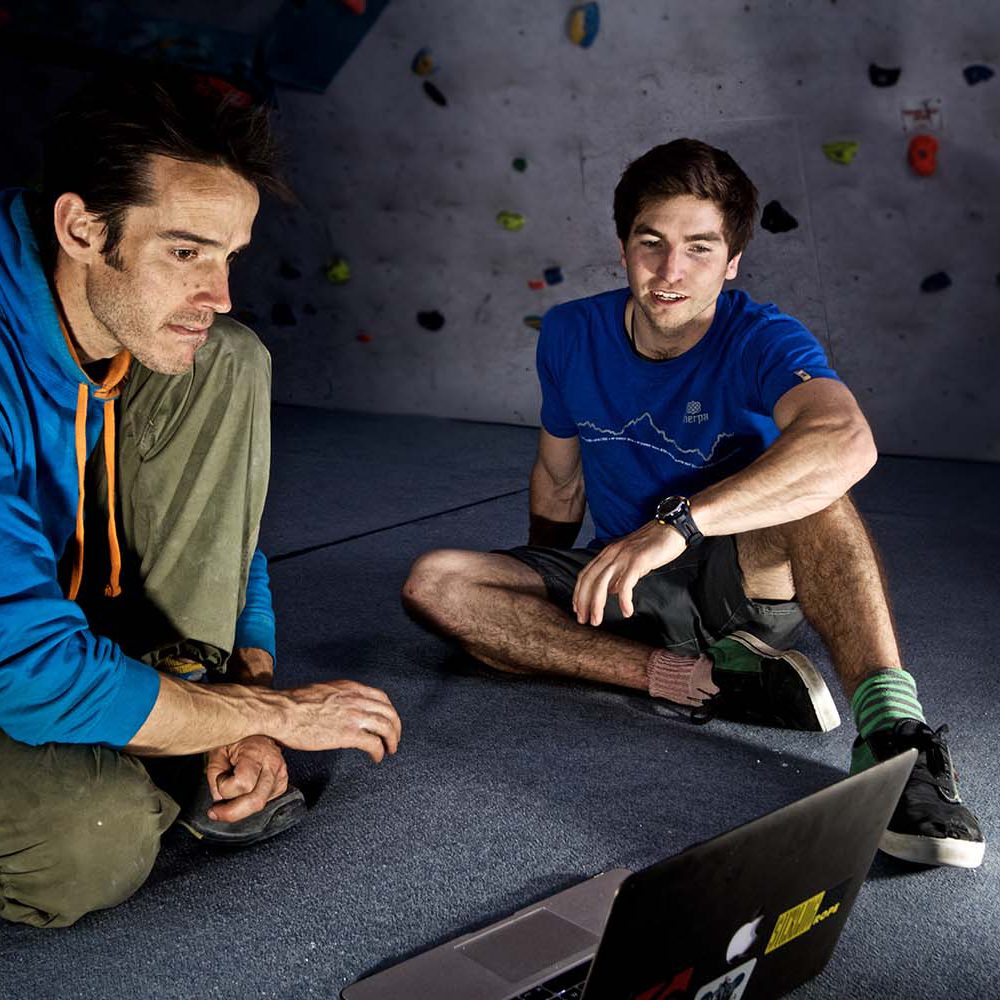 Customised
- Bespoke plan based on assessment results
- Designed to fit around your schedule
- Optimised to help you achieve your goals.
Coaching
- Coaches with personal experience up to 8c+/14c, V13 and E9
- Multiple Sports Science degrees and Masters
- Always available for online advice and support.
Support
- Online support from the whole team throughout your training
- Athlete monitoring
- Edits to your training plan in case of changing priorities or circumstances.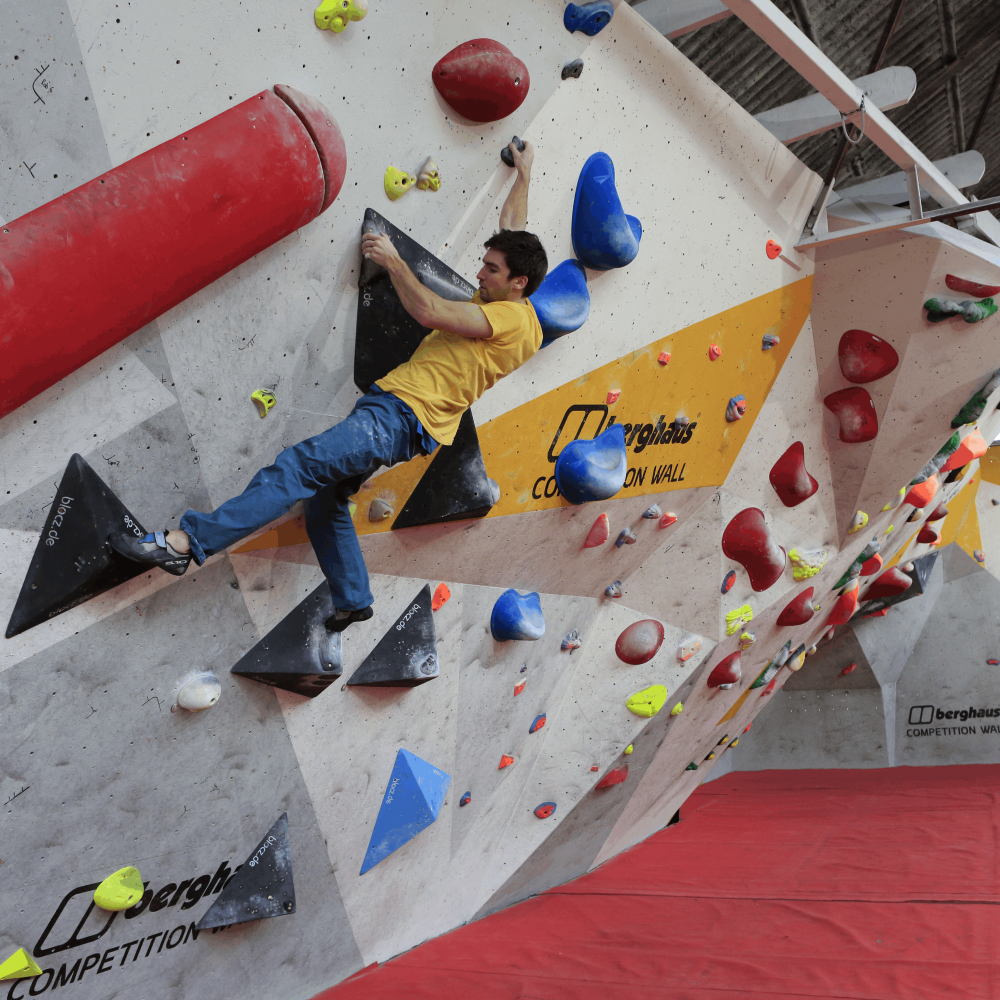 Mini assessment | plan | track
A shorter term plan, perfect for those who want training structure and customisation via an easy to use app.
Over the years of working with climbers from around the world, we've distilled down the key ingredients that make our plans so successful. Those primary training and assessment elements allow you to reap the rewards of our expertise, but at a level that's more productive if you're unsure of training and want to try it out without investing in a longer term Premium Plan. Read more.
Mini-Assessment
- Measure the essential aspects of your physical performance
- Includes detailed instructions on testing and data entry
- Alternatively, comprehensive assessments are available on our 'assessments' page.
Plan
- Customised, periodised training plan with weekly sessions
- Strength, power, power endurance and endurance all included
- Includes sessions for conditioning and mobility.
Track
- Log your sessions using our Crimpd app
- Track your training using built in analytics
- Track progress using built in self-assessment sessions.
If you have any questions about any of our services.