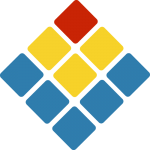 Bespoke Plans | Coaching Support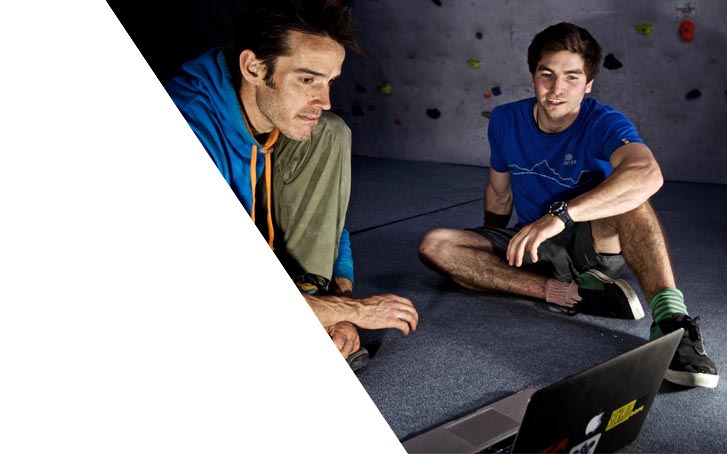 When we started Lattice, our dream was to create a climbing training and coaching support team that would deliver what professional athletes receive, but making it accessible to climbers all around the world. We saw that an ideal existed out there, but bringing together the best profiling tools, sports science, coaching staff and statistical modelling took some time and a lot of passion!
With our Premium Climbing Training Plans, we are able to offer you a full assessment of your strengths and weaknesses mapped out to your goals and aspirations, and then design you a fully customised climbing training plan. You'll receive the full support of the Lattice Team which includes our analyst, researcher and coaches.
You'll be able to let us know your frustrations and your victories. Whatever the weather, we'll always be there to listen and provide support. Whether you're holding down a full-time job and climbing at the weekends or are a full-time athlete, we're experienced and equipped to deliver the most comprehensive support available anywhere.
£60 / month, excluding initial assessment
FAQs
How do I start?
Just drop us a message! We'll get you started with an assessment to build a profile of you as a climber before writing you a fully customised plan targeted towards your goals.
Do I need to do an assessment before starting a premium plan?
Yes, you'll need to do an assessment before you start a plan so that we can identify where your strengths and weaknesses are and which areas you need to work on to achieve your goals. You can choose either a Remote Assessment or an in-person Lattice Board Assessment.
Do I need in person coaching?
In our experience, in person coaching is not necessary for many climbers. We have worked with clients from all over the world and our plans are designed to be followed at a distance.
How good do I need to be?
We work with a broad range of climbers. Typically we recommend our Premium Plans for climbers operating at 6b+/5.10 and V4 upwards.
What does a plan include?
Each plan comes in 2 blocks of 3 months. The plan itself is a weekly schedule of sessions to complete, chosen from a library of over 100 sessions. You will also receive details of all the sessions included in your plan. Alongside the plan itself, you also receive the full and ongoing support of all the Lattice Team. This includes edits to your plan when required and added extras such as athlete monitoring.
Can you plan around weird schedules and/or limited facilities?
Yes! We understand that not everyone can dedicate 15 hours a week to training so we specialise in designing plans to fit your schedule and your facilities. If you work on an oil rig, in the military or just have a busy family life we are more than happy to schedule your plan around this.
Why do I need to commit to 6 months of training straight away?
With our fully customised plans we try to develop a close working relationship with our climbers, and in our experience 6 months is the minimum length of time necessary for this. Many climbers stay with us much longer.