Female Climber Series: Going Climbing on your Period
We all know this can be a tricky one to navigate! Especially at busy crags in the summer.
Many of you will have already got this dialled, but just in case you don't here are a few thoughts & tips from Lattice coach, Ella Russell.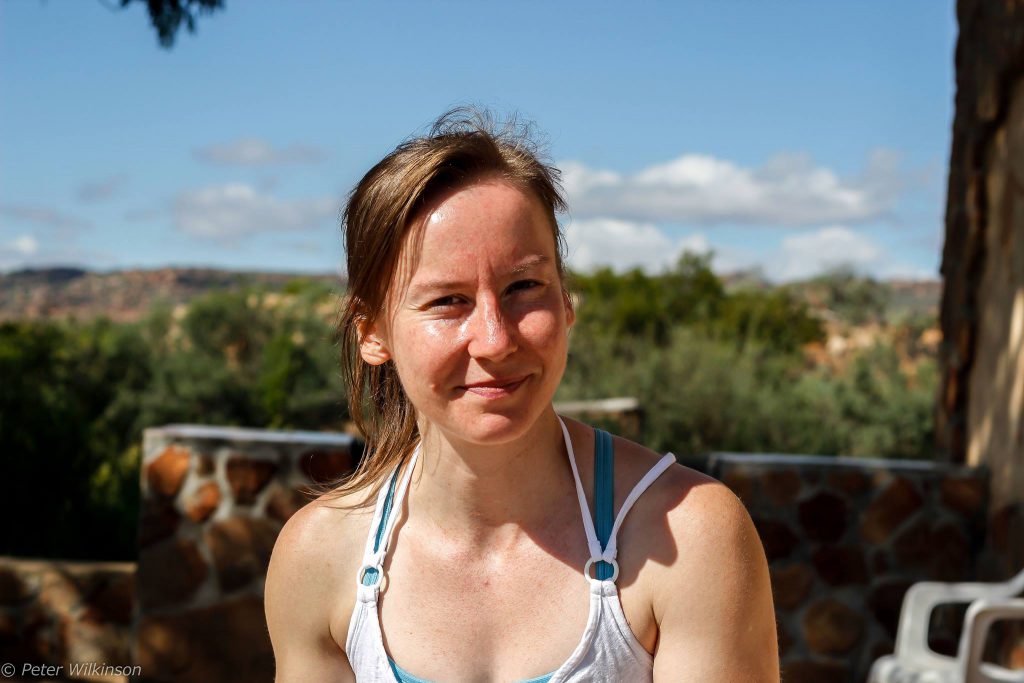 For me, long days out at the crag in the summer months are like nothing else – seeing good friends and spending all day outside is truly one of life's simple pleasures!
---
However, I often find that the logistics of going for a wee or being on my period at the crag can be a challenge! I've lost count of the number of times I've asked and been asked whether there is an 'ok spot to go'!! Here are some things that I've learned along the way:
PUBLIC TOILETS – Of course, your first option should be to check if there are any public toilets within close reach of the crag. You'd be surprised how a quick search on your phone yields promising results! If there isn't a public loo close by and, there isn't a secluded spot, can you get your partner or someone you trust, to be a look-out and/or a view blocker? (But remember, leave no trace)!
BIG WALLING – Have you worked out how to pee, whilst wearing your harness? There is a trick that massively reduces faff (& is essential when on a multi-pitch/big wall!) which I was very lucky to be taught by Mina, so make sure you tune into the full video below for some tips there!
PERIOD PRODUCTS – There is no secret trick for this! Simply plan what you're likely to need for the day in advance, based on your preferred period products and flow. For example, if you like to use a cup, but you know you will need to change it, you should plan how/if you could do this. Personally, if I know I will need to change my period product during the day, I take an extra bottle of water, some femwipes and, a small bag for my waste, so I don't get 'caught short'.
Me and coach Mina caught up recently to create a short video talking through our experiences on using period products at the crag & we also made a demo for going to the loo in a harness.
Check it out below;
---
More from the Lattice Blog