Training Tips for Climbers: Top 3 Tips for Getting Back to the Gym.
With the gyms reopening in England and other parts of the UK and Europe, a lot of you are probably wondering what is the best way to get back into gym-based climbing/training.
Read on for Cam's TOP 3 TIPS that he will be using to get back into the groove of gym-based climbing…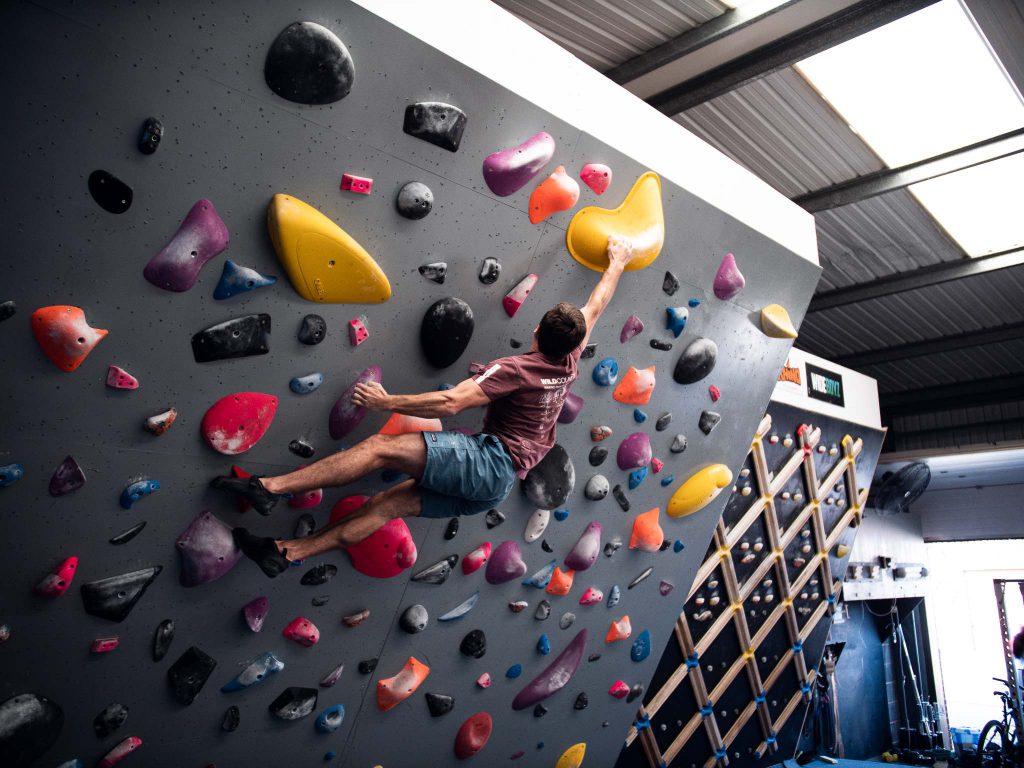 1- Keep your sessions SHORT! Stepping back in the gym for the first time after lockdown will feel like being a kid in a sweet shop. You will want to try everything!!! But you should resist the temptation. Like many of us, your training during lockdown will likely have been focused primarily on a fingerboard. So your body will need some time to adapt to the greater volume a climbing session brings. Keep it short and give your body time to adapt to the new stimulus.
2- Focus on MOVEMENT. Throughout lockdown there is a high chance you fell into 1 of 2 categories; regular home training or an extended period of rest and recovery. Either way you are going to be rusty when it comes to moving on a wall. Don't get frustrated with yourself if you feel clunky or slow. Use the next couple of weeks to really focus on your basic skills and movement patterns. You can achieve this by dropping your grade and focusing on mileage.
3- Make sure your sessions are FUN. The past year has been tough on many of us, with lots of ever-changing restrictions and uncertain times. Take the time to reward yourself. Prioritise fun and motivating sessions, over the monotonous sessions you have been completing for the past months. You can always get stuck into training again, once the excitement and novelty of once again having gym access has worn off.
More from the Lattice Blog