Training Tips for Climbers: Structuring your Training during a Peak Phase
So you're well into your peak season and you're getting out on rock as often as possible.
But how should you structure your training during this time and is it still possible to make gains…?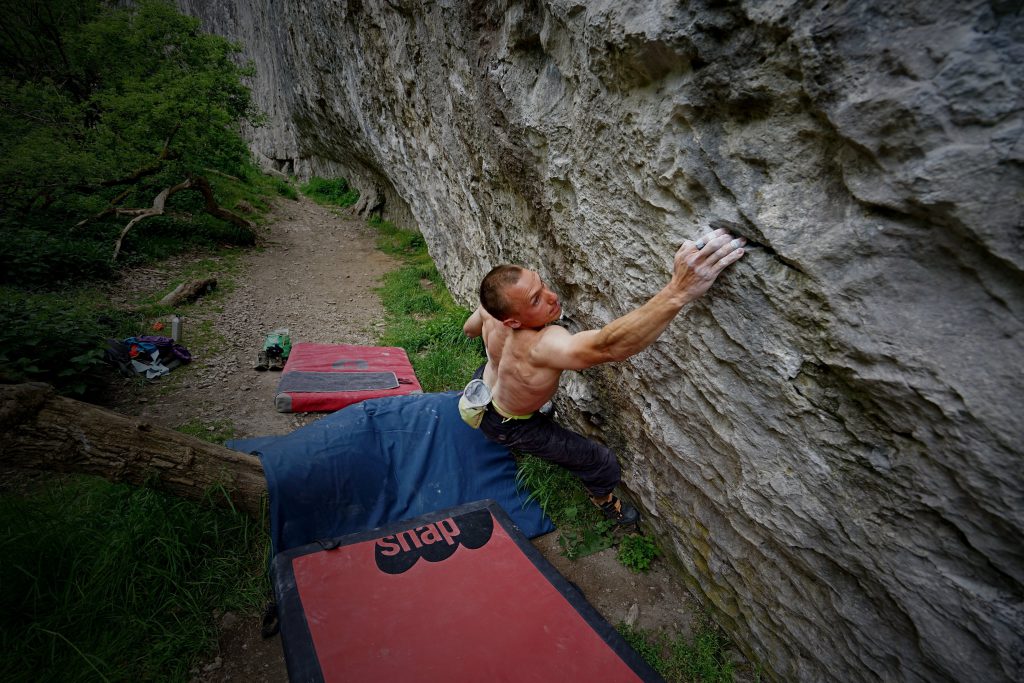 1 – Don't overdo it.
If you're climbing outdoors every week then the chances are you want to perform, so don't overdo your training. If you do, then you'll be carrying too much fatigue into your outdoor sessions, which is far from ideal!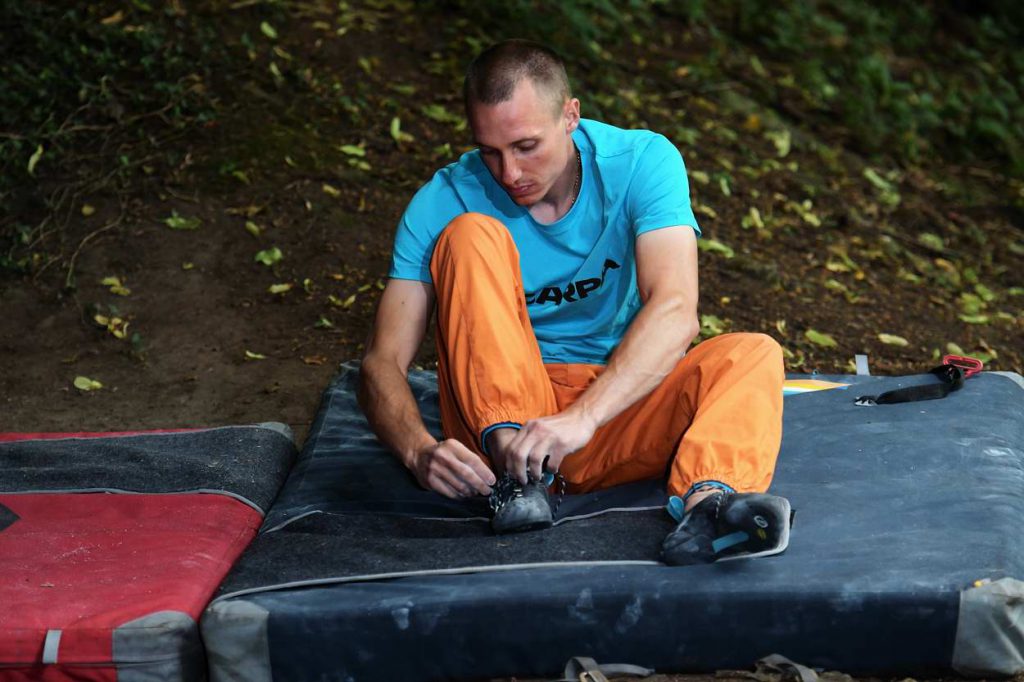 2 – Keep the sessions short and intense.
Short, intense sessions will enable you to remain well recruited as well as well rested, both of which will mean you can make the most of your sessions when you are climbing outside. A well rested, well recruited climber is a good one!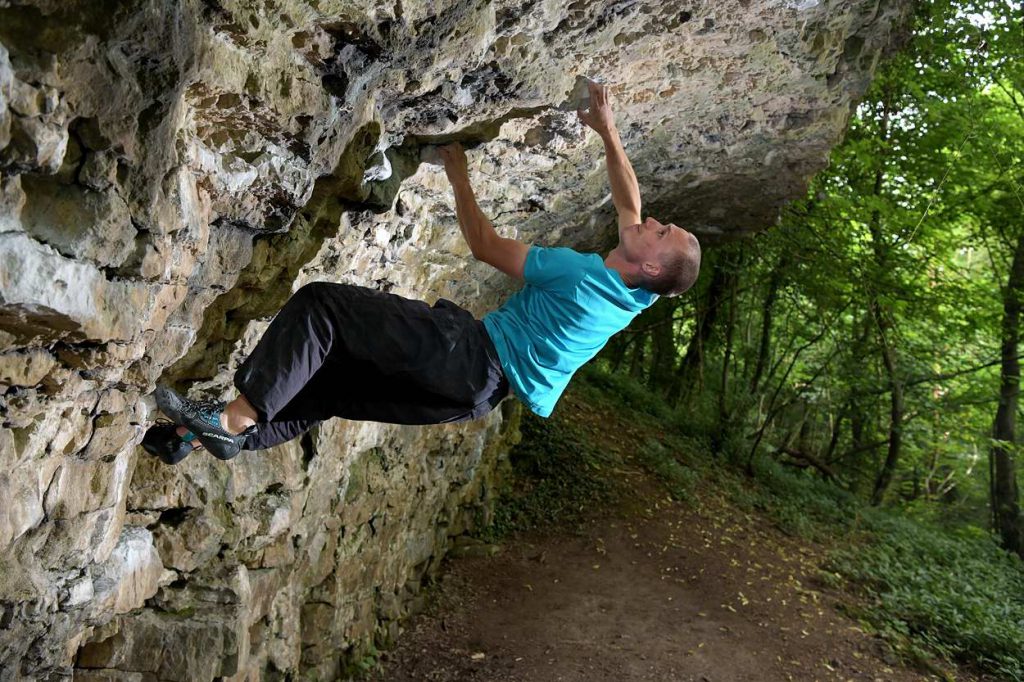 3 – Be specific.
Use your weekly training to be specific for your immediate goals, whether that is a 40m pump fest of 3 move boulder problem.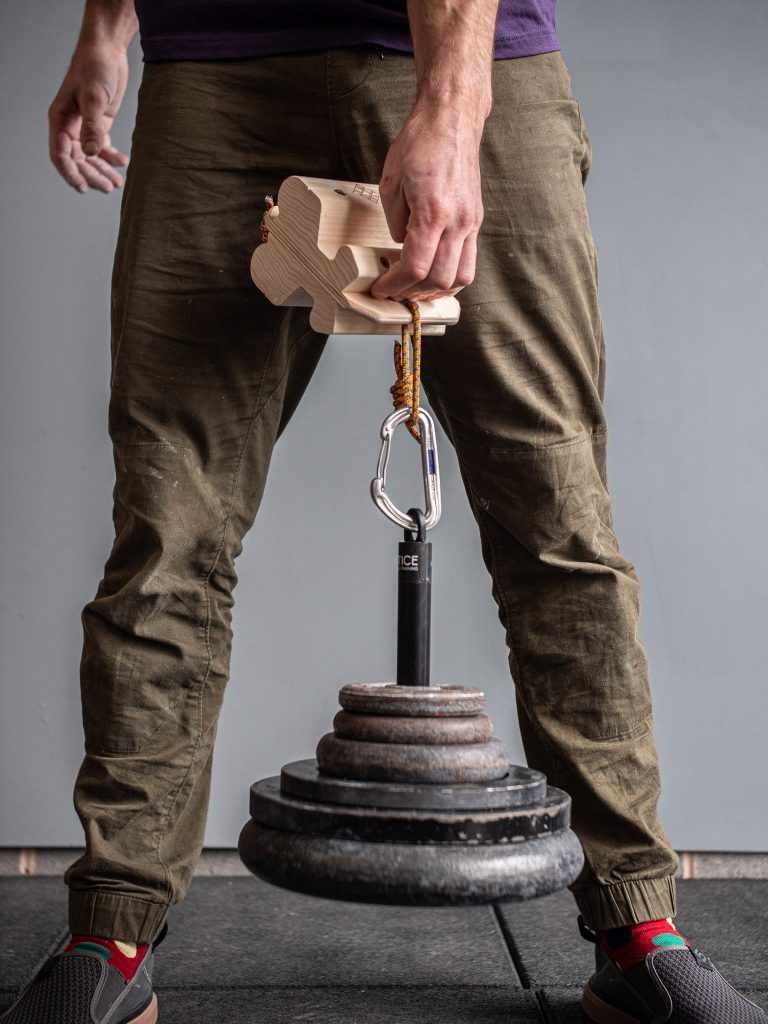 4 – Be realistic.
If your project is a long pumpy sport route then the chances are your top end strength is going to drop off slightly, despite your best efforts to maintain through your training. Equally, if you're attempting a 6 move boulder problem then your day endurance is going to suffer. Don't be disheartened when this happens, it will come back.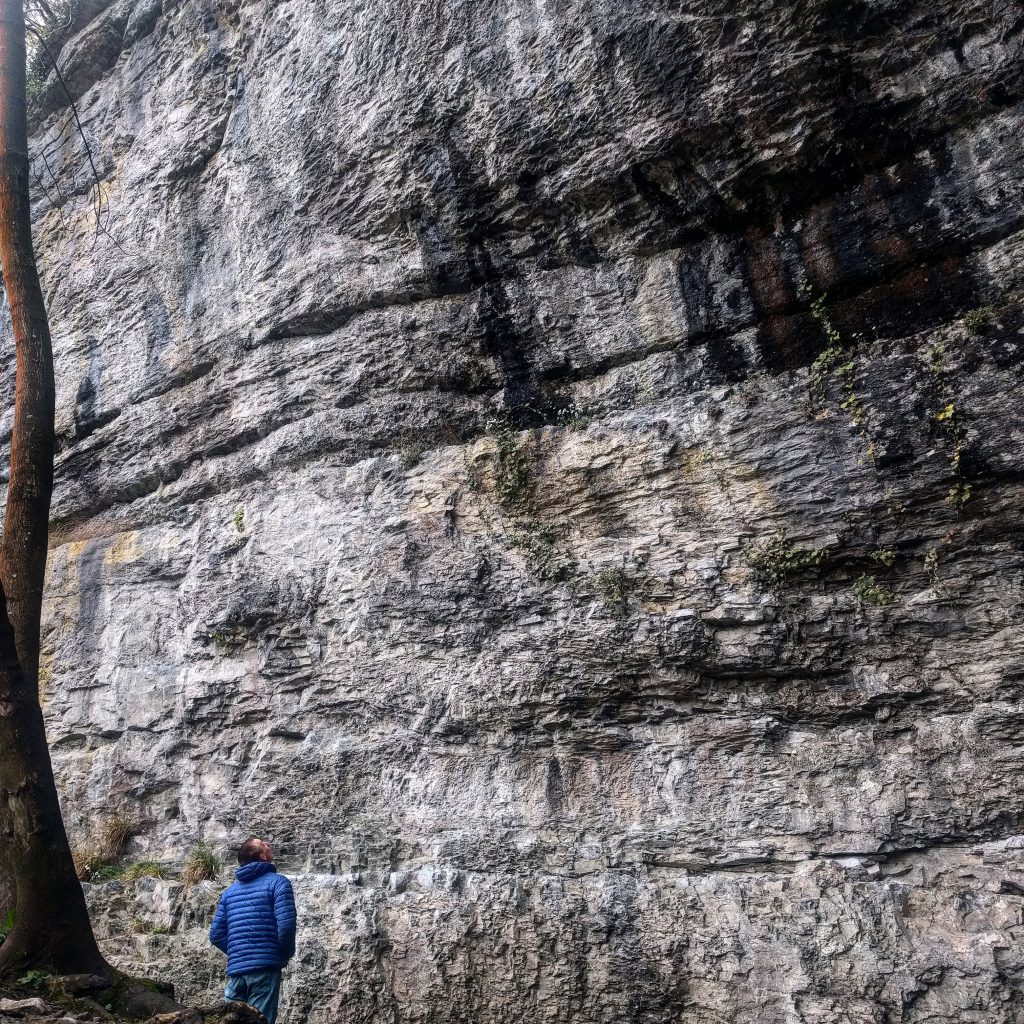 5 – Don't forget to rest.
When we are deep into a training cycle we schedule regular rest weeks to allow our bodies time to recover, but as soon as the season starts this is soon forgotten. Resting during a season is just as important as during a training phase as we are continuing to stress our bodies on a regular basis. So schedule a regular deload week into your season, your body will thank you!
More from the Lattice Blog