Training Tips for Climbers: Stuck on Your Project?
Getting stuck on your project and wishing you could just get to the top? We've all been there!
Redpointing can be frustrating, it is not only physically demanding but also mentally demanding too, so here are some tips to try and get you clipping those chains sooner!
1- Visualise the route beforehand.
Running through the sequence on the ground before you set off means you won't be hesitating or wasting energy trying to think of the next moves on the rock. Think of how each move will feel, what feet you use and what body position you will be in, as opposed to just what hand goes where.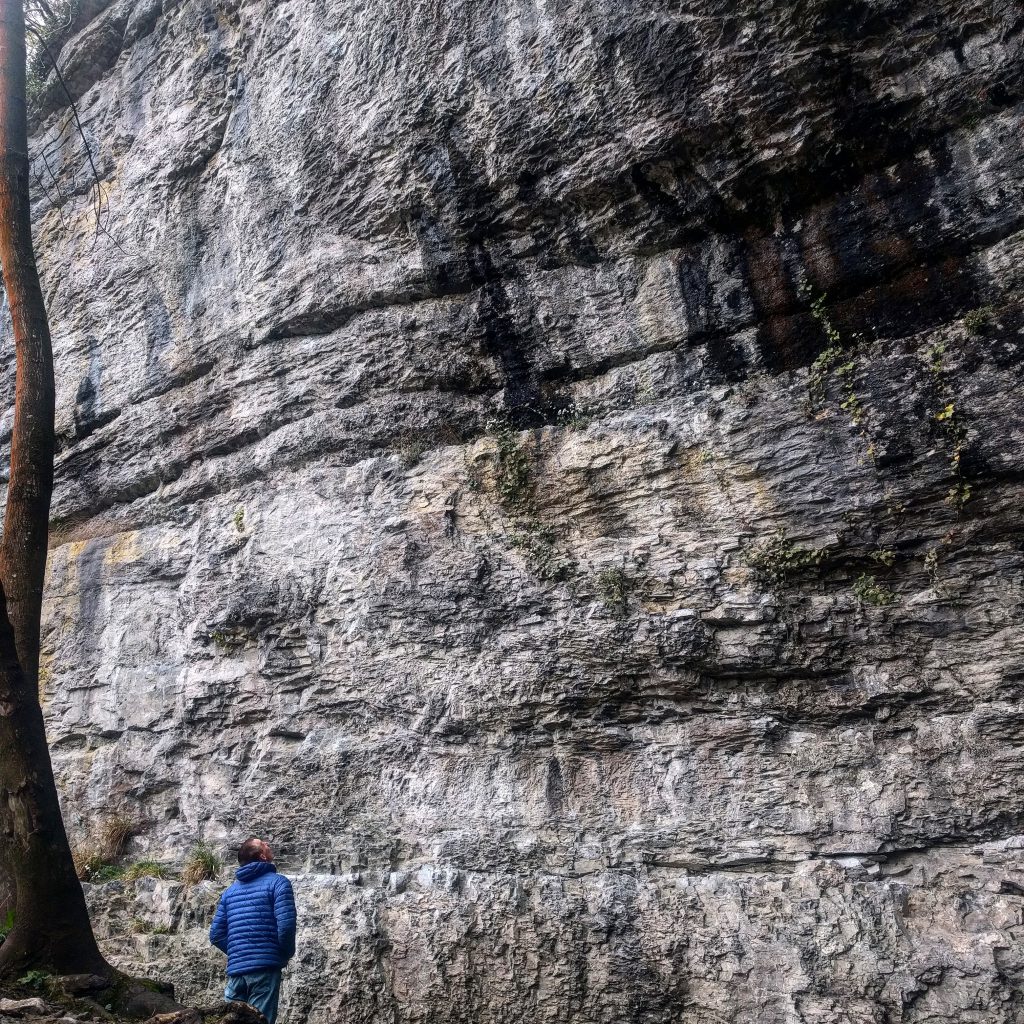 2- Links.
These are good for the body and the mind.
Have you done the route in overlapping halves?
Have you linked the crux to the top?
Doing these will not only boost your confidence for when on redpoint, but also give you a good idea of how moves feel when you are tired, so you will know if you need to change beta.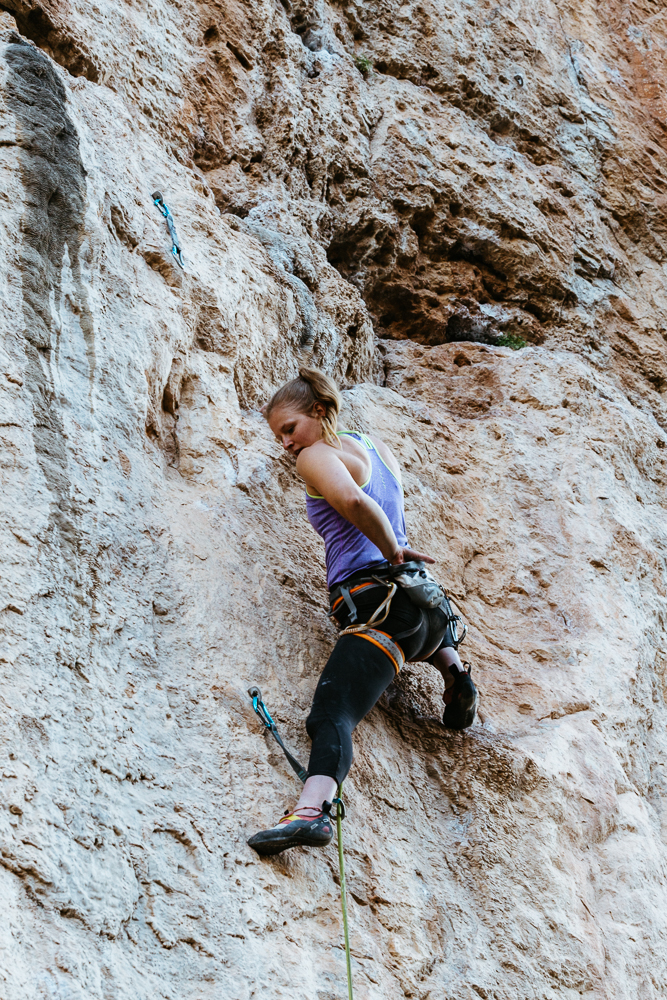 3- Warm up well before redpoints!
Is your body warm? Are your fingers warm? I find doing a few hangs on a portable fingerboard really helps warm the fingers up!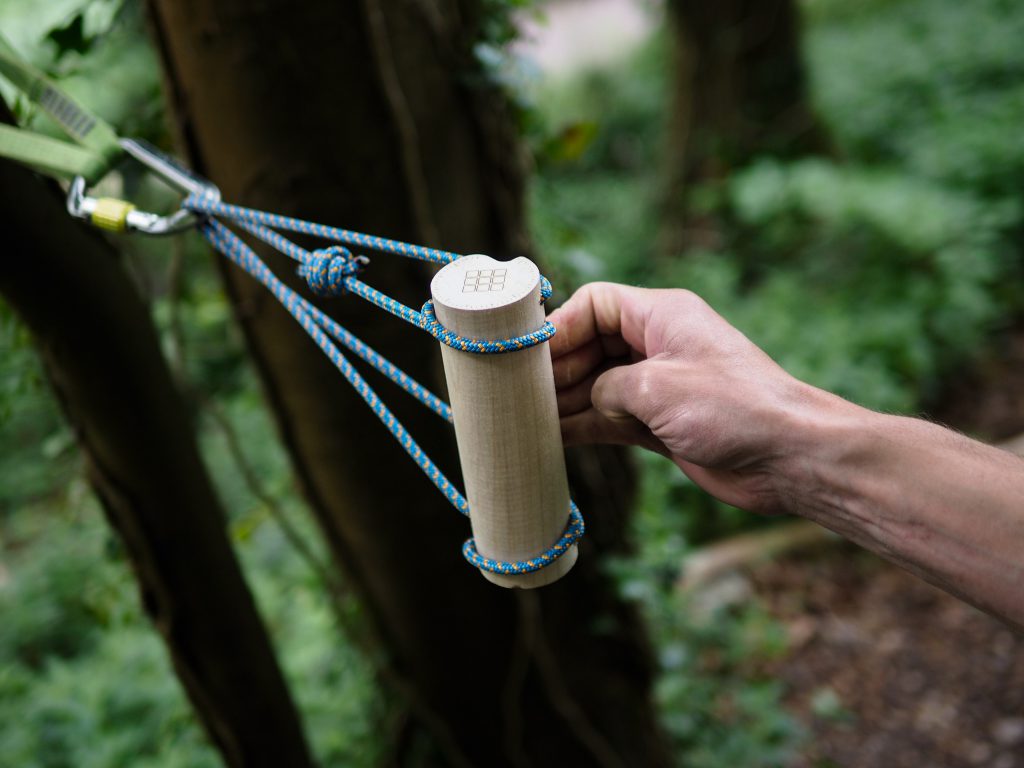 4- Rest is best!
Have longer rests between burns, though you may feel recovered on the ground, this might not translate to the rock!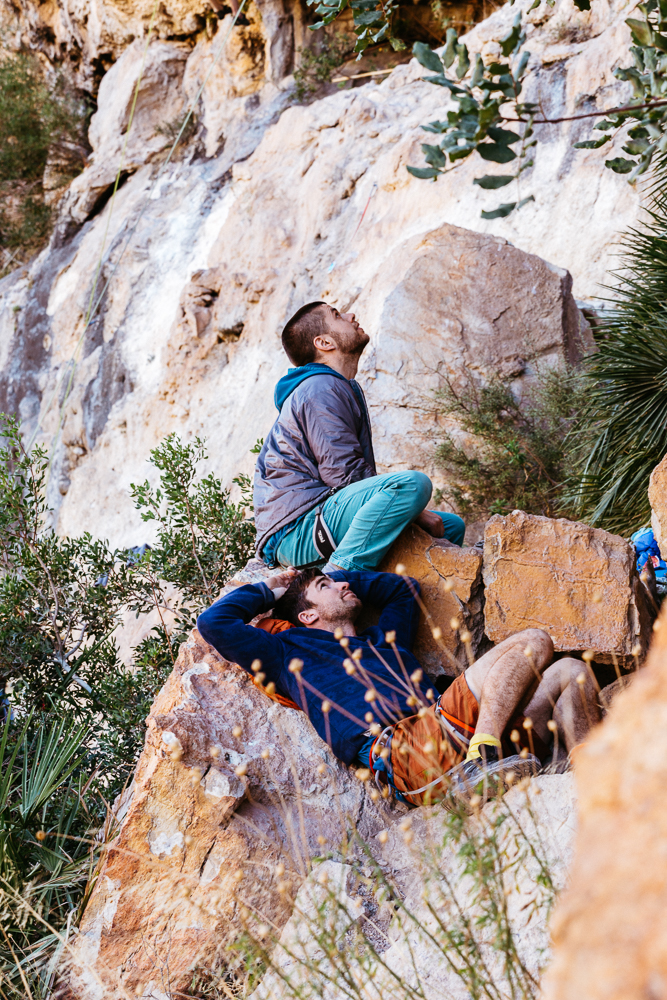 5- Think positive!
The more you think you can do a route, the more likely you are to do it. So relax and enjoy the climbing! I find putting on some of my favourite tunes can put me in a really good headspace before getting on the rock!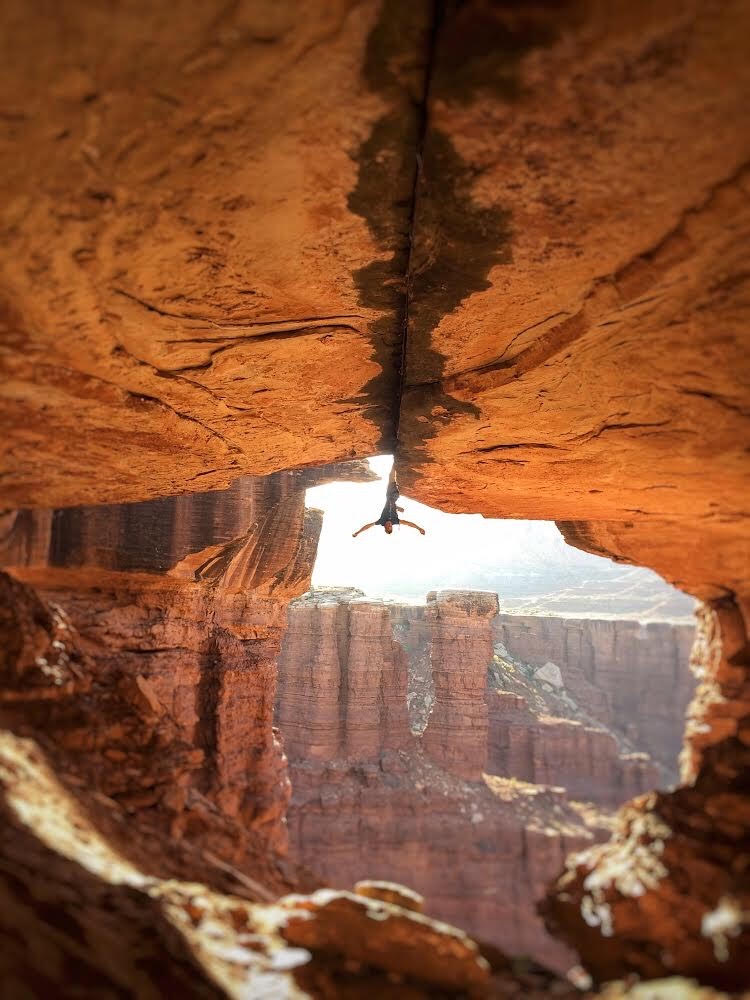 More from the Lattice Blog