Training Tips for Climbers: Positive & Negative Momentum
Positive and negative momentum in climbing works both ways! It can allow us to climb to the best of our ability for weeks on end or it can drag us down and take the joy right out of climbing.
Recognising this momentum for what it is, is important for managing expectations, not being too hard on ourselves, and making the most of our days out.
1 – Positive Momentum: This is created when a string of successful ascents / attempts starts to make us believe that anything is possible. Once we start to believe this, we care less about having a bad day as recent ascents have left us satisfied regardless, and we have real confidence when moving on the rock. This confidence and care free approach only goes on to produce more good days and the momentum keeps building.
Usually when enjoying such a period we don't realise how good we had it till it's gone, and when it goes it is easy to become frustrated and keep chasing those quality days out. It's important at this point not to feel like something has changed for the worst, but to recognise that we have just enjoyed an amazing period of climbing, which unfortunately can't last forever.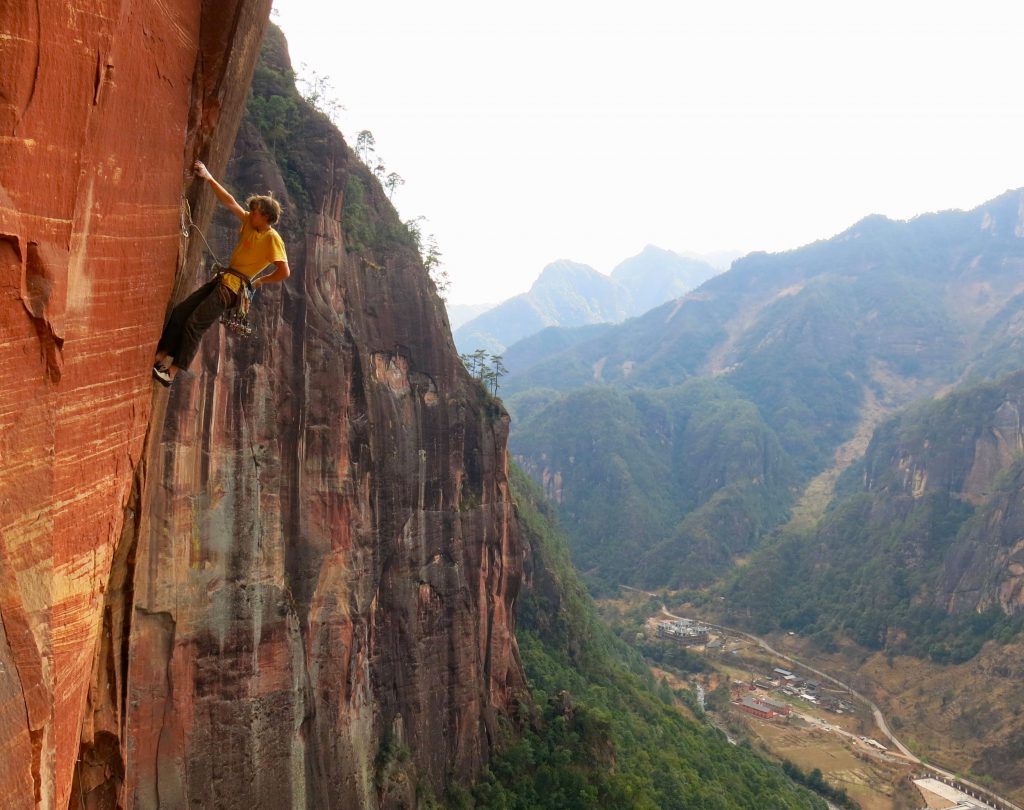 2 – Negative Momentum:
It doesn't take a genius to figure out what might cause this. Feeling robbed at the top of numerous onsights, unexpected footslips, dropping that last move on a project, the list goes on. Too many days like this and before you know it your confidence in being able to get up anything is shot, and you eagerness to have a 'good day out' i.e get something done outweighs the joy of just going climbing.
When you find yourself in this sort of situation, it's important not too dig yourself into a dark hole and find yourself hating climbing. Instead, drop your grade and have a day out where you get lots of mileage in and get adjusted to getting to the top of climbs again. Build on this with harder and harder onsights, or projects which may take a session or two rather than a total siege.
More from the Lattice Blog