Female Climber Series: Managing Changes in Fear Throughout Your Cycle
Changes in mood and anxiety are some of the most prevalent menstrual cycle symptoms reported.
Given that climbing is a sport thought of as having a "fear" or "bravery" factor it is not suprising that anectodally climbers report experiencing a change in fear or how anxious they feel when climbing throughout their cycle.
Although we are still waiting on more specific research in this area, I have definitely experienced this myself over the years that I have now been tracking. I really enjoy route climbing (sport and trad) and I have found some things really useful when it comes to managing changes in fear throughout my cycle.
---
1- BE FLEXIBLE AND SELF-COMPASSIONATE
In climbing I often see a "push on" mindset and I have definitely been guilty of this myself. However, fearful experiences that move out of the "challenge" zone and into the "threat" zone aren't only an acute experience. I find that negative experiences when I get overwhelmed or too scared stay with me and impact future climbing experiences.
For example, if I get scared on a certain style of trad route, I remember this when I go back to that style again and it impacts my confidence. In the lead up to my period I find my focus is not as good and I get scared more easily. Now that I know this I try to be flexible with my climbing plans so that I either climb sport routes or well protected trad climbs.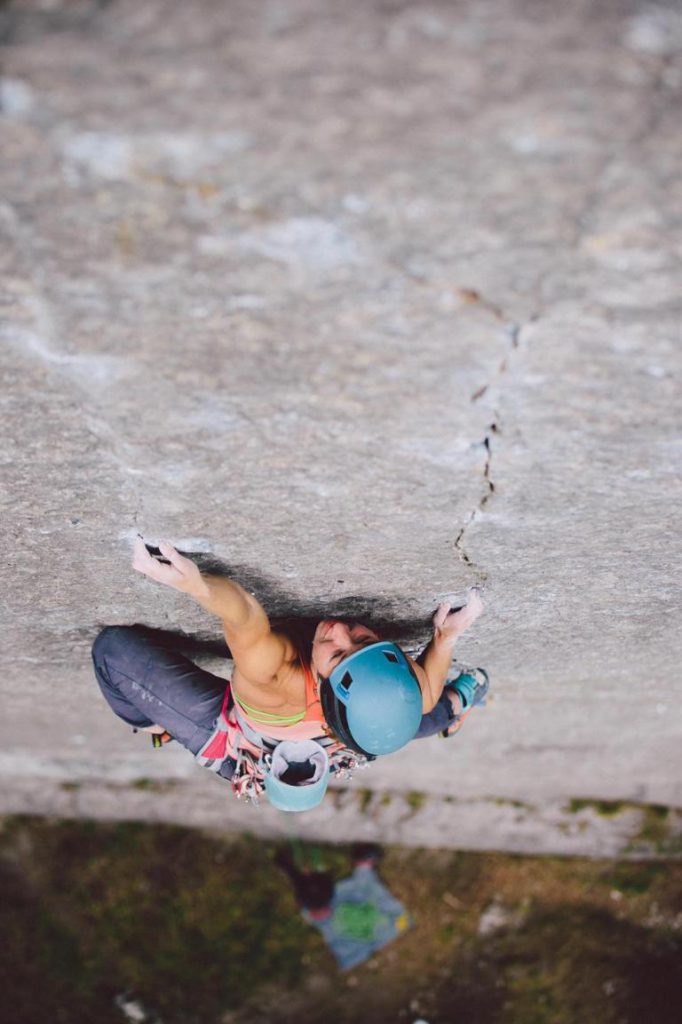 This saves my psyche and confidence for the next week when I know my comfort zone will have expanded again! I have learnt not to force myself or beat myself up about this, but see it as a good decision for my future climbing protecting my confidence in that same way I would try to protect my body.
2- BE MINDFUL
When I get more scared, I feel more distracted and find it harder to focus on the climbing. I have found recognising this and using some mindful practises whilst at the crag useful for getting me into the zone. I spend more time visualising sequences so the climbing is more automatic and focus on the sound of my breathing, especially whilst getting ready or at rests.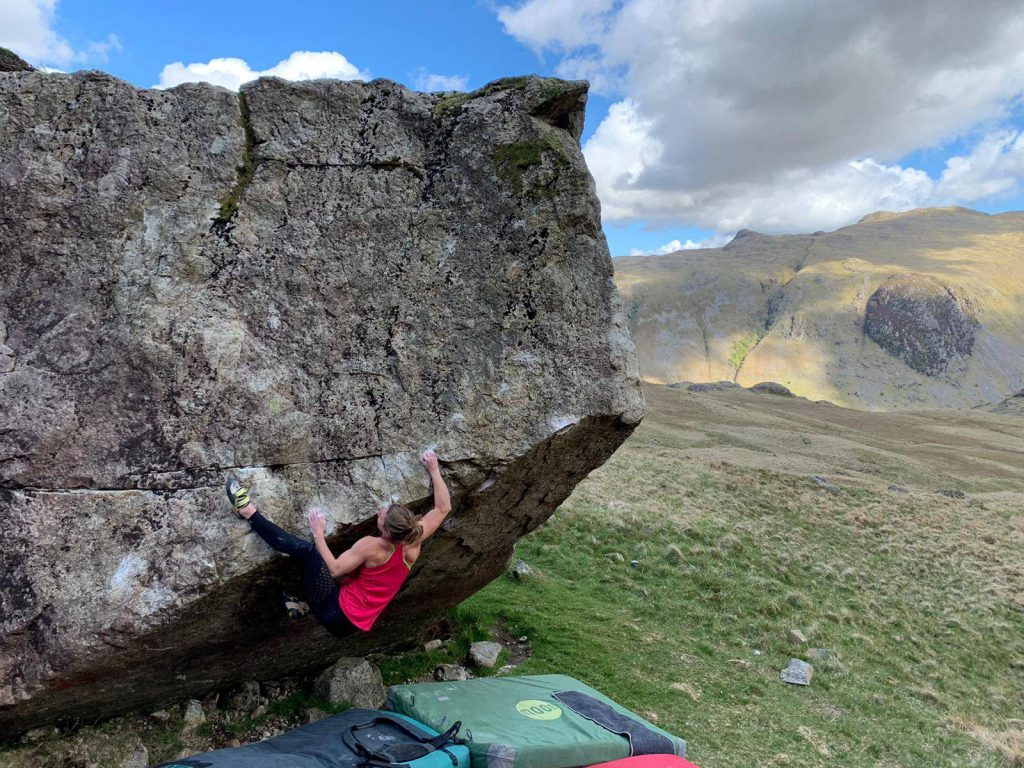 ---
More from the Lattice Blog