Ecopointing to Orpiere | Community Story
What is ecopointing?
Ecopointing refers to the practice of getting to the crag in an environmentally conscious manner that minimizes emissions and reduces impact on the environment. This may be via public transport, lift-sharing, cycling or on foot.
You can read more here!
Ecopointing to Orpiere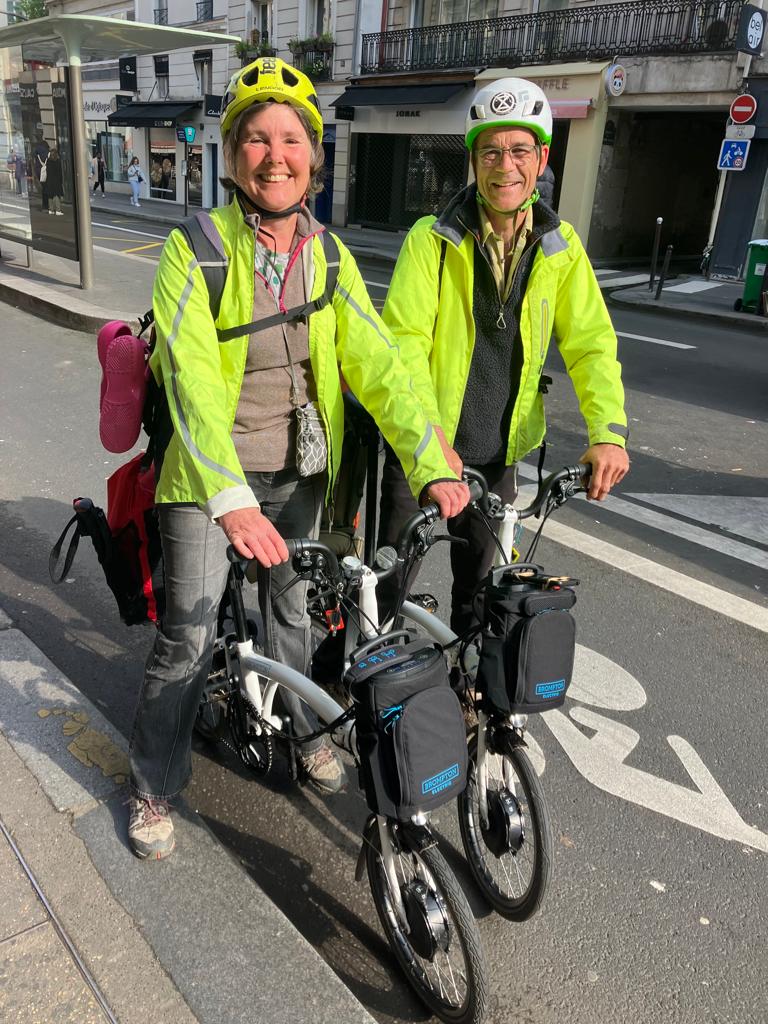 For the past two decades, our family has been conscious of minimizing our flights to European climbing destinations. The last time we flew was in 2014 when the boat from Italy to Sardinia wasn't running, and we would have missed out on the 'team trip' without a flight.
The Eurostar and sleeper trains to Barcelona, Malaga, or Venice provided us with, not only an excellent start to our climbing adventures, but also some precious family time: a shared novel before launching into a frenetic week of climbing with a bunch of teenagers! In those days, we would squeeze the whole family into the smallest rental car for the final leg of our journey.
Though the children have long grown up, our passion for climbing in Europe remains. In early 2020, we decided to invest in electric Brompton bikes, allowing us to reach our climbing destinations without a car at all. Unfortunately, COVID-19 struck, delaying our plans until the summer of 2022 when we finally had the chance to try them out with our gear. We embarked on a fantastic trip to the Arriege region, returning to the lovely accommodation of John Arran (Chez Arran) and all his new routes.
The Journey
Breakfast at home. A 7 mile spin on the bikes to Newark. Train to London and lunch.
Then, the Eurostar to Paris for dinner.
The cycle lanes in Paris get better every time we're there! We stayed in a very tiny but perfect Airbnb before catching the morning train to Grenoble.
A coach through the edges of the alps.
And the final leg on the e-bikes for 5 miles to Orpierre.
Unfortunately, the precise moment we set off, we encountered one of the wettest rides ever! Accompanied by hailstones and thunder and lightning!
We dripped into our chalet, before snuggling down, ready for our first sunny days climbing.
With two weeks ahead of us, our goal is to conquer a long list of redpoints, flashes, and on-sights.
Afterward, we will retrace our steps, this time spending a night in Grenoble before returning home.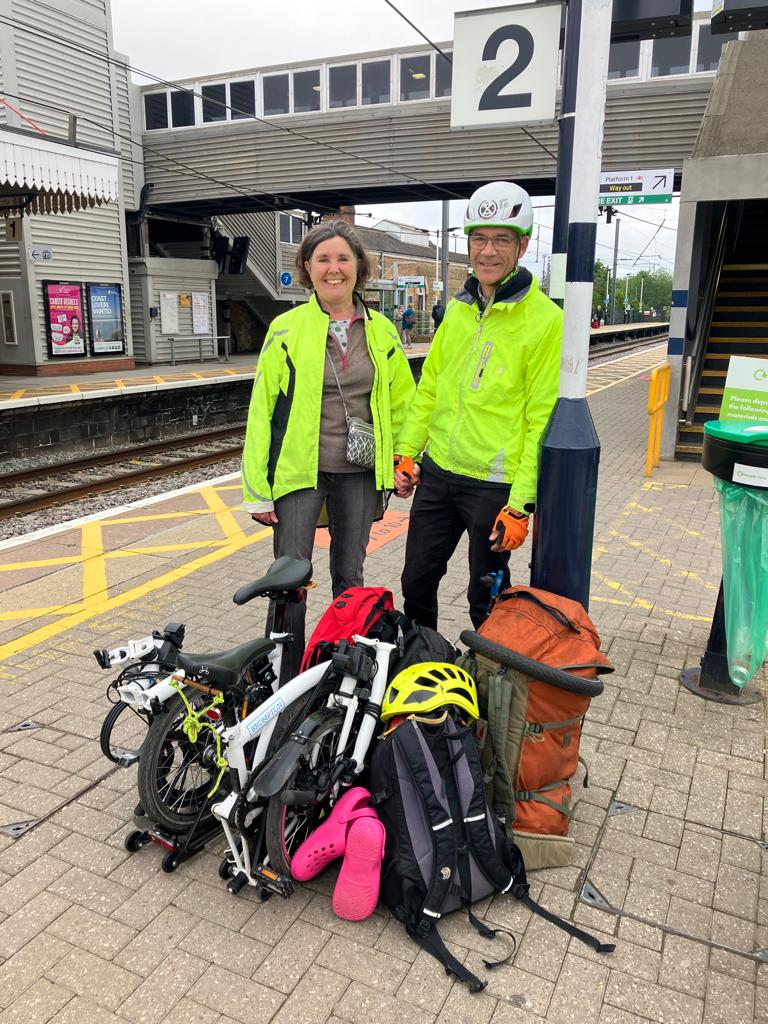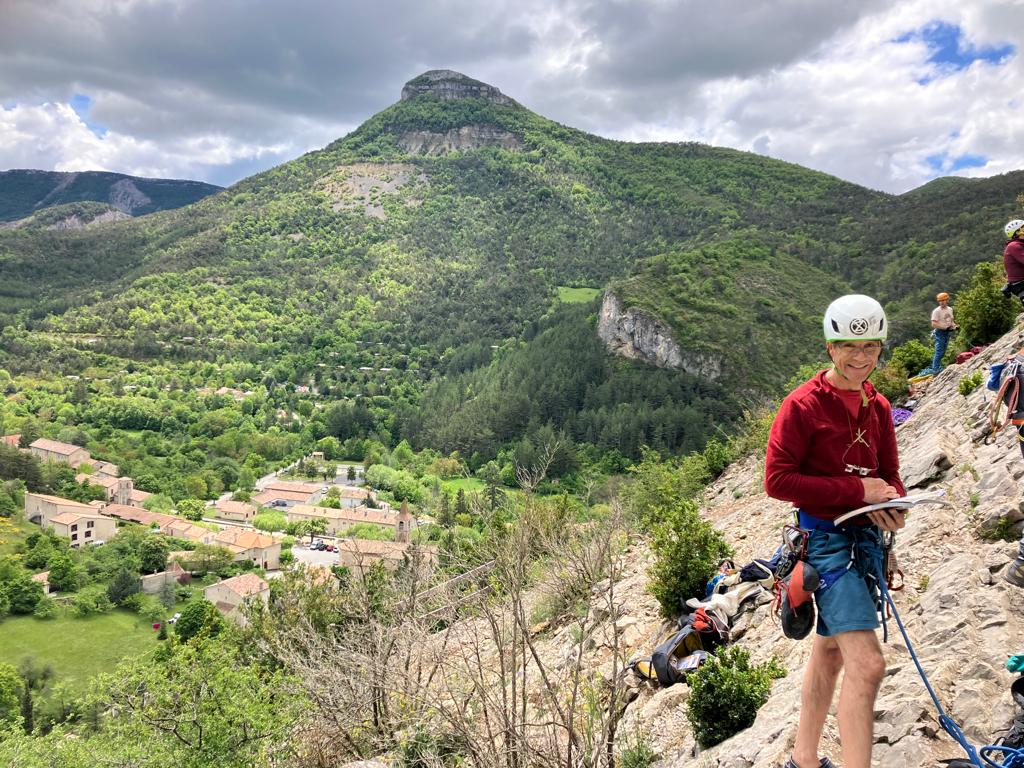 Ecopointing this trip is all part of the adventure! While we recognize that it will still be a carbon heavy, it is undoubtedly less so than flying. We understand that it may incur higher costs, and our bikes carry embodied energy, but we see them as a long-term investment. As conscientious climbers, we strive to do what we can to reduce our impact on the environment whilst doing what we do!
Written by Helena Tilley
More from the Lattice Blog