Postpartum Survey
What is this?
This is a survey designed to understand more about the postpartum experience in the climbing community. One of Lattice's core values is to use our platform to support the climbing community by gathering, interpreting and sharing knowledge wherever it may be useful to the community! Questions about the pregnancy and postpartum experience often get raised by climbers. We have seen an increasing number of conversations in this area on our Facebook community page, so we're on a mission to gather information and share our findings with you!
Why is this important?
Climbing is considered by many to be a lifelong passion and as such forms an integral part of our identity. As the climbing community grows, more and more of us will experience pregnancy in our climbing life, and navigate a postpartum journey back to climbing. Although there is more research emerging in this area and general guidelines provided, climbing is a unique sport with specific demands. This is why we think it is important to gather information from climbers about their personal experience: what they found useful; what barriers they faced; and what they feel is missing in this space.
The range of experiences during pregnancy, birth, and the postpartum period is broad. This is why we feel it is valuable to gather data on a broad range of factors that may contribute to a person's postpartum return to climbing. In other studies conducted in this area birth experience and complications during pregnancy, birth and postpartum have been linked to the time taken to get back to fitness. This does mean there are some personal questions in this survey (but more on this below!).
Getting back to exercise and climbing postpartum is important for both physical and mental wellbeing and understanding the factors that contribute to this, as well as the barriers, is the first step to being able to improve the information in this area.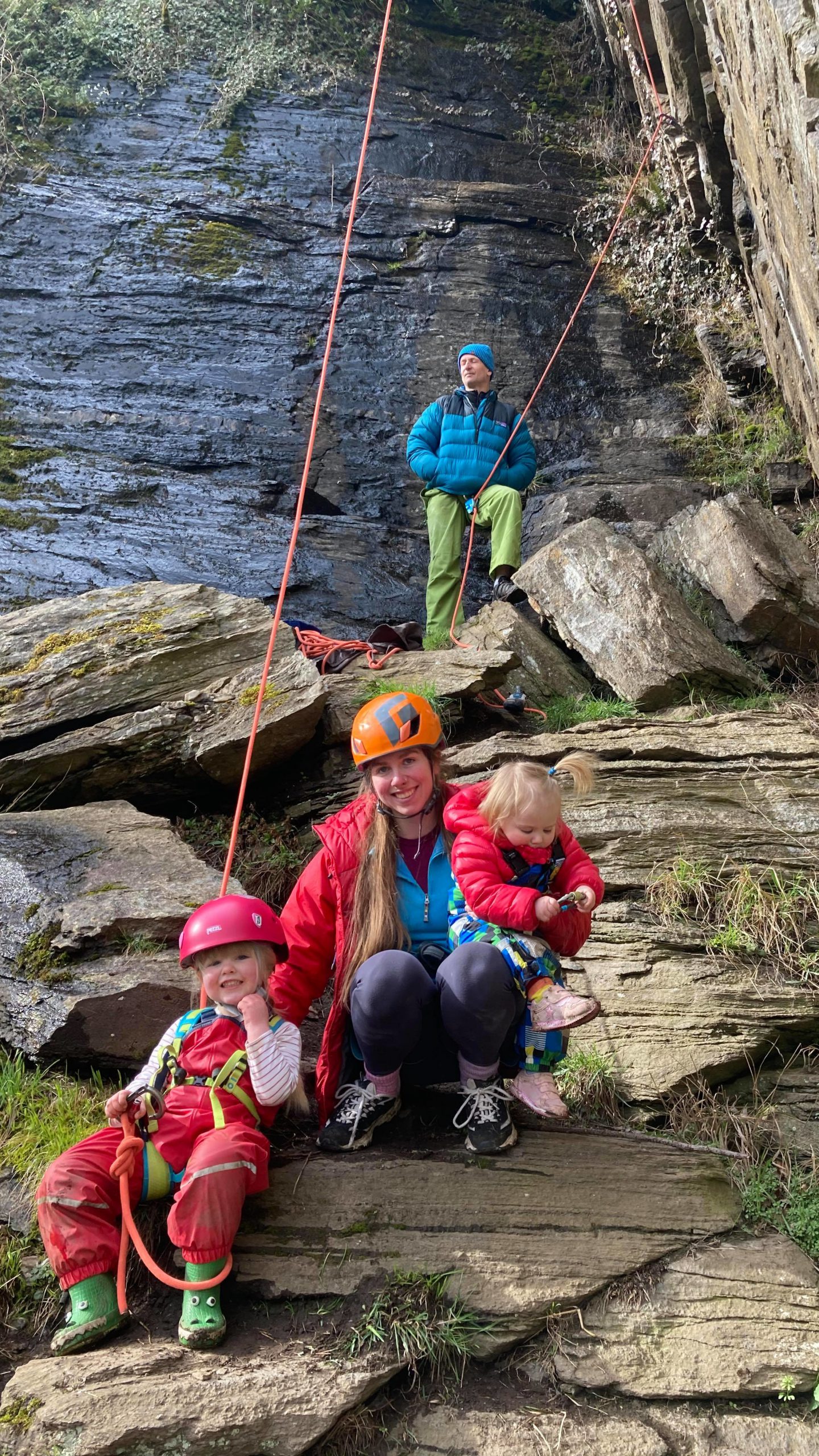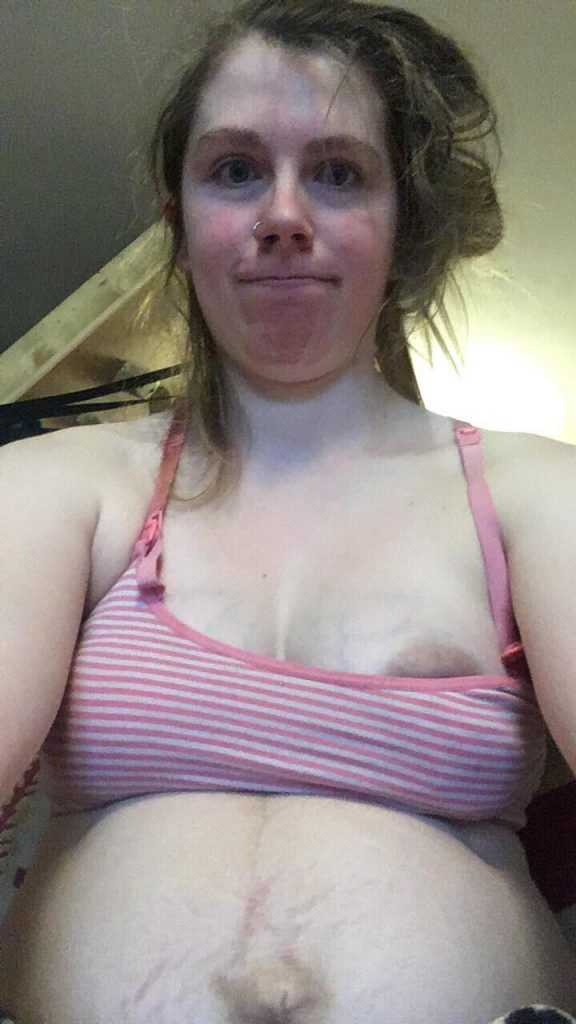 "Newborn on the boob constantly, belly a squishy stretched pile of jelly, family visiting imminently, carving out personal time doesn't always look organised and pretty!"
Rebekah Drummond – Climber, mum, and midwife in training
How will we use this?
Although at Lattice we are no strangers to educating ourselves, we are looking to expand our understanding in this area through this survey as it allows us to gather a broad range of experiences. We understand that the information in this survey is very personal. Rest assured you do not have to answer any question you don't feel comfortable with and your data and responses will be given on an anonymous basis.
Your response will be invaluable in establishing the current knowledge and breadth of experience within the community. Your anonymous responses will be treated in confidence (only employees of Lattice working on the project will have access to them), and stored on secure servers.
We will look to present our findings from the responses we receive in a series of articles, discussions, and videos. These responses will be published as aggregated data only – we will not publish individual responses. The information gained from this survey will provide the foundations for producing educational content and resources to guide climbers and coaches through the pregnancy and postpartum journey.
All of your responses will be treated in line with our Privacy Notice for this survey and our Privacy Policy, a copy of which can be found here. The data we request is provided on an anonymous basis, but out of an abundance of caution we are treating it as if it were personal data, and in some instances as special category personal data. We will not store this personal data without your explicit permission.
Before you start this survey you will need to consent to us receiving, analysing and storing your response. By ticking the consent box and submitting the survey you explicitly consent that Lattice may store and process the data you provide in this survey for the purposes outlined in our Pregnancy & Postpartum Privacy Notice. For the avoidance of doubt we will only publish or present our findings from the responses as aggregated data, which means that you will not be identifiable.
We greatly appreciate your time taken to complete this survey. If you have any questions or feel you would like to share anything else with us after a submission then please contact via email using [email protected].
Share link for survey: https://forms.gle/TAJMqSG3V54LB2mV7
If you haven't already seen it check out the podcast Lattice nutritionist Mina did with climber and mother Caro: