Training Tips for Climbers: Getting Back to Rock Climbing
Over here in the UK the outdoor season is gathering pace as the crags are drying out for the summer (hopefully!). So how do you transfer those all-important gains that you made over the Winter on to rock…?
---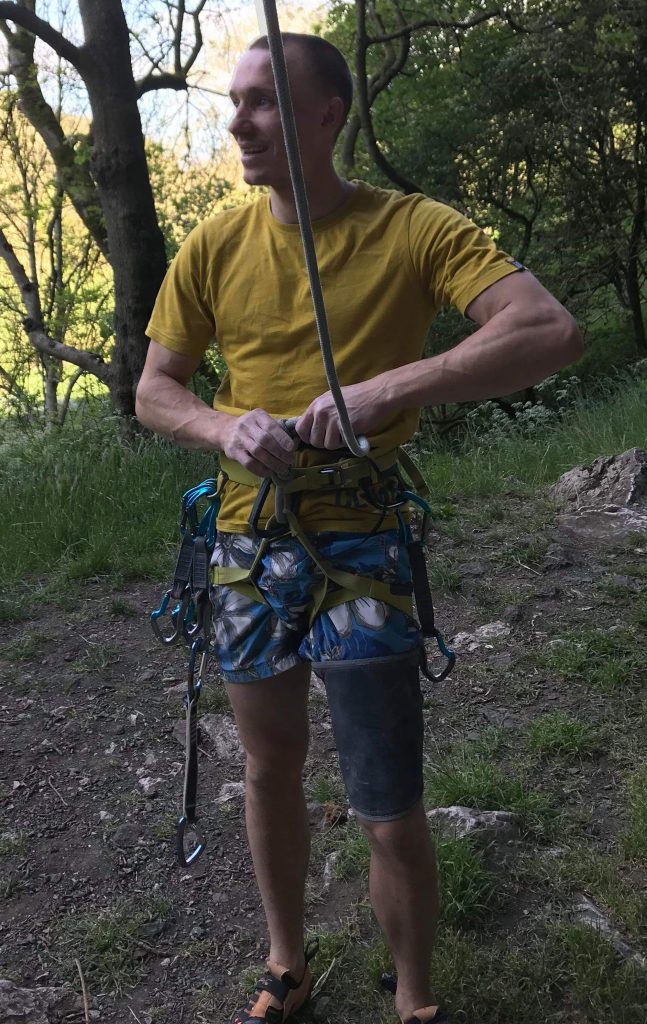 ---
1. Warming up – Don't skip the warm-up! This is a great time after all to practice footwork. Climbing slowly and precisely as part of your warm-up will fill you with confidence and transfer positively into your session.
2. Mileage – If you have spent the majority of the winter training indoors then your movement, efficiency and ability to relax on rock will not be at its best. For the first couple of sessions mileage is crucial so that you can hone your footwork and movement back to its best. Dropping your grade to well below what you are capable of is a great way to do this. By taking this approach you will be able to complete multiple routes or boulders per day, which will mean more variety of movement!
3. Increase the intensity – After you have spent a couple of sessions completing mileage then it's time to start increasing the intensity. One or two grades per session is a great way to start. Within no time at all you will be sneaking back up to your redpoint grade, both climbing well and full of confidence from all the routes or boulders you've sent!
4. Choosing a project – If you're looking to break a new grade then choose a problem that suits your strengths and one that you will enjoy the process of red-pointing. After all, we are here to have fun.
5. Don't overdo your training – If you're climbing outdoors again the chances are you are going to want to perform. So keep the training sessions short, intense and specific! More on this next time.
---
More from the Lattice Blog