VIDEO & Q+A | Everything You Need to Know About Campusing
We get asked a lot of questions about campusing! It seems that many of you are keen to start incorporating this training method into your climbing training, but don't know exactly when or how to do so. Being physically intensive, campusing comes with some risk of injury, so it's important to make sure you do it right and don't overload yourself too soon. Saying that, when done correctly, campusing can be an excellent method to develop strength and power in your fingers and upper body.
Our latest YouTube video gives you some idea of why to campus, when to incorporate it into your training schedule, and how to do so. Take a look at the video, and then read on for a Q&A featured on our Instagram account to answer more of your questions on campusing.
Campusing Q&A
How many times a week should you train campusing and for how long?
As for any kind of training, the frequency, intensity and curations must be fit to the individual. There is no generic answer and all climbers should think carefully about their training experience/history and how this relates to the goals and training exercise. It sounds obvious, but too many people neglect this!
If your gym doesn't have a campus board, is there something to replace it?
You can mimic quite a lot of campus work on a fingerboard or on a normal system board. On a fingerboard, try to work out how you can throw touches or even try jump catches for the strong crowd.
Is it ok for junior athletes to campus on slopers and balls?
For 99% of junior climbers, campus board training simply doesn't offer the individual or the coach an attractive risk:reward ratio. Whilst campus work is useful, there are other ways of gaining similar physiological adaptions.
Any advice on how to go from 1-4-7 to 1-5-8, training away from the campus board?
This will need a multi-pronged approach. Firstly, you'll need to do some S+C work around the shoulder on single arm hangs. You'll also need to work on tricep strength for extra push (dips, pull-up variations). Also you'll need to work on deep lock with the specificity of small edges being used at the same time. Finally, heavy-weighted pull-up work and explosive simple arm assisted pulls.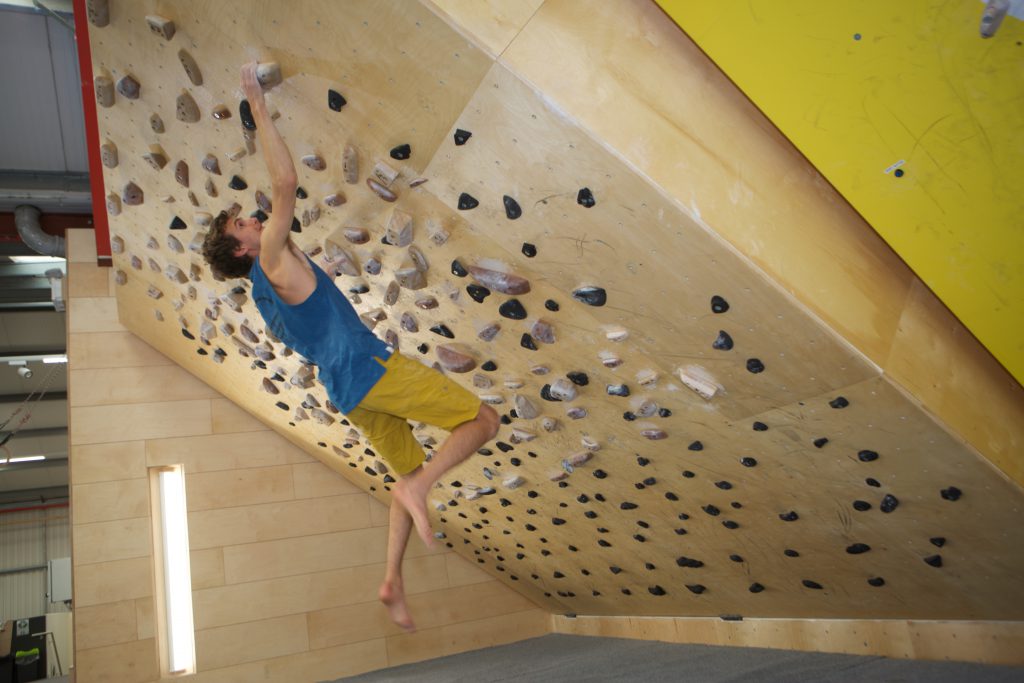 Keep following the blog for more training tips, advice and updates!
More from the Lattice Blog