Lattice Elite Team
Competition climbing focused youth squad run by Jen Wood and Aiden Dunne
Guided by science and lead by industry leading coaches, squad members will learn the very best in competition training, technique and tactics.
Our mission is to create an enthusiastic and nurturing environment for the athletes to reach their full potential. Our aim as a team is to excel at a national level, opening the pathway to represent Great British Climbing at an international level.
The Lattice Youth Team includes
Structured, individualised and in-person Training support
Support and feedback before and after competitions
Lattice Elite Team meetups 12 times a year (dates are flexible around competitions)
The Lattice Youth Team achievements
Erin Mcneice - GB senior team at 17, Finalist at Zilina European senior lead Cup 2022
Anna Fraser - 3rd English Lead Championships 2022
Niamh Doran - Junior British Bouldering Champion
Hannah Kerr - European Youth Championships Semi-Finalist 2022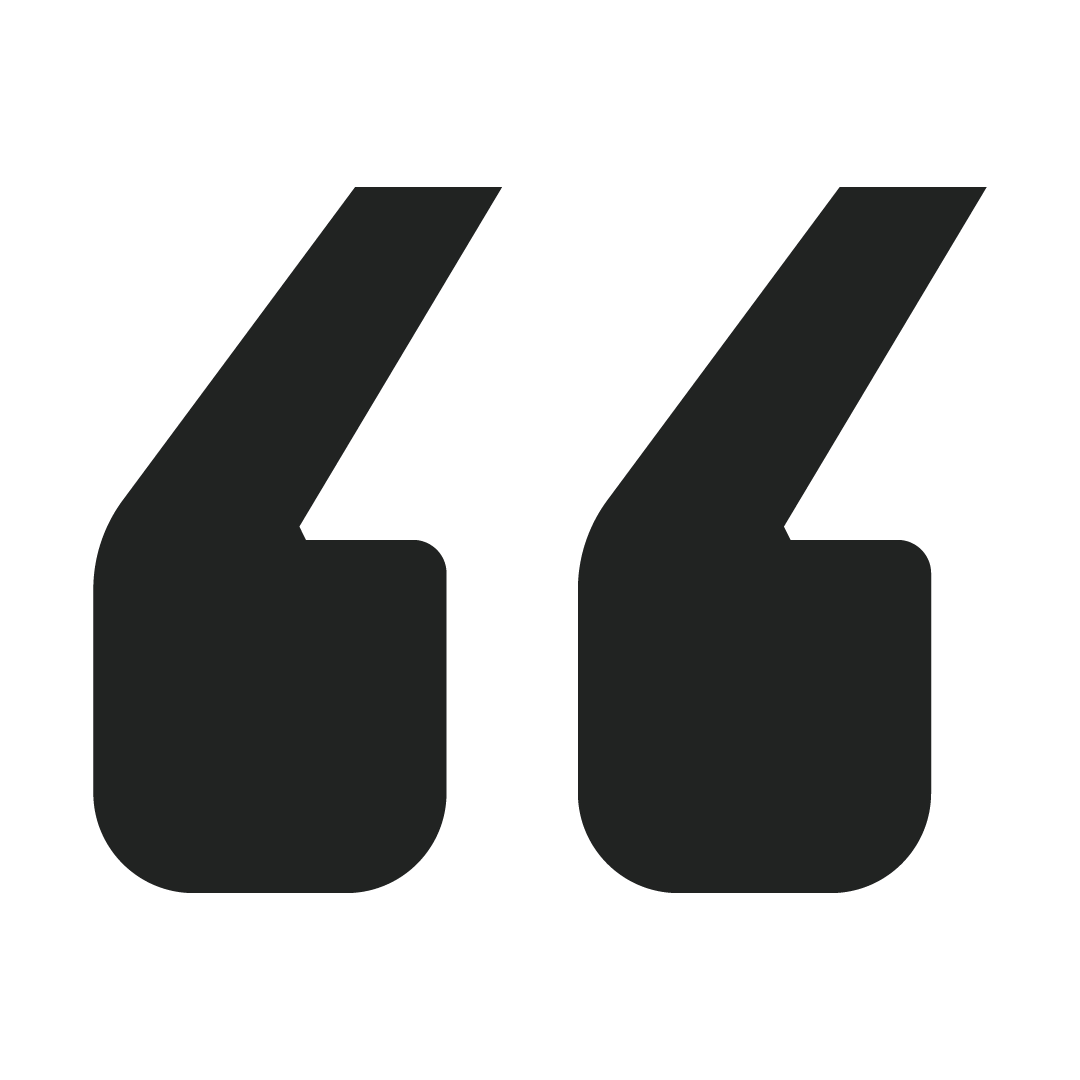 Yesterday I sent my first 8a! I guess the magic spell is, consistent hard work and to trust the process! Cheers from a very happy client!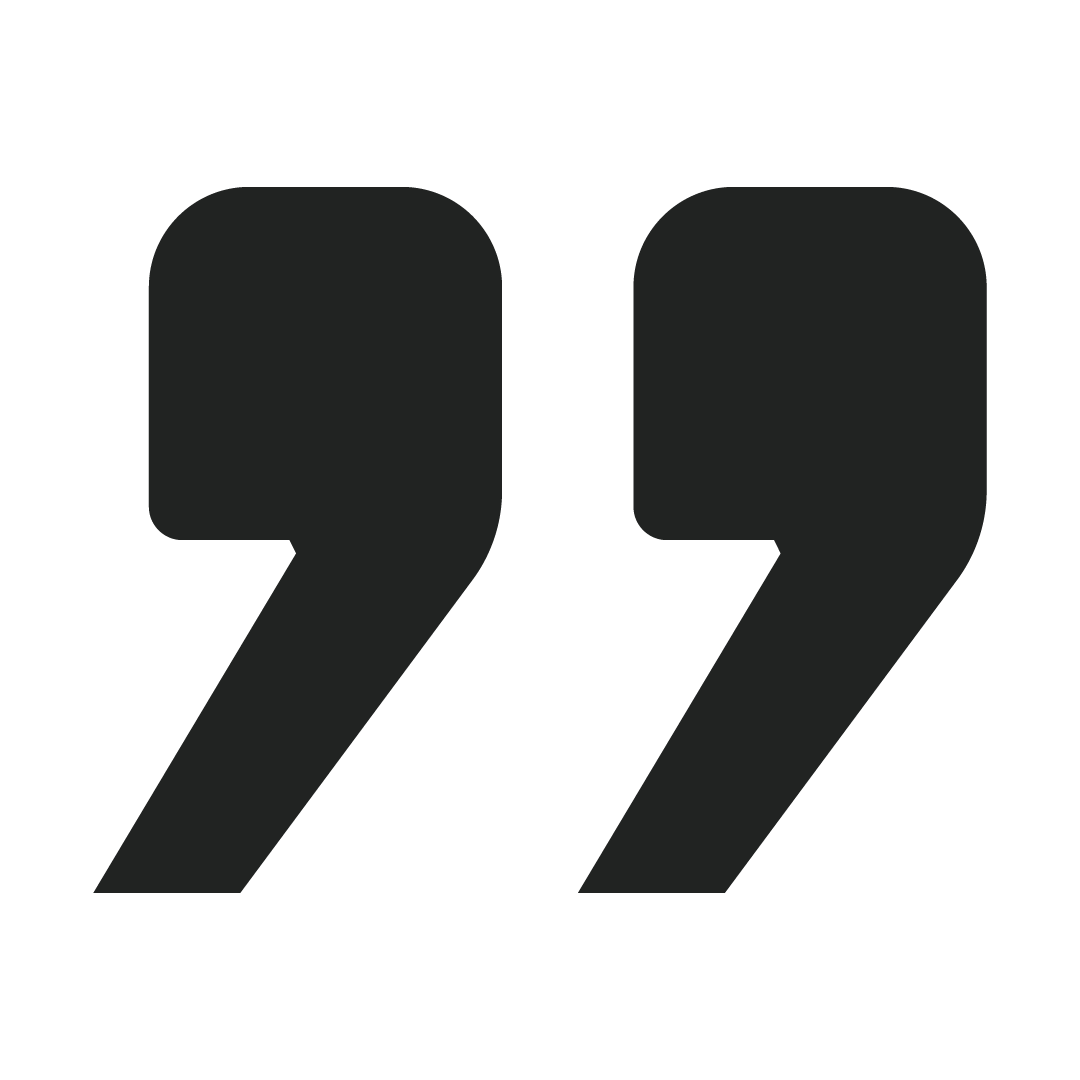 Nanna Brandt
Performance Coaching Plan Client
Interested in joining the team?
The Lattice Elite Team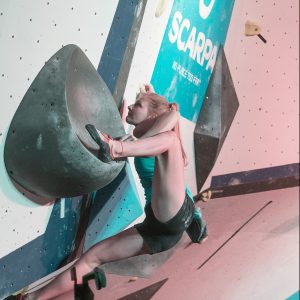 Coach
---
Running Lattice Elite Squad for 2 years
World cup semi-finalist in both lead and boulder
Member of senior GB climbing team for 9 years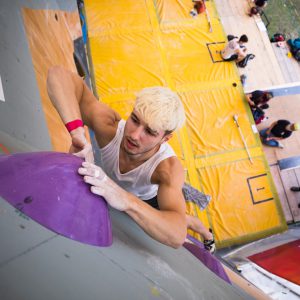 Coach
---
Helping run the Lattice Elite Squad for 1 year
Multiple top 30's in European Cups 2022
Boulder specialist
Current member of senior GB climbing team
Athletes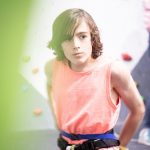 Athlete
---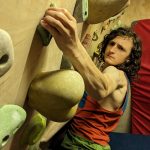 Athlete
---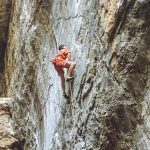 Athlete
---