COACHING, PHYSIO AND NUTRITION
 Gain access to daily coaching, physio and nutrition support via our members-only Facebook group, and so much more… After this, it's just £10 per month! After your 7 days free trial, membership auto-renews monthly unless cancelled. You can cancel anytime subject to T&C's.
Daily Support: 7-days-a-week

access to the entire Lattice Performance coaching

team via Facebook

Ask our coaches, nutritionists and third-party physio (Tim Pigott) your coaching questions 24/7

Exclusive discounts and early bird offers

on Lattice training equipment and services

Periodic Training Webinars

Presented by the Lattice Performance Coaching Team

Unlimited access to the Lattice Webinar library

(including Premium Ask Lattice Webinars)

A highly supportive community

of climbers, coaches, nutritionists and physios ready for discussion and sharing… every single day!
UNLOCK 🔑 THE MEMBERS AREA
ACCESS 24/7 COACH SUPPORT
NUTRITION COACHING ADVICE
PHYSIO SUPPORT & INJURY DISCUSSION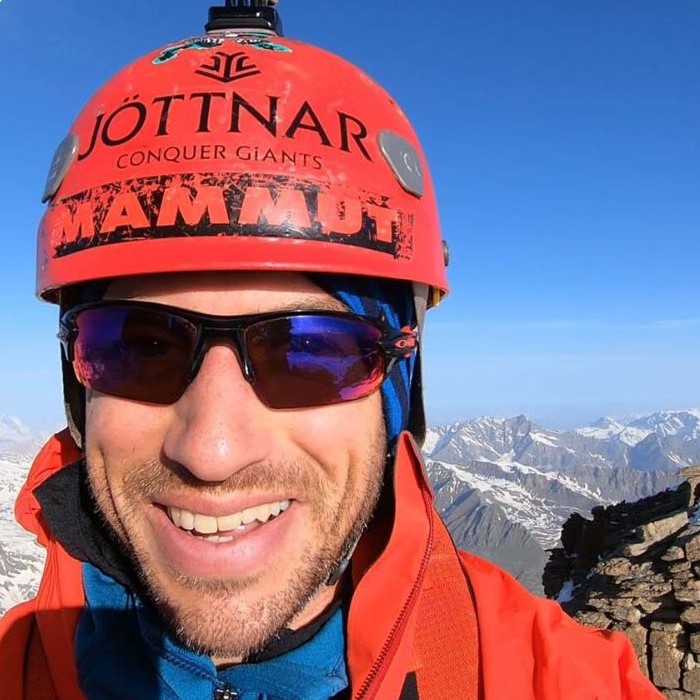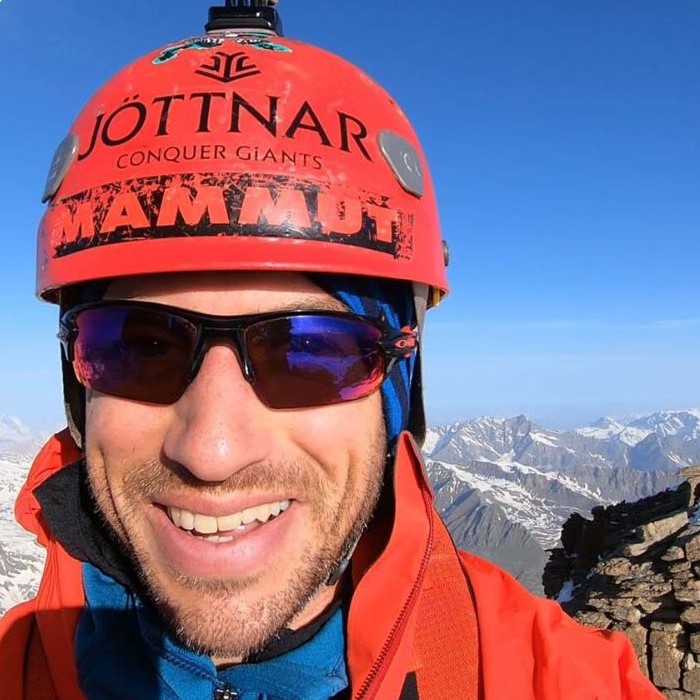 Tim is a Sports Physiotherapist, university post-graduate program leader, and endurance coach, with over 15 years of experience working with athletes from a multitude of sports.
He has worked with beginners through to Olympic athletes, in both the NHS and private sectors. Tim has experience in a range of sports from British Triathlon, British Cycling and UK Athletics, as well as individual elite athletes and a multitude of team sports.
Tim can be found in our members-only Facebook group every day answering questions around climbing injuries and issues.
LATTICE 365 PACKAGE OPTIONS
still not sure? get in touch with your questions