Win a Ticket to the Women's Bouldering Festival 2019
We're incredibly excited to share that the Women's Bouldering Festival is back for its second year, taking place on the 27th to 29th September in the Forest of Fontainebleau! Not only that, but we're giving away one free Festival Pass along with a 3-month Lattice Lite Plan which you can get started on ahead of your trip to Font to help you get even stronger. Read on to find out how to win a ticket, and more about the amazing things going on at the festival itself.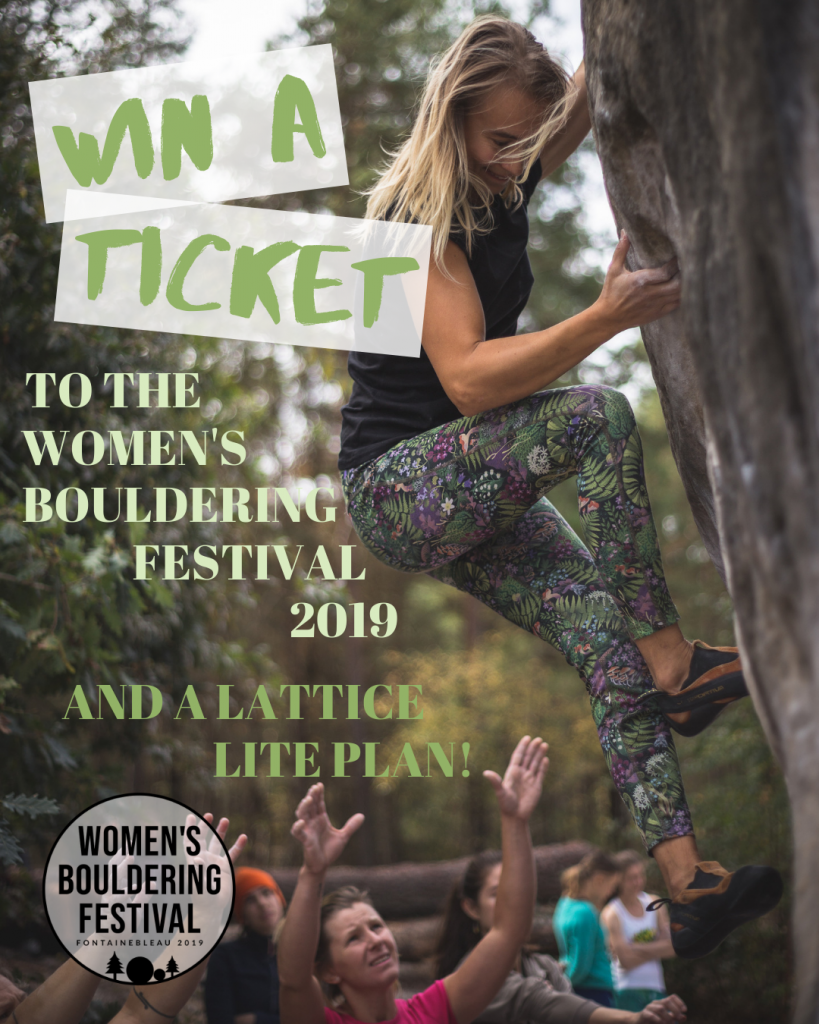 Last year, the Women's Bouldering Festival hosted over 100 participants and is committed to supporting female climbers meet like-minded individuals in an inclusive environment. Whether you've been a climber for 10 year or 6 months, you've probably heard that Font is a Mecca for bouldering; with everything from low-ball traverses to pumpy sloping blocks. It is an amazing place to get started with outdoor bouldering, as there really is something for everyone.
The Women's Bouldering Festival is suited to all levels of athlete, and provides an environment for female climbers to learn and support one-another through mentorship and friendship. There will be mentors at the festival to help you progress with your climbing, and masterclasses from pro climber, Karo Sinnhuber, to guide you on more challenging boulder problems.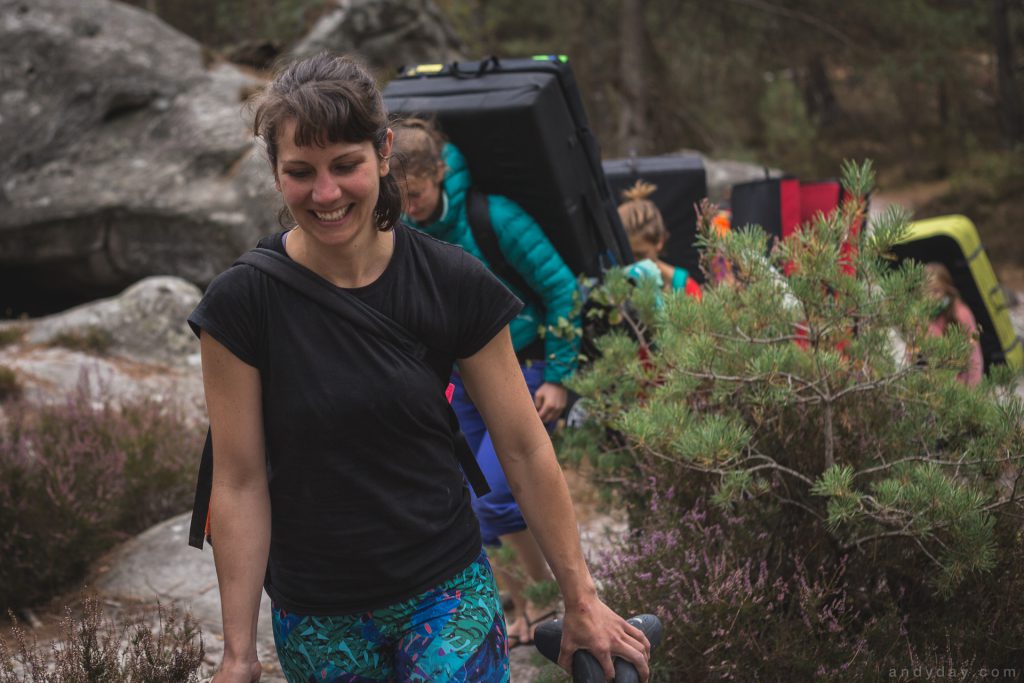 Yet, the Women's Bouldering Festival goes beyond just a love of pulling hard on rocks. The festival features a series of interesting workshops for attendees, including sessions on forest conservation, route-setting, yoga for climbing and even a Parkour taster class. The goals of the festival are centred around conservation, environmentalism and social equity. It's founders are eager to promote best practises in climbing, while creating an environment for people to learn, share and grow as climbers and individuals; "we believe that outdoor recreation inspires confidence and helps in building skills transferable to other areas of life."
Lattice are proud to be supporting the festival by offering a 20% discount on Lite Plans to festival-goers, as well as giving away a free Festival Pass to one lucky individual to attend the festival and follow a 3-month personalised Lite Plan beforehand. Head over to the Women's Bouldering Instagram to enter the competition by finding the post about the competition and commenting saying why you want to come to the event and/or why you want to start training for climbing. You also need to tag us (@latticetraining) and a friend in the comments to be entered. The winner will be announced by us on Thursday 11th July.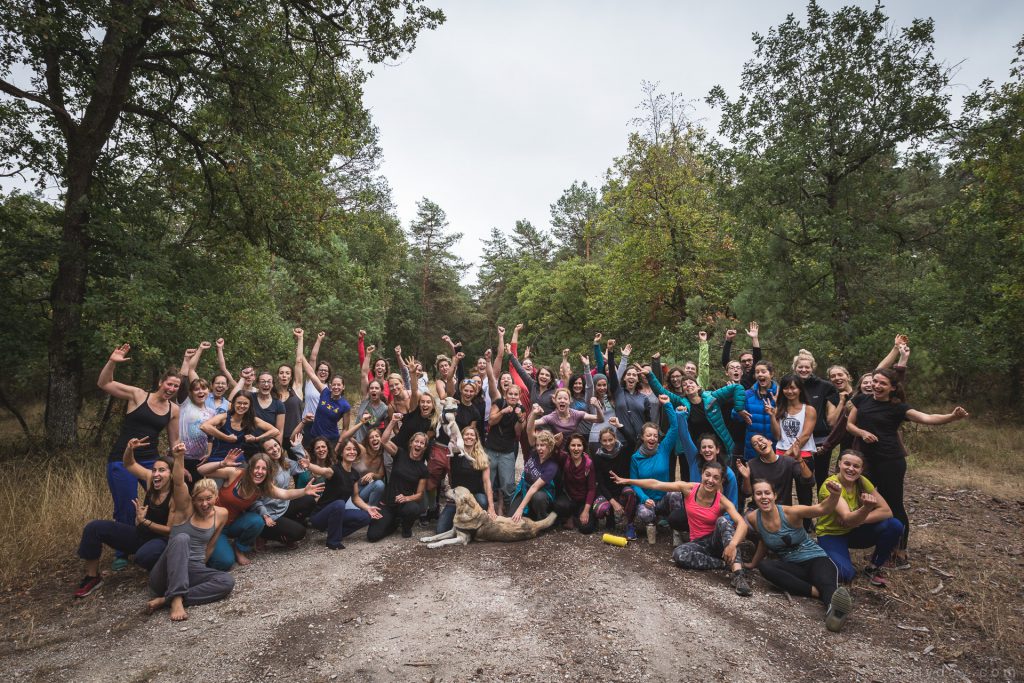 Visit the Women's Bouldering Festival website to find out more about the event and buy your own ticket, and follow them on Instagram for ongoing festival updates!
More from the Lattice Blog