Maintaining Strength & Power for Sport Climbing
For many people, the summer months mean it's sport climbing season. However, over a long sport climbing season, it can be hard to maintain top-end strength and power. The good news is that a relatively low amount of high-intensity work can be enough to keep your strength and power topped up well into the season.
Follow these 4 steps to keep sending your projects this summer!
---
1. Build recruitment exercises into your crag warm-up
Completing some high-intensity exercise at the end of your warm-up will get you well-recruited for your session and provide the stimulus you need to maintain your top end.
Focus on high intensity, low volume strength and power. For example;
Low repetition, high-intensity max hangs
3 sets
5 secs
9/10 RPE
Powerful pull-ups
2-3 sets
2-3 reps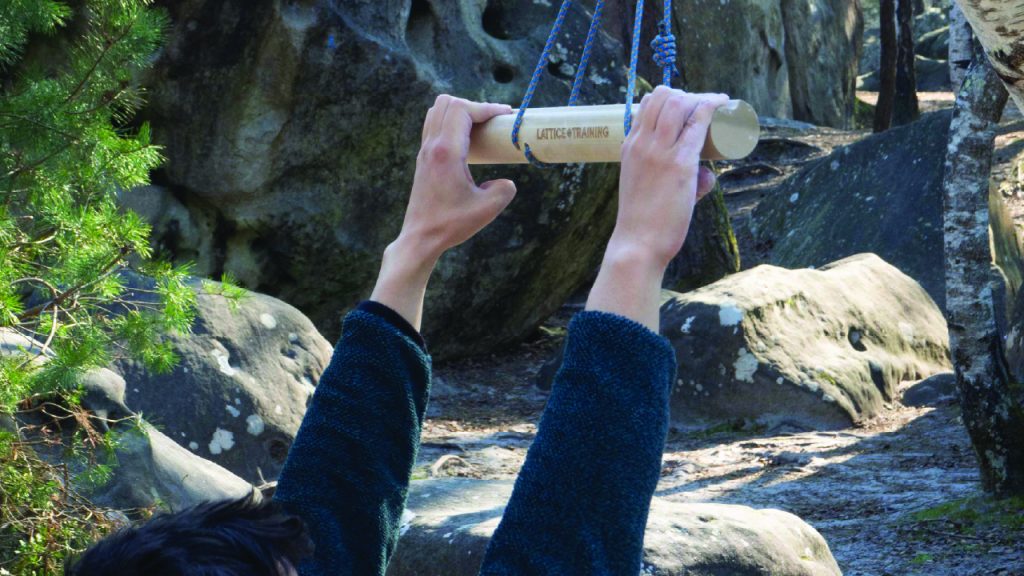 ---
2. Incorporate bouldering
Include a short indoor bouldering session every 1 or 2 weeks focusing on high intensity and quality over volume.
Keep your session short and stop before you notice a drop in the quality of your attempts. This way you will maximise strength and power gains whilst minimising fatigue.
Alternatively, try building in some outdoor bouldering sessions, preferably trying powerful problems rather than technical ones.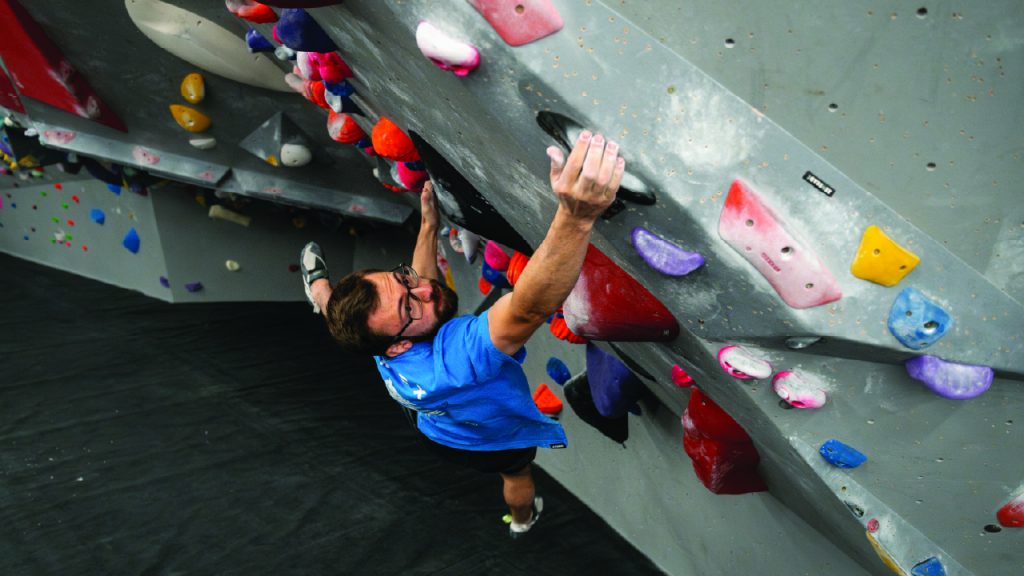 ---
3. Include higher-intensity climbing
If you're the sort of person who goes for onsighting and or quick ticks, try incorporating some projecting on routes close to your limit.
Whilst volume is great for building fitness, including some higher-intensity climbing will help to keep all of your plates spinning over the season.
Having some variation in your climbing can present you with new challenges which is also great for staying motivated!
---
4. Try hard!

Finally, when you're on your project, give it your all!
Trying really hard on those crux sections will keep recruitment levels high and maximise your chances of success.
There's no more specific or better form of training for your project than pushing yourself to your limit on the actual moves.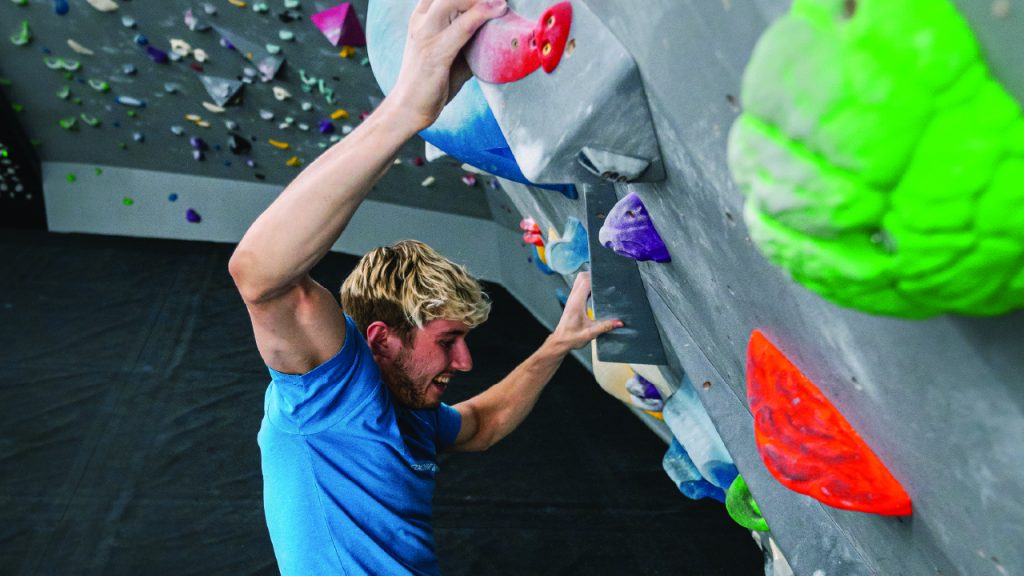 ---
Want to put some structure into your climbing and training? Why not check out our 100% customised Sport Climbing Training Plans?
You will receive;
A free mini-assessment, to test your strengths and weaknesses
A 100% customised training plan (choose from 12 or 24 weeks)
Access to the exclusive Lattice Training App, to view, track, log and follow your training
Click here to find out more!
---
More from the Lattice Blog