Training Tips for Climbers: Are you new to your training plan?
Are you new to your training plan? By Tom Hill
The first week of your new training plan is an exciting and busy time!
---
Psyche is high, there are lots of sessions to learn and calibrate, and on top of that, you have to figure out how to fit this into a life full of other commitments. Here are some top tips that will help make those initial few weeks easier, mentally and physically.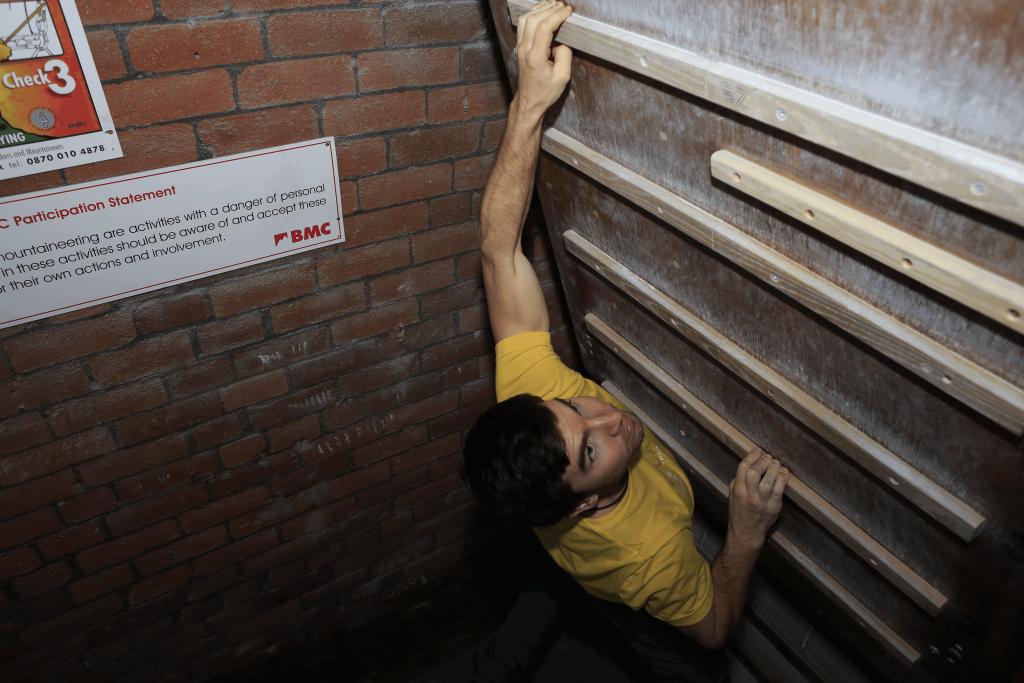 BE PATIENT
Spend some time getting to know your new sessions. You are unlikely to get the session intensity perfect 1st time round and that's okay! There's a learning curve at the start of every new plan and it's important to take the pressure off and allow yourself the time to get your head around it all. The good news is, this process gets shorter every training cycle as you become more experienced.
PUT YOUR EGO ASIDE
Do those first few sessions leave you feeling like you could do more? Well, simply put, they are meant to. The aim of the first week or two is to ease your body into a new stimulus with slightly reduced volume and intensity, so don't be tempted by that extra set or two! Trust the process! As the intensity starts ramping up, it's completely normal to notice a drop in your performance due to training fatigue.
You can not expect to achieve new PBs in every session – learn to differentiate training from performance. Think about how this correlates in other sports – 'Usain Bolt' ⚡️ doesn't run a new world record every day when training.
REST, RECOVER, REFUEL
I and the other coaches know lots of you hate rest days, because you are so psyched – which is awesome! But, a rest day is the body's chance to recover from workouts that have taxed muscles, tendons, energy systems and don't forget – the mind.
It's vital to schedule full rest days, to promote better recovery and avoid exhaustion. Be conservative about what your 'active rest' days contain, as you may not be recovering adequately. As your system becomes more comfortable with the workload, you'll be more capable of light work on your days off, but in the short-term give yourself every chance to improve by resting well.
The quality of your rest day determines the quality of your next training session, so treat it with the same respect you give your workouts: get plenty of sleep and make sure your body is well-fuelled.
---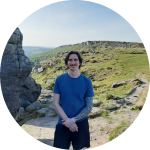 More from the Lattice Blog