Female Climber Series: Late Luteal Phase
A question which often comes up as we learn more about how our physiology changes during the menstrual cycle is, how can we perform in the late luteal phase when for many of us our body does not feel primed for peak performance?
---
Having been on a peak performance redpoint trip during my late luteal phase last year, here are some of the key things I learnt: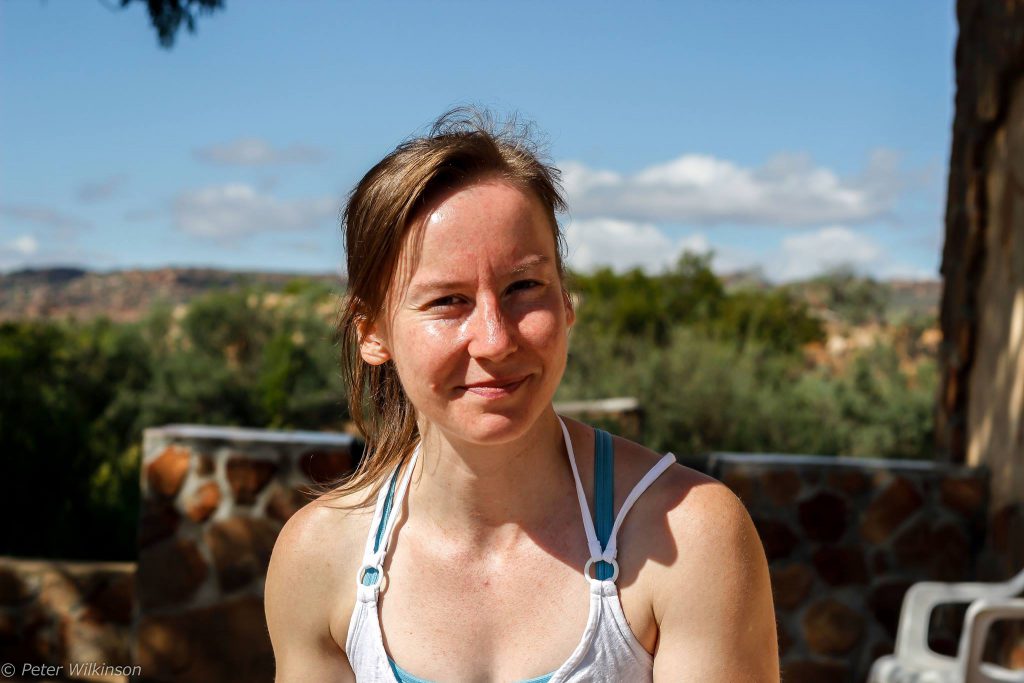 ---
1. Take more time – I often feel a little sluggish, distracted or anxious during this period, so it's important that I take a little longer to warm up and ease into the session. At the crag this means a few more gentle hangs and more assistance on my power pulls ups on our portable fingerboard when warming up. I also take more time when going up bolt to bolt on the project to warm up on the moves and brush the holds.
2. Zero expectation mindset – Adopting a zero expectation mindset for redpoint attempts (even more so than normal) seems to really help – for me I like to use the phrases 'one move at a time' and 'let's see what happens'.
3. Breathe – Taking long and slow deep breaths throughout the day really helps me to remain present and recognise then let go of feelings of stress/anxiety before setting off on a redpoint.
By taking this approach I was really pleasantly surprised to find myself at the top of one of my redpoint projects two days before my period (when my symptoms are normally at their worst!).
This experience was fundamental in giving me the confidence to know that I can still perform at my best at this time which I've carried forward in to future trips and redpoints. If you need to perform (perhaps for a competition or a trip) during a period which coincides with your late luteal phase, experiment in advance to see if there are any minor adjustments you can make to help you work with your physiology.
---
More from the Lattice Blog