Overcoming Training Scepticism | Mary Eden (aka tradprincess)
Initially I'll admit I was very doubtful about training for climbing. Mostly, because I felt that I wasn't strong enough yet to train. I will be the first to admit when I was super wrong!
My coach (Jen Wood), at Lattice made me a training plan, and it was totally right for me and my busy lifestyle. I followed my first plan and couldn't quite believe the massive improvements in my climbing…
---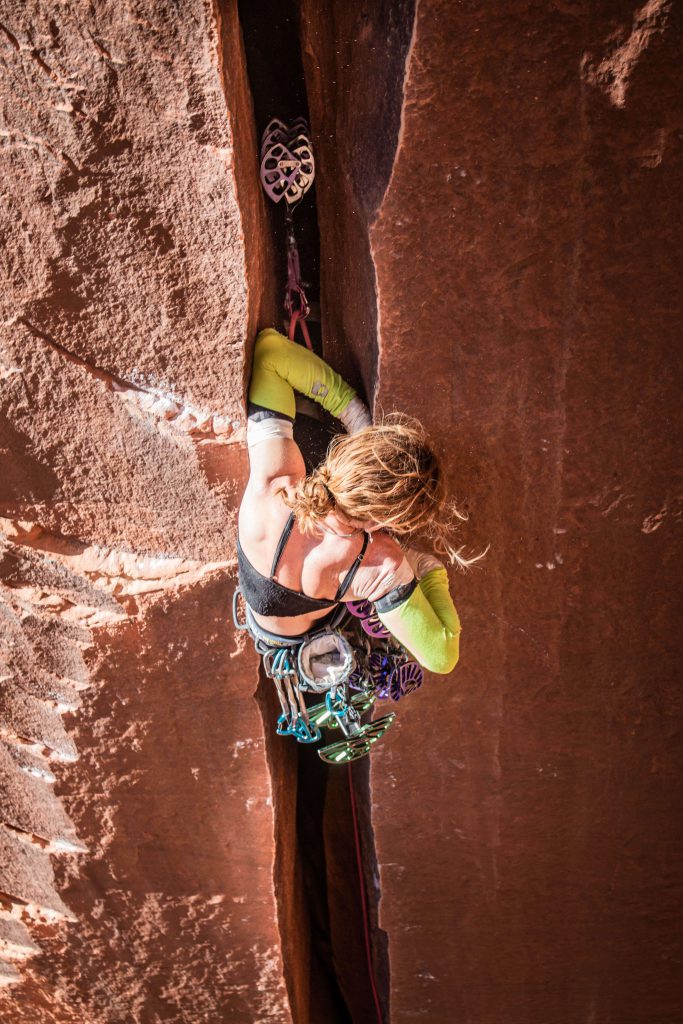 ~ Dentist Chair | Photo Credit: Kaya Lindsey
---
That year I climbed my first 5.13 on gear, my first v9, and my first sport 5.12. Those accomplishments were huge for me, I incorrectly believed for years that I'd never be able to climb even a 5.12 in my lifetime.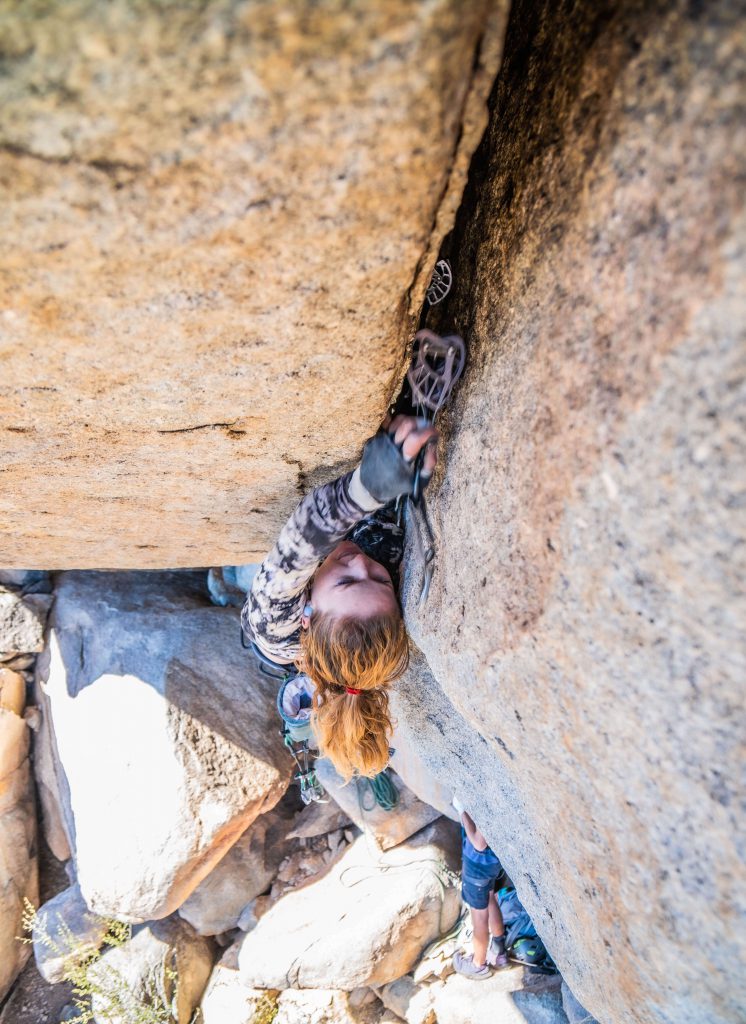 ~ Improbability | Photo Credit: Keisuke
---
During quarantine last year I followed a new training plan from lattice that built on my last and proceeded to have the best climbing season of my life. I spent 18 days in Vedauwoo and I managed to flash Lucille 13a, Flash Whipping Boy 11+, flash BG crack 5.11 (notorious sandbag), flash the Warden v8, flash Big Pink 5.11 (sandbag), Life Without Parole V4, Desertada V4, Forever War 5.13 on my 2nd try, The Wing 5.12b/c, Monster's Incorporated V9, 8 oz of freedom v9, Gabriel 5.13 in Zion, and I moved on to moab to work 14a Necronomicon which I got heartbreakingly close on but had to abandon due to logistics.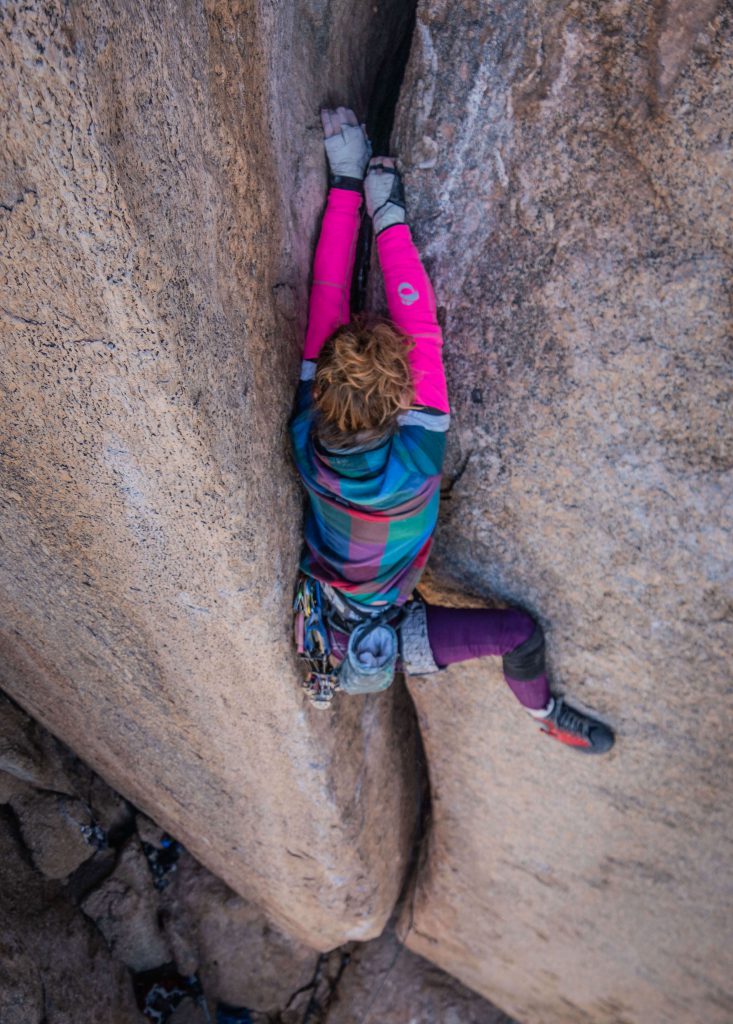 ~ Beelzebub | Photo Credit: Sam Foreman
---
Even going back to school and working part time this winter/spring Lattice Training helped me train so that when I'd go climbing on the weekends I'd still feel strong. I managed to climb my first 5.13 tips crack! I feel like Lattice Training has helped me improve leaps and bounds as an overall, all sizes, and styles climber.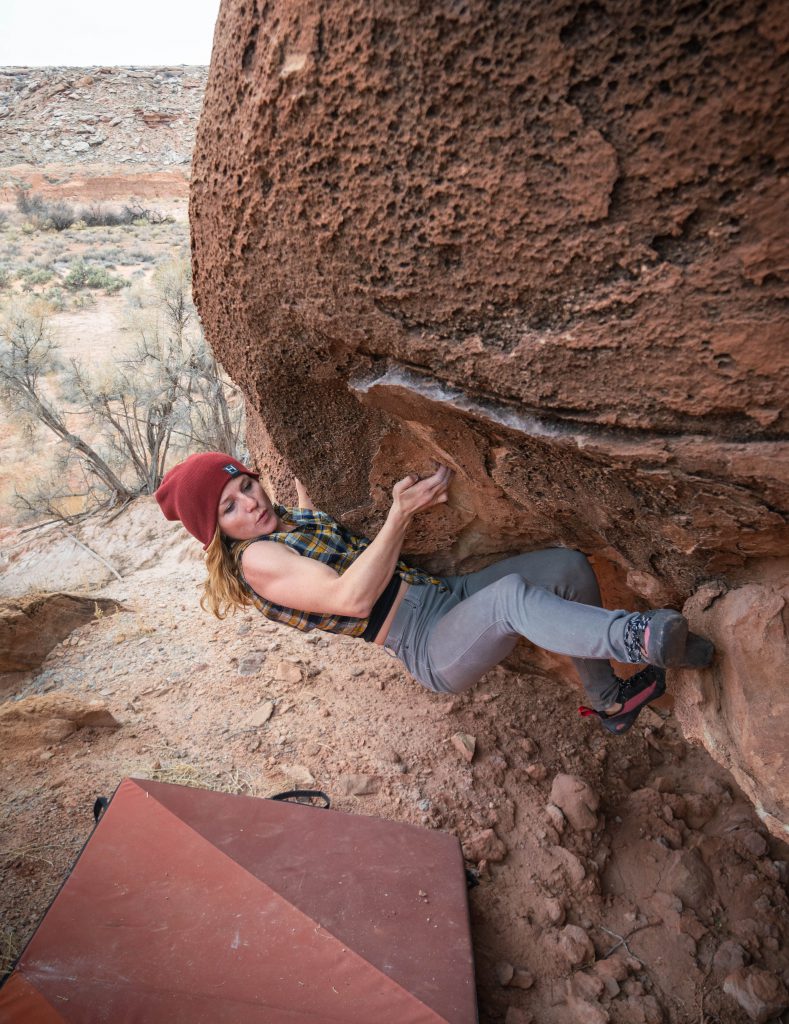 I'm not trying to brag, honestly! I'm guess what I'm trying to say is that, Tom Randall and the coaches at Lattice Training took a very mediocre trad climber and helped me achieve a season that I never thought I'd have! My fears of not being ready for training and that I wasn't good enough were invalid.
"Training works!"
I know all my fellow crusty trad climbers hate to admit it… but it does. I found that I could get to a certain level of performance by just climbing a ton and then I would plateau. In order to unlock harder climbing I actually had to train for it.
---
Main article 📸 Sam Foreman
More from the Lattice Blog