Staying Motivated | Training Tips for Climbers
During these long, dark winter months it can sometimes staying motivated for training week-in-week-out can be hard. Especially if you live in places like the UK where you are not able to get outside climbing as much as you'd like! Here are some of Coach Rhoslyn Frugtniet's tips to keep motivated that she has found really useful over the years.
Keep it fresh
If you are ever feeling low on motivation, make an effort to change up your training venue, a new wall with a fresh set of blocs/ routes to try can reignite your psyche and give you fresh motivation to try hard!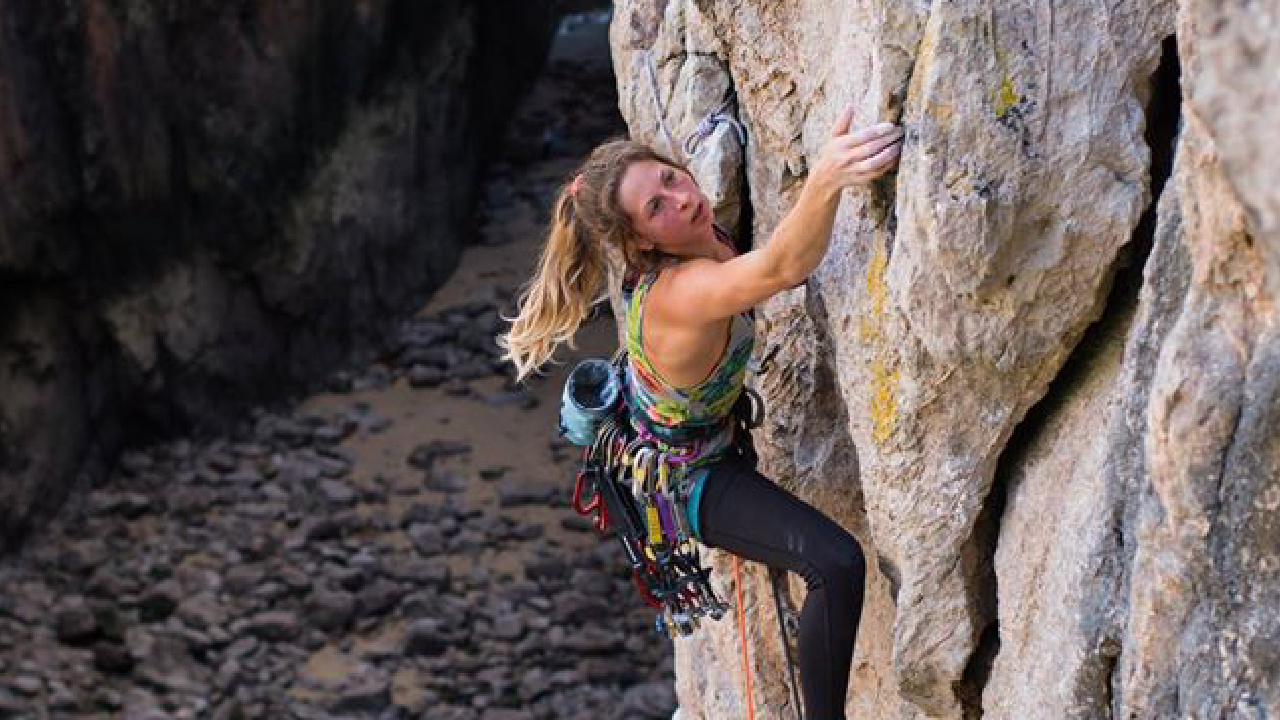 Have and Set Goals
It is useful to remind yourself of your climbing goals for Spring/ Summer. Watch a video of someone climbing your project (or even better attempts of yourself on it), even a video about the same crag or a climbing destination you want to visit. This will be sure to fire you up for the next training week. It is also useful to set goals for the training season. Setting small but achievable goals that will help you achieve your big goal.
Track your progress
Keep a diary or log of your sessions. It is easy to think you are not making progress over a long training stint, so having a backlog of data to compare your progress every now and then is really useful! Remember that even the smallest of gains are still gains!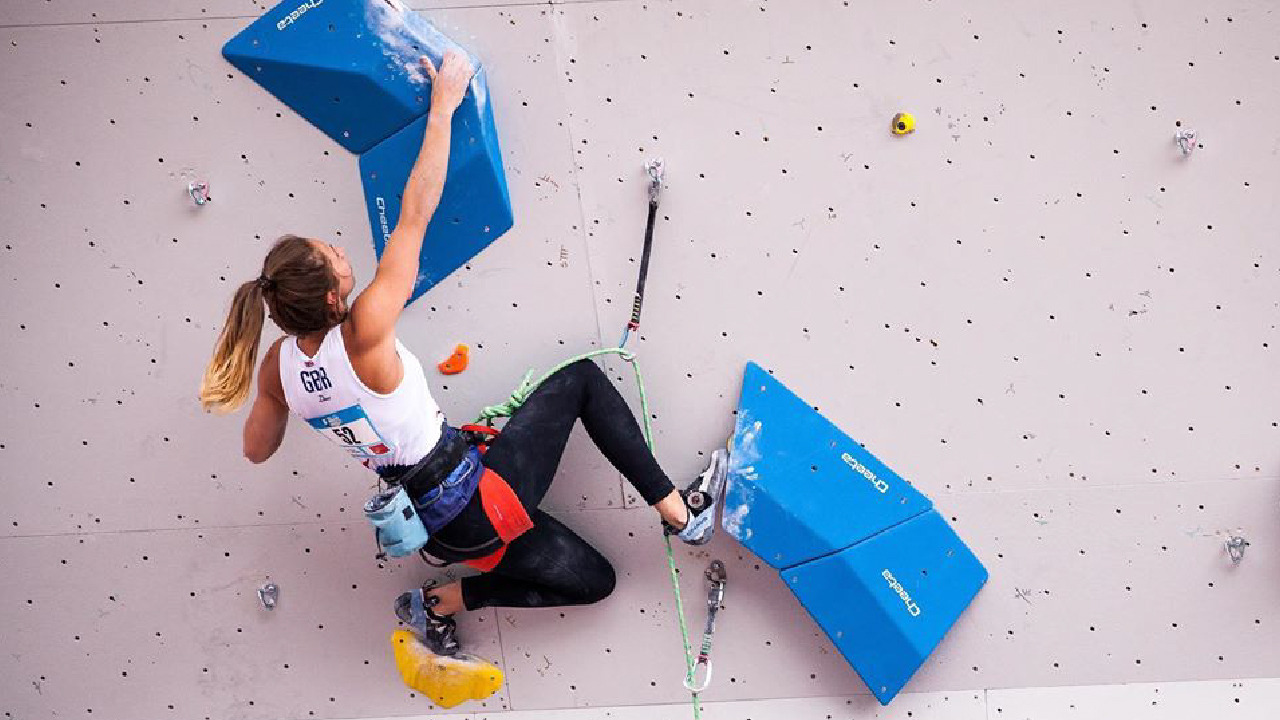 Get a training buddy
Having some accountability for each training session makes a real difference, it also might make the sessions more fun! Climbing with people isn't for everyone (and actually it isn't not for me), BUT I still surround myself with other people who are training and this keeps me motivated to complete my sessions each week! If they can do it, then I will too!
Get outdoors
Even if this is just a 30 min morning or midday walk, being outside even for a short space of time will be a nice change of scenery from the climbing gym or your training dungeon! A bit of Vit D does wonders ☀️ Also remember, it is OK to take another rest day! Don't force yourself to train, sometimes it is more beneficial to take another few days off and let the psyche come back rather than forcing it!
Check out more of our training tips for climbers at the Lattice Training Blog
More from the Lattice Blog