Interview: Beto Rocasolano, Lattice Athlete
Beto has just just joined the team of Lattice athletes, and we're thrilled to have him on board! Beto is a 27-year-old Spanish climber and route-setter who is known for climbing the first 8C+ boulder in Spain, El Indomable, in Tamajón (Guadalajara). Beto is also an incredibly impressive sport-climber, having climbed two 9a routes; the most recent being Seta Total at Cuenca.
In this interview, Beto tells us about the first stage of his training with Lattice; training both strength and endurance, what he's learned as a professional climber, and rock goals for the summer and beyond!
Beto, we're obviously incredibly psyched to have you join the sponsored athlete team! Congrats! Can you tell us a little about what you've been doing prior to joining us?
It's a pleasure for me too! I find it interesting to try new things. In recent times, I haven't done any structured training. I've just been doing campus, moonboard and resistance training sessions to maintain my form. I have been able to climb outdoors very often though, especially in Siurana, Margalef and Cuenca — three crags that I really like because of their climbing style.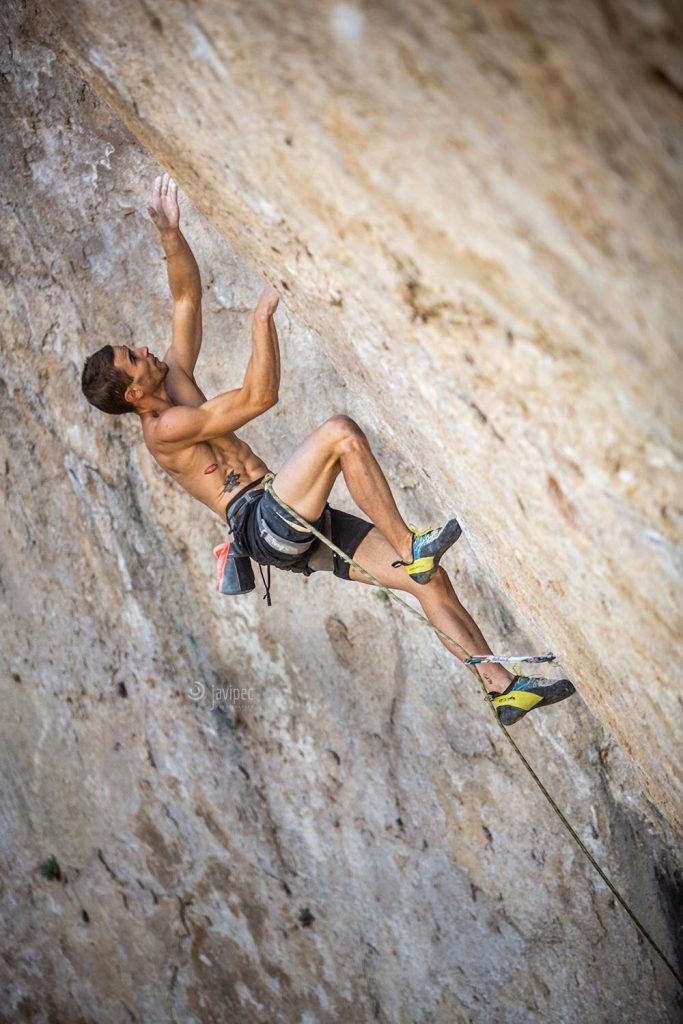 You've obviously been a very successful climber for a number of years now; what do you think are the key lessons you've learnt about strength training?
I think it is very important to keep in mind what stage of your climbing you are at; you train differently if you are just getting into climbing, if you are a few years in and trying to improve, or if you are an experienced climber trying to push your limit. However, I think the most important lesson that I have learnt is that keeping yourself injury-free is key, and it's not worth pushing through a training session if you are going to get yourself injured. So far I have never been injured and it has really helped me increase my strength.
For you personally, why do you think it's hard to combine strength and endurance training?
Endurance training is really challenging for me because I find it mentally hard to keep pushing myself when I feel really tired and when my hands are just opening. Strength training has never been much of an issue for me though. Right now, I feel like I have lost a bit of strength, but I am able to hang longer on the wall. I used to not be able to hold on for more than five seconds; but now, after months of training, I feel like I am able to hold for way longer! I also feel like if I rest for a whole day, the strength is still there. I recover really fast!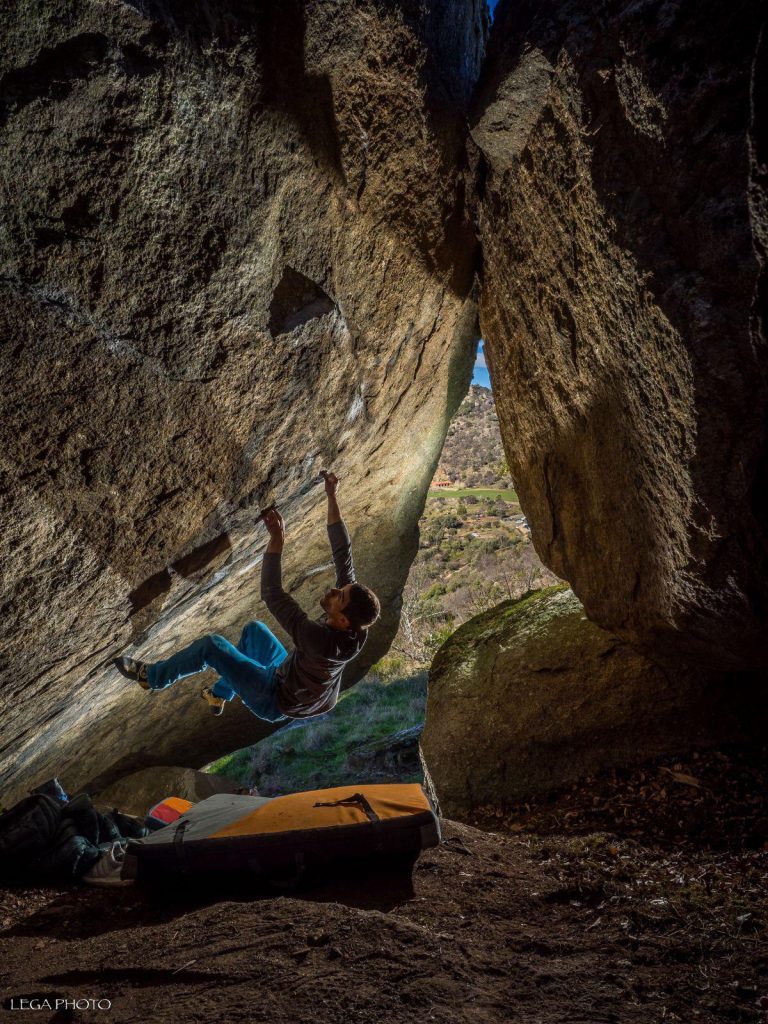 What are the main things that you've learnt from Lattice so far?
For me, it's really interesting to train in a new and different way. I don't have much experience of training for sport climbing and it's logical and helpful that someone with a lot more experience, like the Lattice Team, can help me out with it!
What are your plans for this year?
For the next 3 months of this summer, I will be training hard and climbing outdoors around Cuenca, where I am really motivated by some projects. Next autumn and winter, I will be combining some bouldering projects and some short sport climbs that I have in mind!
Is there anything in particular that you're looking forward to working on with Lattice?
We have started working on more resistance training, which I'm looking forward to seeing improve. I feel like I have enough endurance for shorter routes, but for longer routes I have more to work on!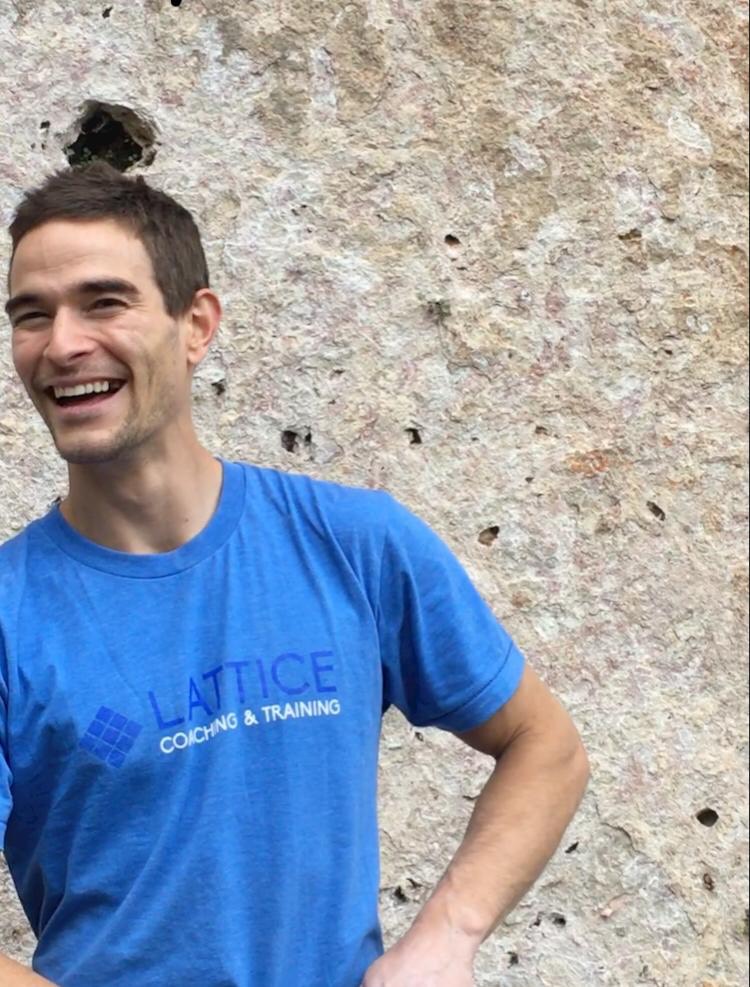 If we could give you an ultimate goal for the next 3 years what would it be?
I would really like to stay injury-free, and if I could do my first 9b that would be amazing!
Keep up with Beto's progress on his Instagram account, and stay up to date with all our athletes on the Lattice blog.
More from the Lattice Blog