Training Tips for Climbers: Prepping for Spring/Summer Season
As we get closer to longer days and those lovely warm spring evenings, many climbers will be beginning to prepare for the outdoor season. With this in mind, I thought I would share a few tips on making the most of your training in the run-up to peak season. Specificity is key during this stage of your training. Below I will go over a few ways that you can increase the specificity of your training so that you're all systems go as soon as the crags dry out.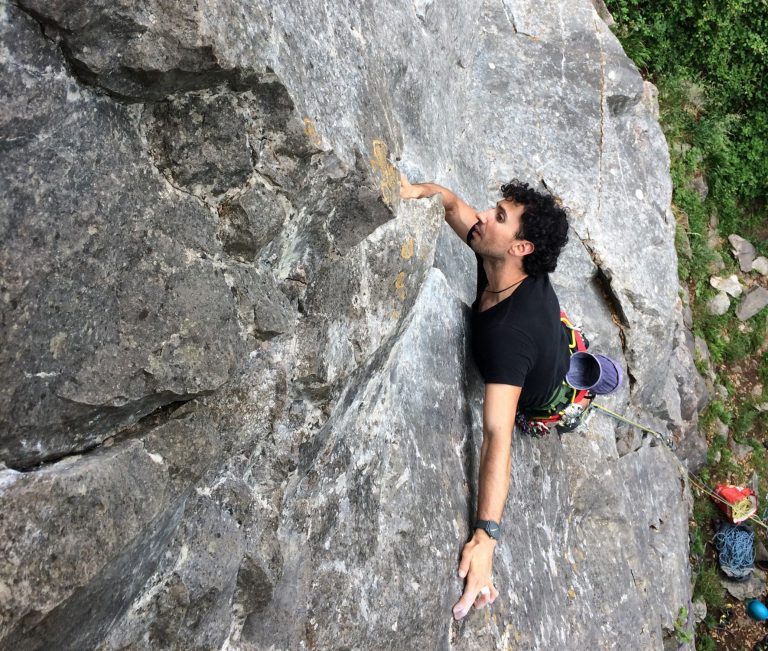 1). Fingerboarding – Most of the training cycle is spent on larger edges such as our 20mm training rung, but as you get closer to your project, tailoring your fingerboarding to the style of holds that you'll be climbing on will help you get the most out of it.
This could mean changing to pockets if you're heading to the Frankenjura, smaller edges if you're going to be bearing down on little limestone holds, or reducing fingers to mimic some crux holds on your project.
2). Energy systems – Typically in a base phase you'll be working on strength and your base capacities (aerobic and anaerobic), as you get closer to your peak this should shift and an increase in specificity will be crucial to ensure that you can sustain the right intensity for the right amount of time. So look at the length of routes in your local area, and try and recreate the number of moves that you'll be completing.
This might mean that you have to do double or triple laps if your training wall is short and your outdoor project is long. 
3). Conditioning – This can also be tailored to be more specific to your goals. Have you got a crux undercut on your route? Better get training those biceps, and that back chain. Maybe you're going to be heading to Font if this lockdown ever ends. Some compression TRX sessions would be right up your alley!
More from the Lattice Blog