Training Tips for Climbers: Getting Used to Unusual and Varied Styles of Climbing
We're starting to see more and more unusual and varied styles of climbing at the wall. From parkour-style climbs to hand-jams or even a mix of both when Tom Randall is setting!
It can be easy to shy away or not bother trying these less conventional climbs because 'you don't get weird jumps like that at your local crag' BUT learning new skills and exposing yourself to new moves are great ways to increase proprioception and movement awareness as well as learning how to learn again.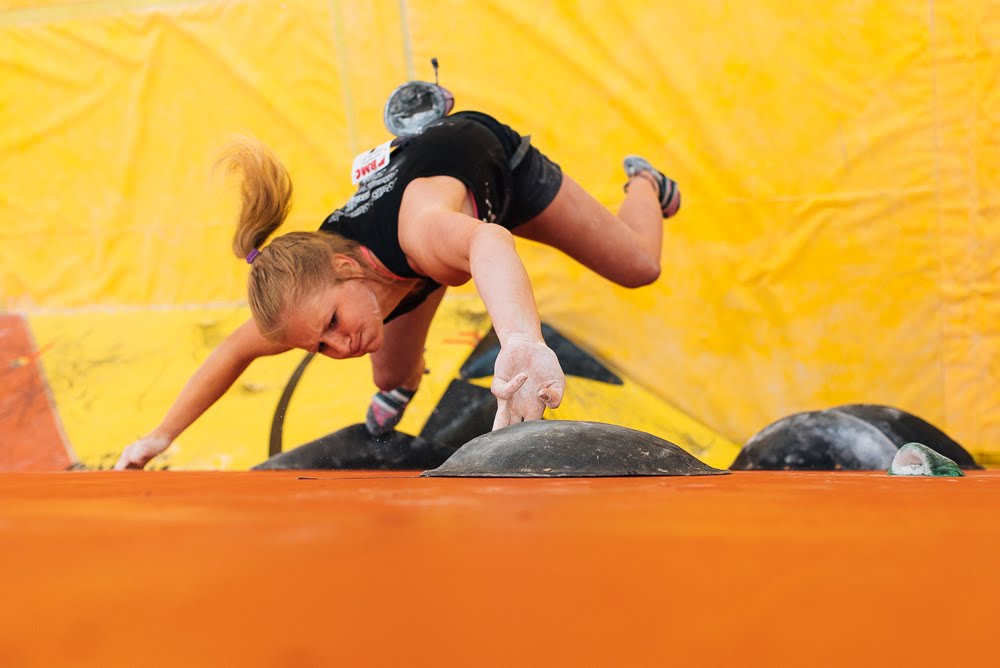 1- Throw yourself at new challenges. If there's a weird climb down the wall that's a bit out of your comfort zone just get involved. Tell yourself you'll have at least a few goes. You might not be very successful but explore different approaches and see if you can make progress and aim to learn something from the climb.
2- Be open-minded! You might have to ignore principles you use on other climbs and try new things, for example to stand on big volumes you're best dropping your heels to try and get as much as your shoe in contact with the surface as possible – something that wouldn't apply on a very small screw on.
3- Get others involved – You'll probably learn a lot from being able to actually see the moves being done as well as it being more fun and a bit less daunting.
Remember if you want to get some LIVE coaching you can sign up for Lattice 365, for weekly live coaching Q&A's!
More from the Lattice Blog