Pushing Your Climbing Grade | Training Tips for Climbers
Breaking into a new grade is hard, and the more you do it the harder it gets! Coach Jonny talks us through a few things to start paying more attention to when pushing your climbing grade.
1. Pay attention to the conditions
'Not all rock types allow for optimal conditions all year round. Some climbs are more friction dependent, others are situated in a sun trap or a wind tunnel. Understanding the optimal conditions specific to the climb you want to try can make a huge difference to whether or not you get the send. This is an even more important factor when trying to push your grade.
Knowing how you respond in certain conditions and what projects match those conditions can be just as important as picking a climb that suits your climbing style. Personally I struggle to climb on boulders that are in direct sunlight, regardless of whether it's freezing cold. So how much sun or shade the boulder gets is in the forefront of my mind when picking a project.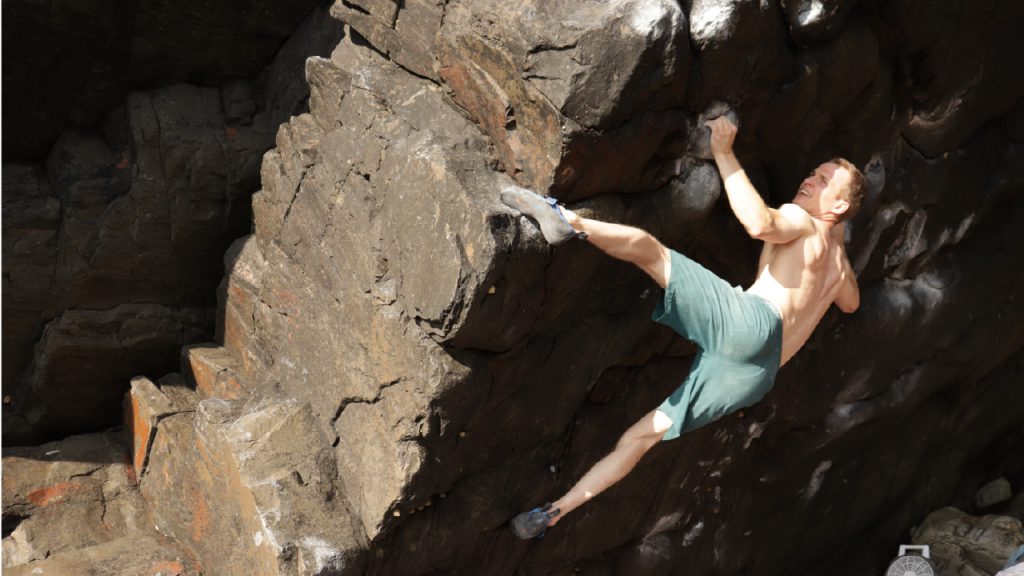 2. Learn how to get the most out of your equipment
Climbing shoes are one of the most important pieces of kit that we use. This is even more important when pushing your climbing grade. I think that shoes in a bag should be thought of in the same way as tools in a tool kit. Sure hammers are great, but they're not going to be the best option for everything. The same applies to shoes and knowing when to use a soft shoe vs a stiff shoe or a flat vs a down turned shoe. It could be the difference between walking away with the send or leaving empty handed with no skin.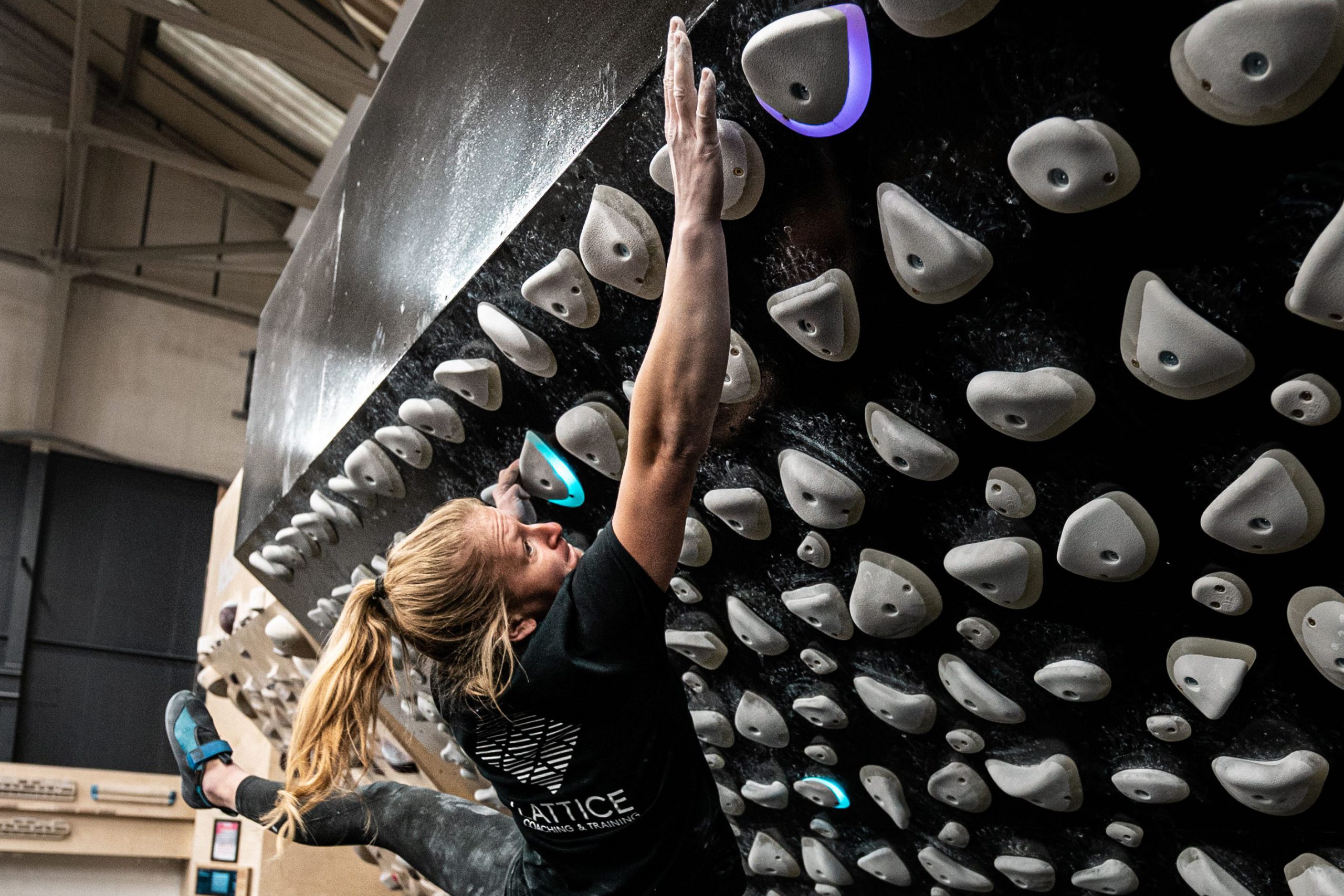 3. Be okay with it taking time
It's normal to want to send something as quickly as possible, after all it means that you will be able to go climb and send something else! But when you're pushing your grade, you're trying to climb something harder than anything you've climbed before. So getting rid of the idea of wanting to send it quickly and accepting that the send will happen when it happens has really helped me reduce the pressure and expectation of each session. This can be crucial when pushing your grade. It can be so easy to get carried away with your thoughts when you are close to sending, which can often make sending harder!
Check out more of our training tips for climbers at the Lattice Training Blog
More from the Lattice Blog