Oli's Top 5 Lessons Learned About Training
In this blog series, we've asked each of our six coaches about the top five lessons they have learned about training. Next up in the series is Oli Grounsell, who has extensive experience as a coach having been coaching since he was 18. Oli also has a long history of personal training, having been a GB team member, climbed up to 8c+ (Megalopa, at Lower Pen Trwyn), E9 (Mission Impossible) and V13. Oli's top training advice is focused around asking for support, listening to your body and being in tune with the rock.
---
"Even the most experienced trainers and climbers could often do with some external input."
---
1. Ask a friend!
Even the most experienced trainers and climbers could often do with some external input. You might think the plan you designed is doing it's best to work your weaknesses, but there's a good chance that in reality it's slightly shy and you're actually doing a lot of exercises and protocols which are a little closer to your strengths than ideal. This winter, I'm going to get Ollie Torr to do me a plan 😉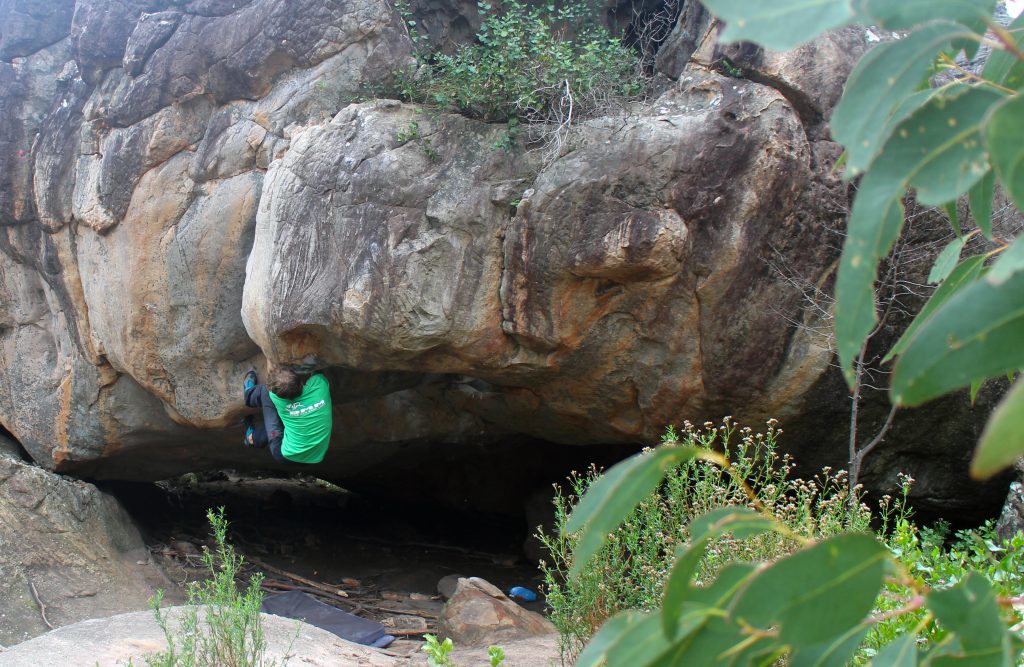 2. Record your training
Tick off those sessions as you go along. Before I had ever done any training, the satisfaction I got from climbing inside for long periods of time was limited. When I began training and following a plan, I was surprised by how satisfying it was to tick off a session, measure progress and complete a week of hard training.
---
"When I'm training hard, I don't always expect to be performing"
---
3. Keep in tune with the rock, but don't expect performance.
I tend to do the majority of my training in winter, when it's easy to focus on training as it's normally raining in Sheffield! However, there are the occasional brighter days and I will take these opportunities to get out on the rock. It's mentally refreshing to be outside and it's important to remind yourself how to actually climb on rock, but I don't expect to be performing. Similarly, when it comes to climbing outside again following a period of training, don't expect immediate transfer to the rock. This may take some time, so don't be despondent if even a few weeks down the line you are not quite where you want to be!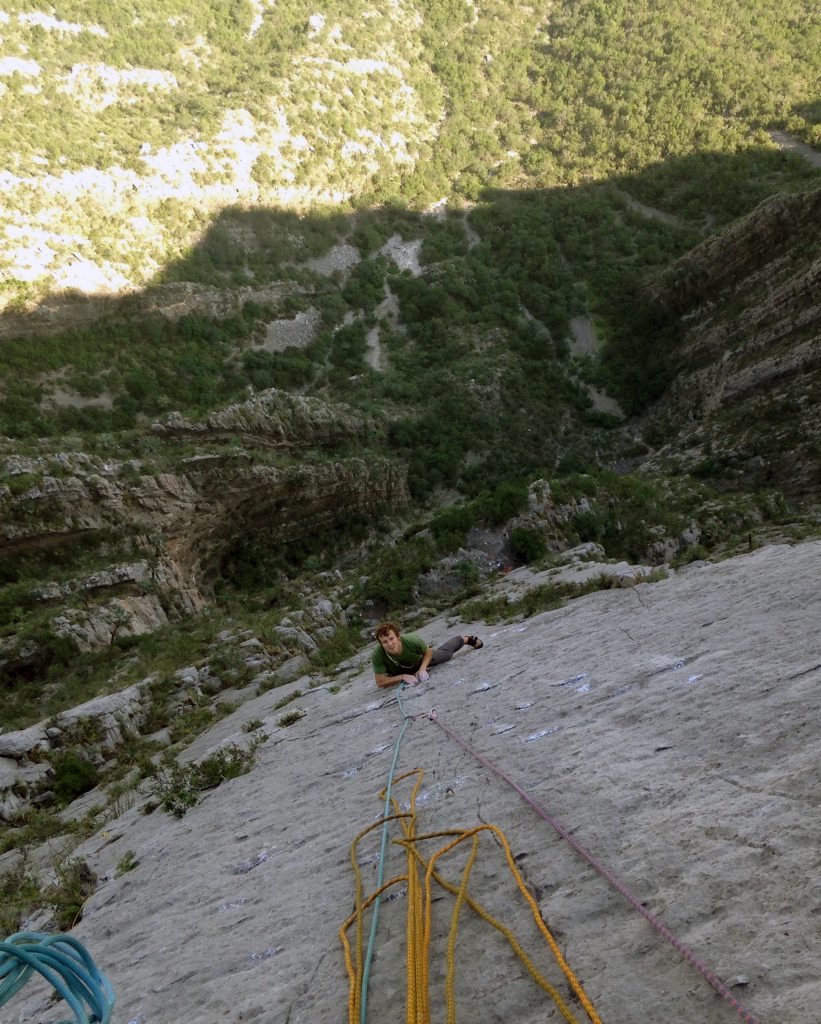 4. Listen to your body, but don't over analyse.
Progression and training adaption is never linear. It's normal to have the odd day where it feel like you may have gone backwards, and on these days it's fine to slightly adjust the session to match the expected RPE. Don't suddenly start thinking that your training is going backwards; be sure to look at the bigger picture.
---
"Progression and training adaption is never linear."
---
5. Motivation
Remember that climbing and training for climbing should be fun! Sure, some sessions may not be total type 1 fun, but at the end of the day training and climbing should be something which is enjoyed. If you are struggling to enjoy the process, take a step back and think what your motivations are. It's totally normal for motivations to shift over time, and just because there is a change here it doesn't mean anything is wrong. Without sounding like a hippy… go with the flow.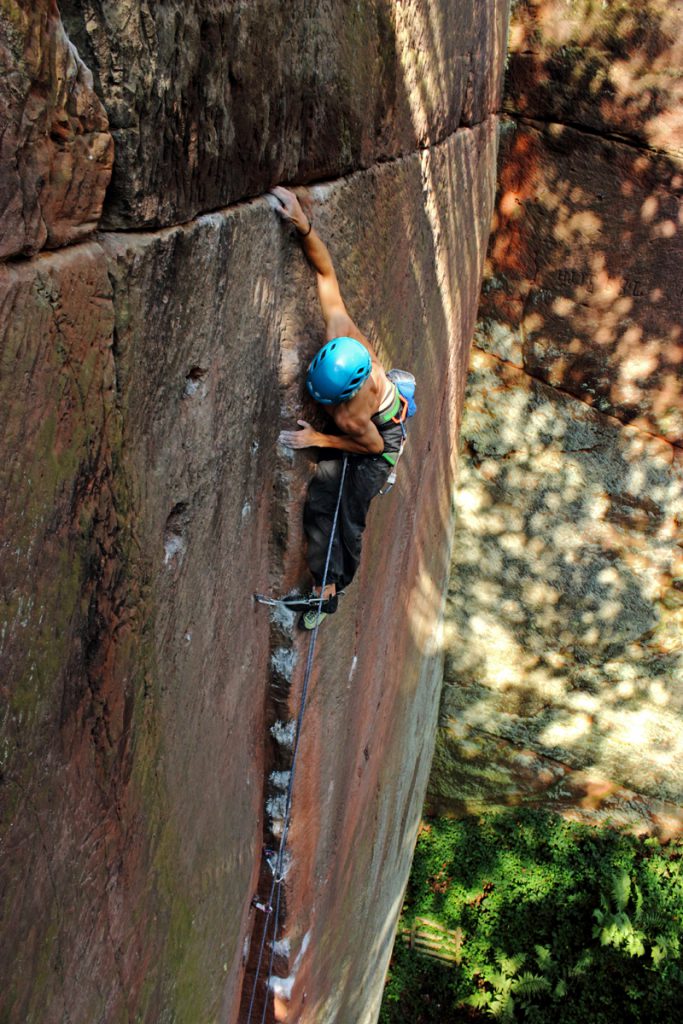 Keep up to date with the Lattice blog for upcoming features from the rest of our coaches. Check out our Training Plans if you'd like to start your own plan with the Lattice team!
More from the Lattice Blog