Lattice Training – Retailers
If you are looking for an alternative Lattice Training retailer to shop our specialist training tools, then look no further. We've put together a list of all of our retailers around the globe, so you can find a local stockist for you and get the best price on shipping right to your door.
---
1. USA Retailer for Lattice Training – Physivantge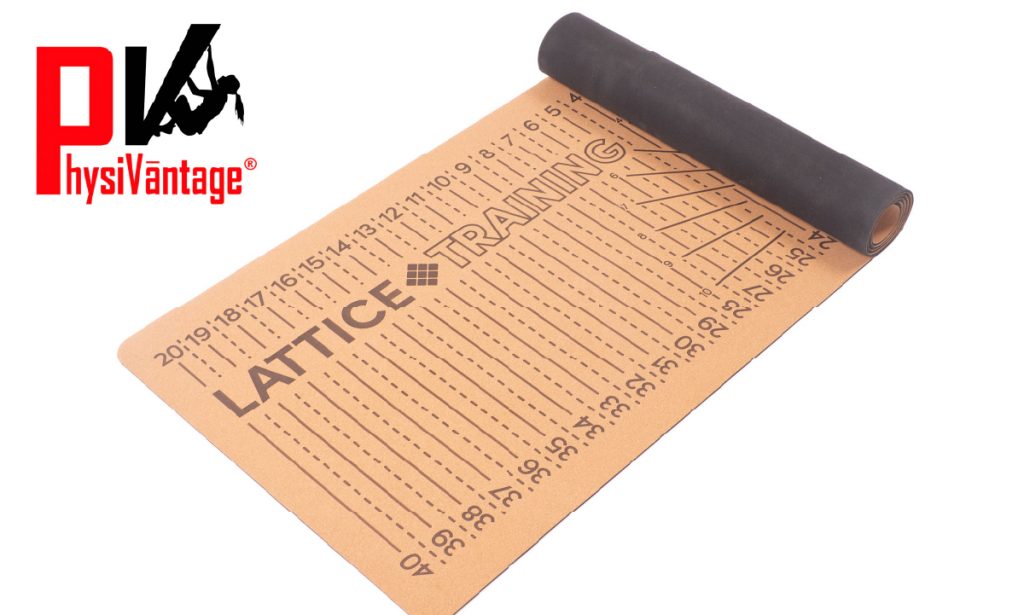 Our friends across the pond. Shop our training tools and much more here.
---
2. UK & EU Retailer for Lattice Training – Epic TV/ Banana Fingers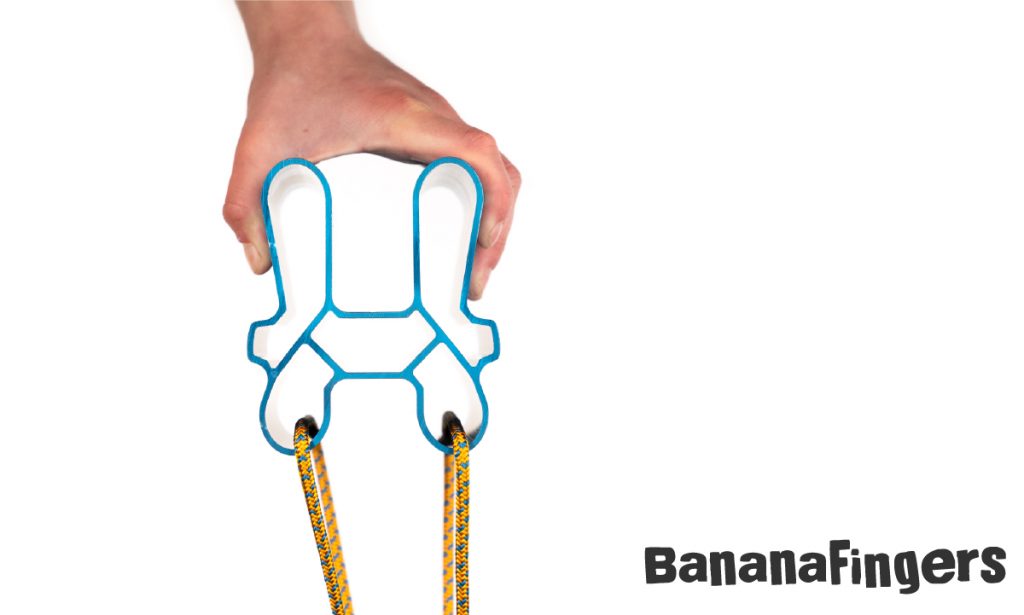 Shipping around the UK and the EU, find what you need here.
---
3. Australia – Climbing Anchors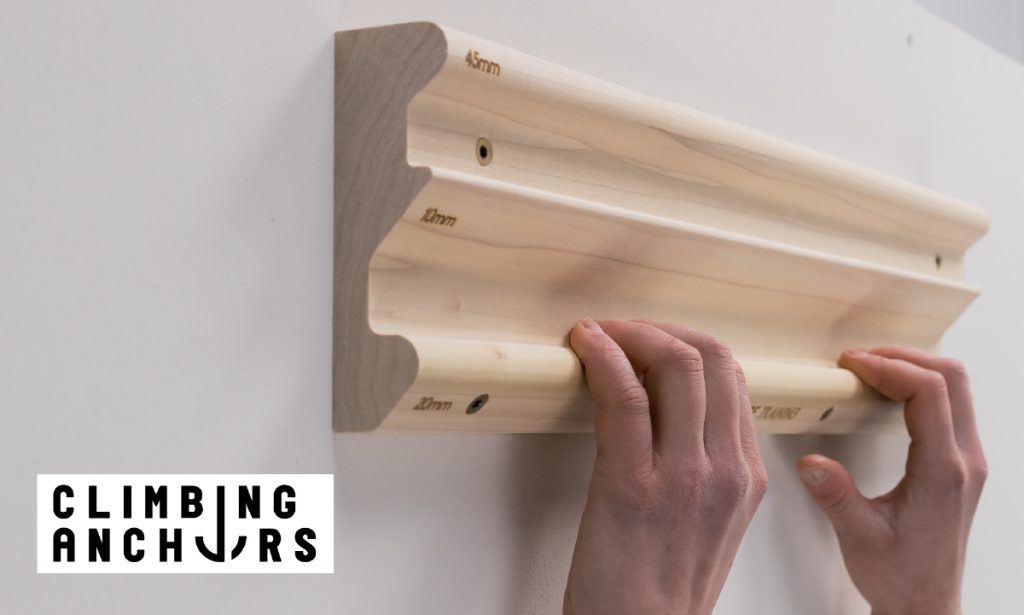 The Lattice Training retailers – Down Under! Shop here.
---
4. Canada – Climb On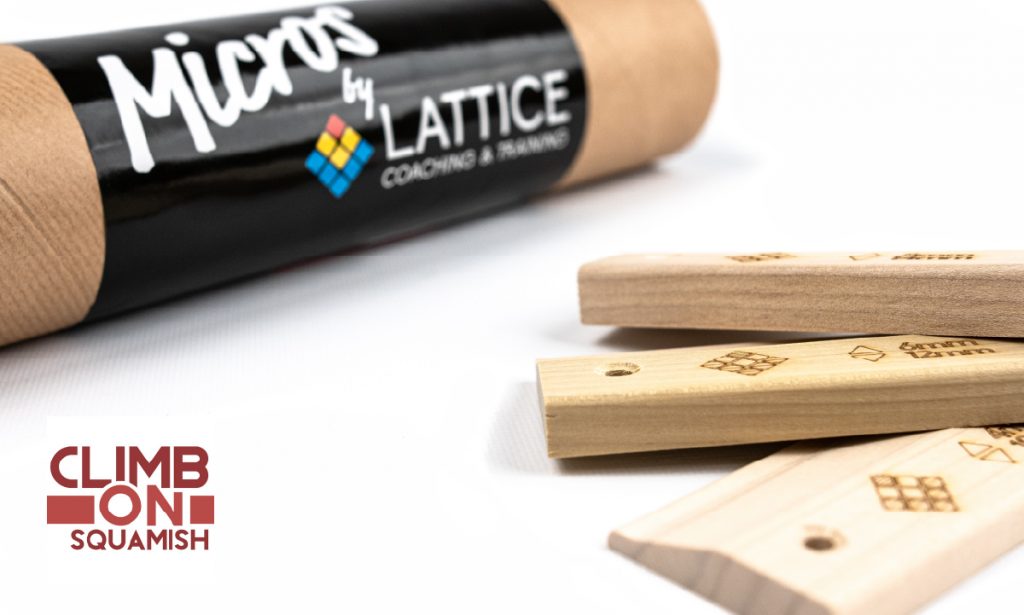 In the 'Great White North' ey? Shop here.
---
5. Germany – BergFreunde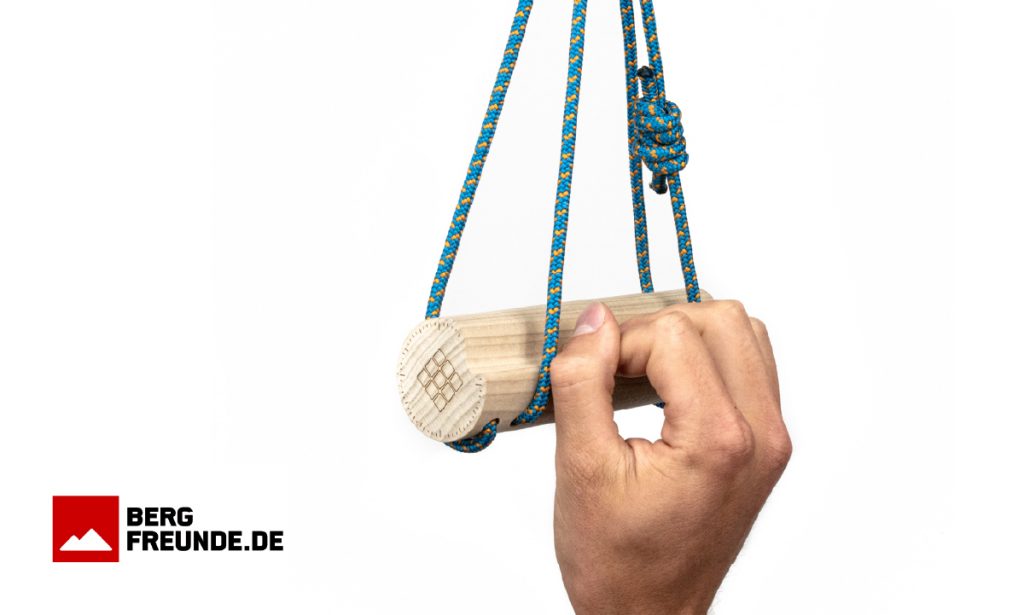 Based in Germany, but shipping all around the EU, find out more here.
---
Not found what you are looking for? Here's a full list of our retailers below:
---
If you still have questions about our Lattice Training retailers, products or any other queries, then drop us an email on [email protected] and we'll be sure to help you find what you're looking for.
More from the Lattice Blog