Lattice Training – Climbers Gift Guide 2021
We know that hunting down and choosing the right gift for your loved one at Christmas can be hard – even harder when all they really want for Christmas is bon cons, strong fingers and the flexibility to heel above their head!
That's why we have put together this Lattice Training – Climbers Gift Guide, so you can easily navigate our Christmas products, specialist training product range, and even find out how you can gift a Lattice training plan. We have included FAQ's and links to the relevant pages to help you make the right choice for that special someone this training and holiday season.
The Christmas Range
1 – Holiday Hangers
A perfect stocking filler for any climber, jazz up the plain old Christmas tree with these locally made in Sheffield, poplar plywood tree hangings. Each pack comes with 8 Christmas decorations, that can even double up as great year round decorations for their training area.
£20 for a pack of x8 climber hangings – click here.
2 – Christmas Care Package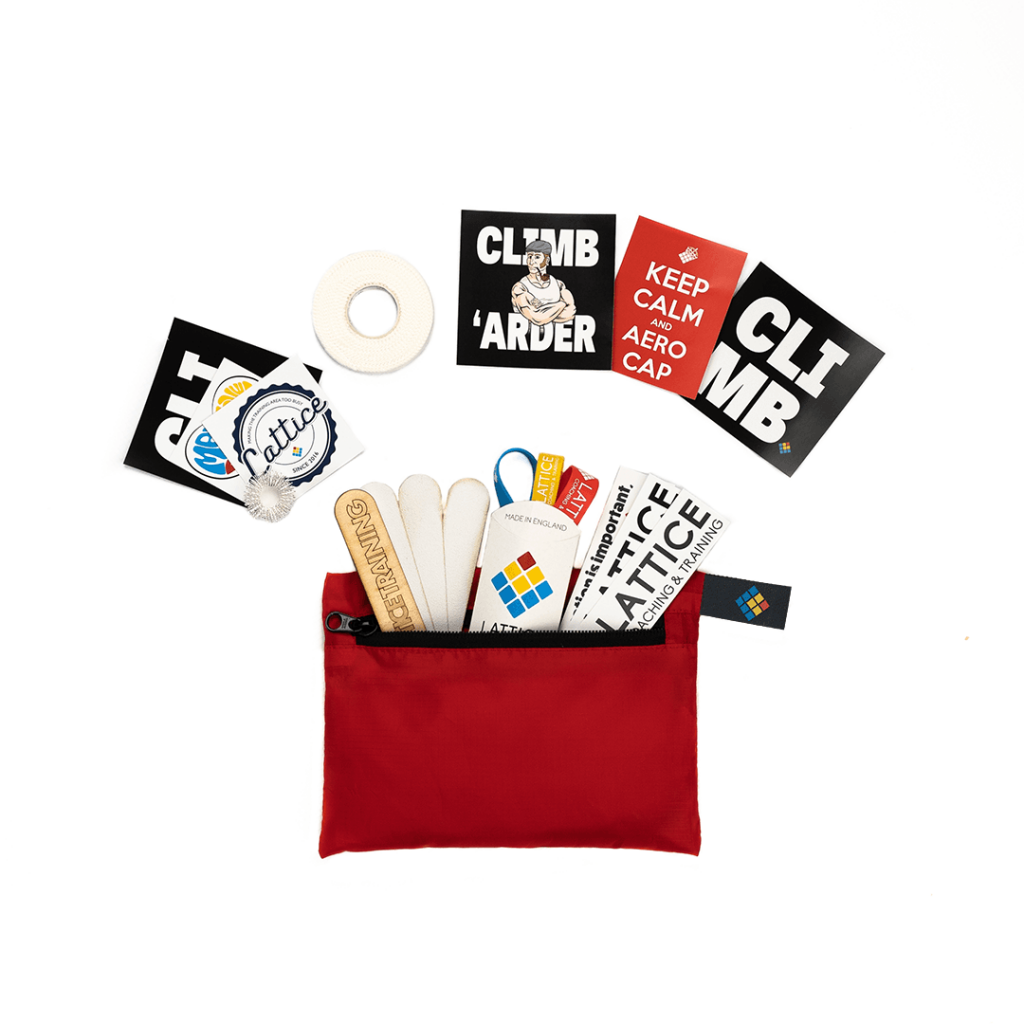 A good quality skin care routine, is SO important for any serious climber, which is why we have put together these all in one kits this Christmas. With two sizes to choose from (Essentials & Ultimate), you can treat the climber in your life regardless of your budget, to a kit built for climbers by climbers, this season.
The 'Essentials' kit (£18) contains:
Lattice Branded Pouch
3x Extensor bands
Acupressure Ring
Lattice Hand File
x3 Replacement Strips
Lattice Sticker Pack
1.25cm Finger Tape
Whilst the 'Ultimate' kit (£40) contains:
Lattice Branded Pouch
3x Extensor bands
Acupressure Ring
Lattice Hand File
x3 Replacement Strips
Lattice Sticker Pack
1.25cm Finger Tape
3.8cm Finger Tape
Rhino Skin Solutions Repair Lotion
Rhino Skin Solutions Split
Lattice Foamie
Lattice Nail Clippers
You really wont find a better purpose built, skin care kit for climbers any where else! Click here.
3 – Stocking Fillers
Lattice Foamie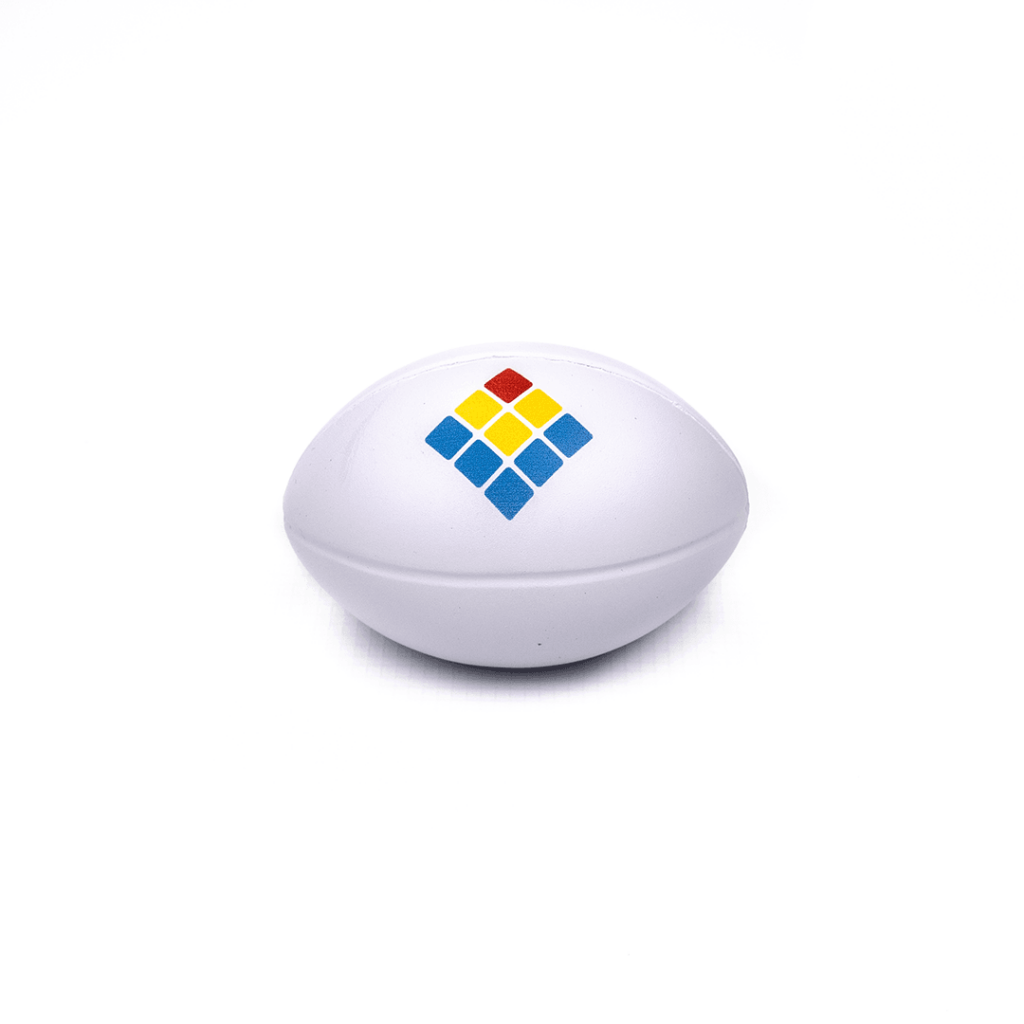 Get the blood flowing with our latest warmup tool. The Lattice Foamie is an ergonomically shaped foam ball for low-intensity loading of the forearm flexors, ideal for speedy warmups and just £7.50! Click here.
Lattice Handfile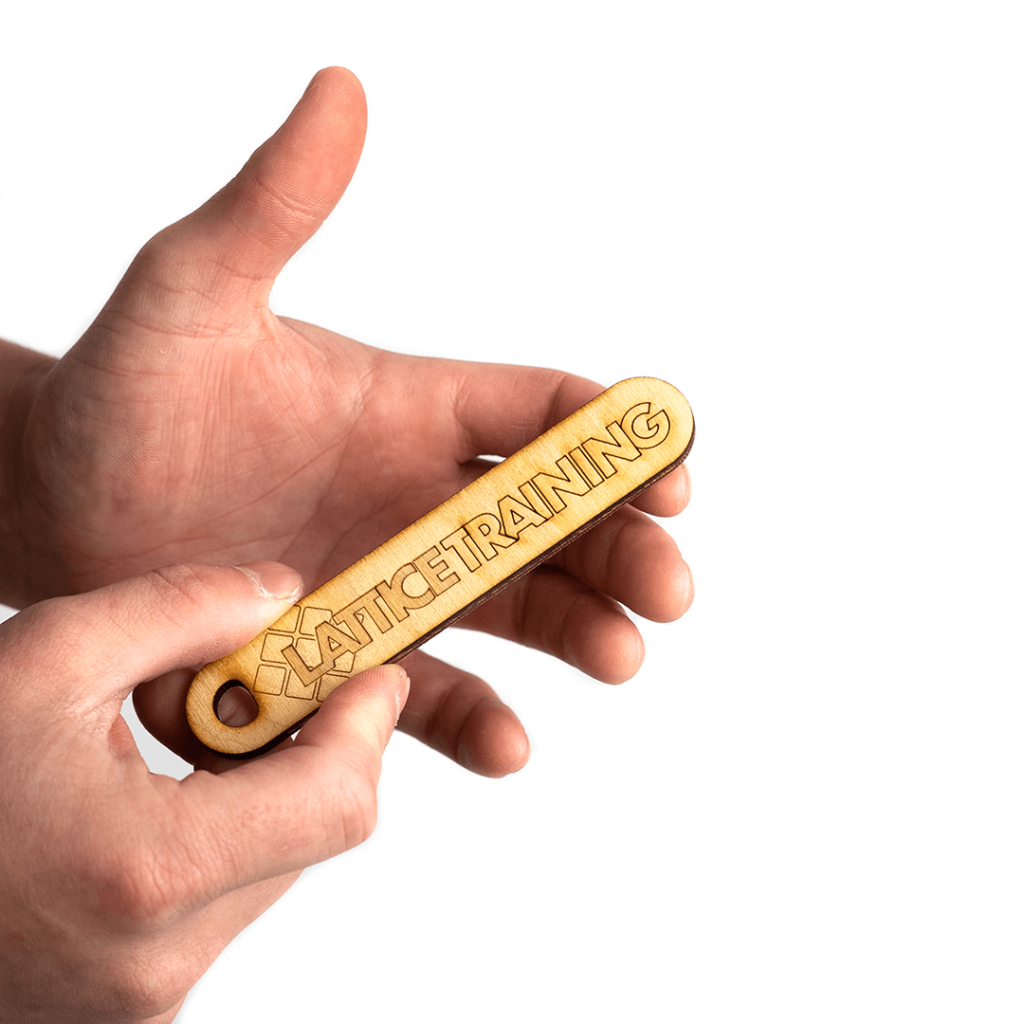 Keep skin in tip top condition at all times and be ready for when the best conditions roll through, for just £5. Use our hand file to condition skin before a big trip, even out layers for faster growth, knock down calluses before they hurt, and smooth off ridges before they tear. Click here.
Lattice Extensor bands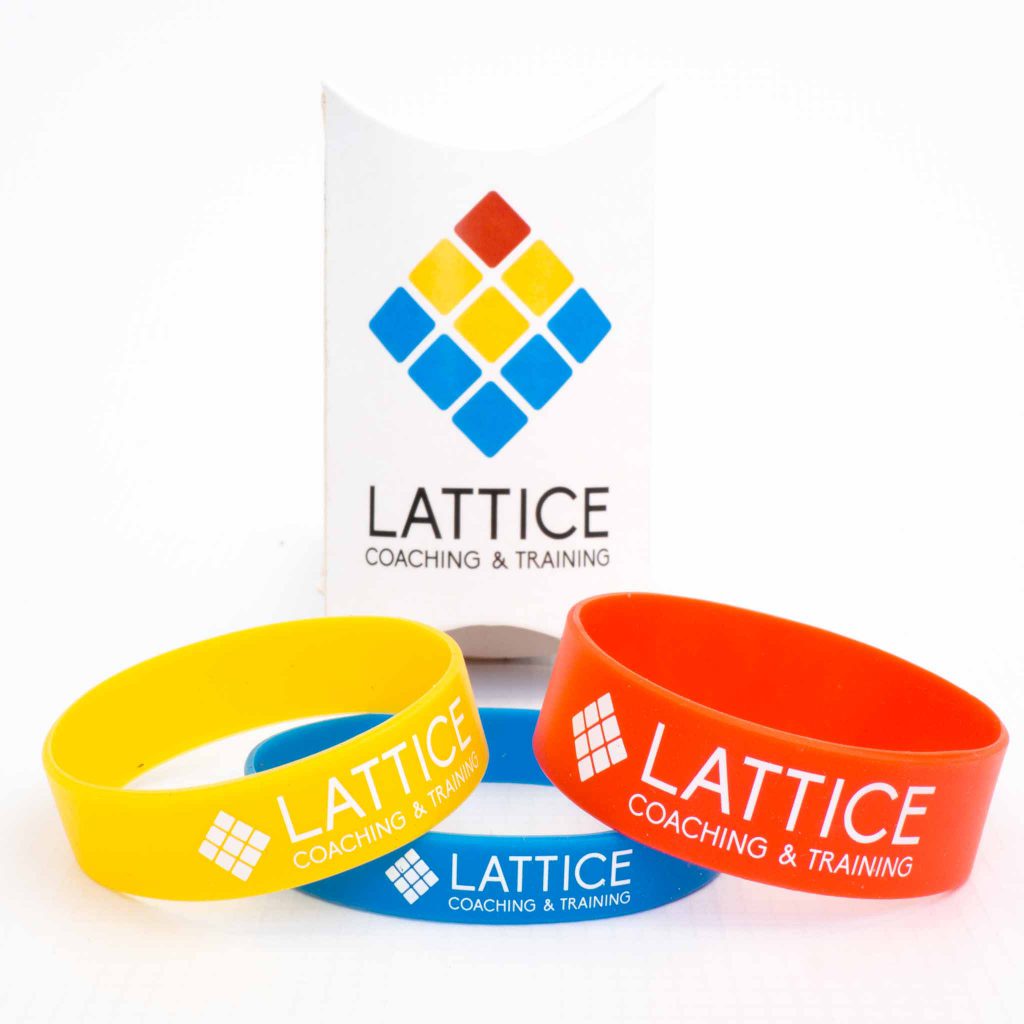 Target extensor muscles with our new finger bands, an important component of grip training for climbing. Developing strength in the forearm extensor muscles helps the fingers in handling the intense loads they are put under whilst climbing. Often prescribed with our training plans – get a set of Lattice's silicone bands that have been specifically designed to be kind on climbers' skin. Each pack comes with a set of 3 bands for just £6 that combine to make 7 levels of increasing resistance to work through. Click here.
---
Specialist Training Products Range
With a huge range of specialist products, it's literally never been easier to get training for climbing! Not only are our products all made, developed and tested in house by our coaches, but they also come supported with huge amounts of free resources, to our free testing toolkits to our free YouTube channel packed full of tips.
1- Lifting Pin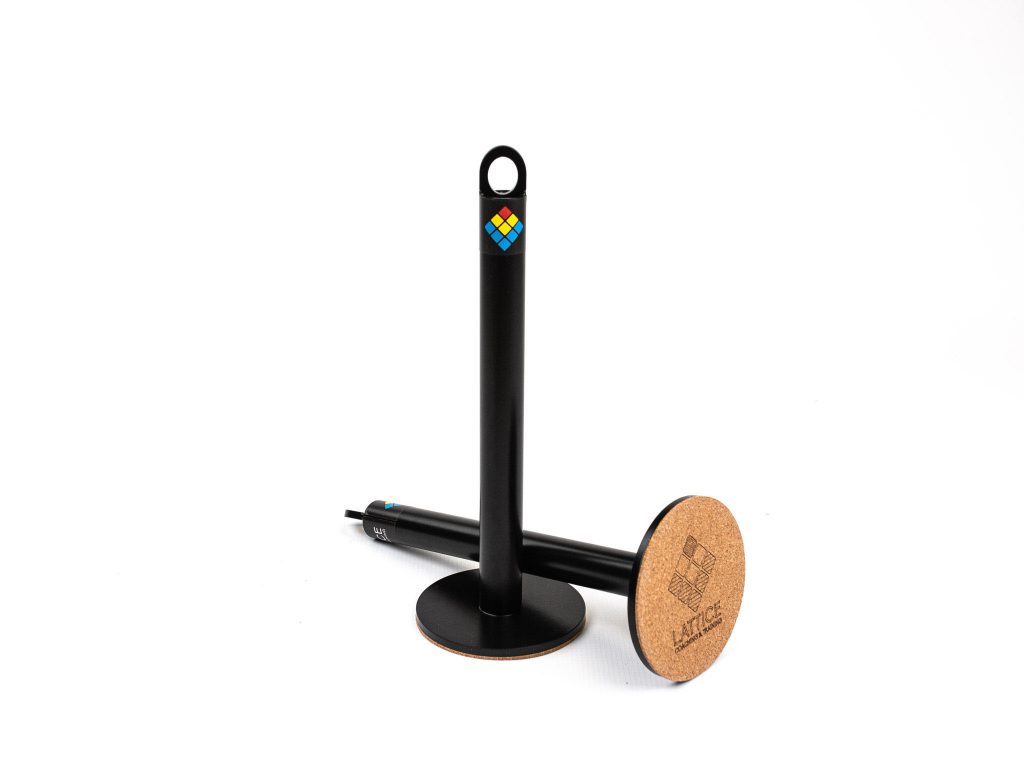 An absolute firm Lattice favourite, this makes training so much easier and is the perfect companion to our Crimp and Pinch Block or any other grip strength "lifting" device. It also replaces that annoying sling + weights set up many of us have used in the past! From just £27.50, you can also get some great deals when you bundle up with other products like our Crimp and Pinch Block. Click here.
2 – Mini-Bar and Resistance Band Bundle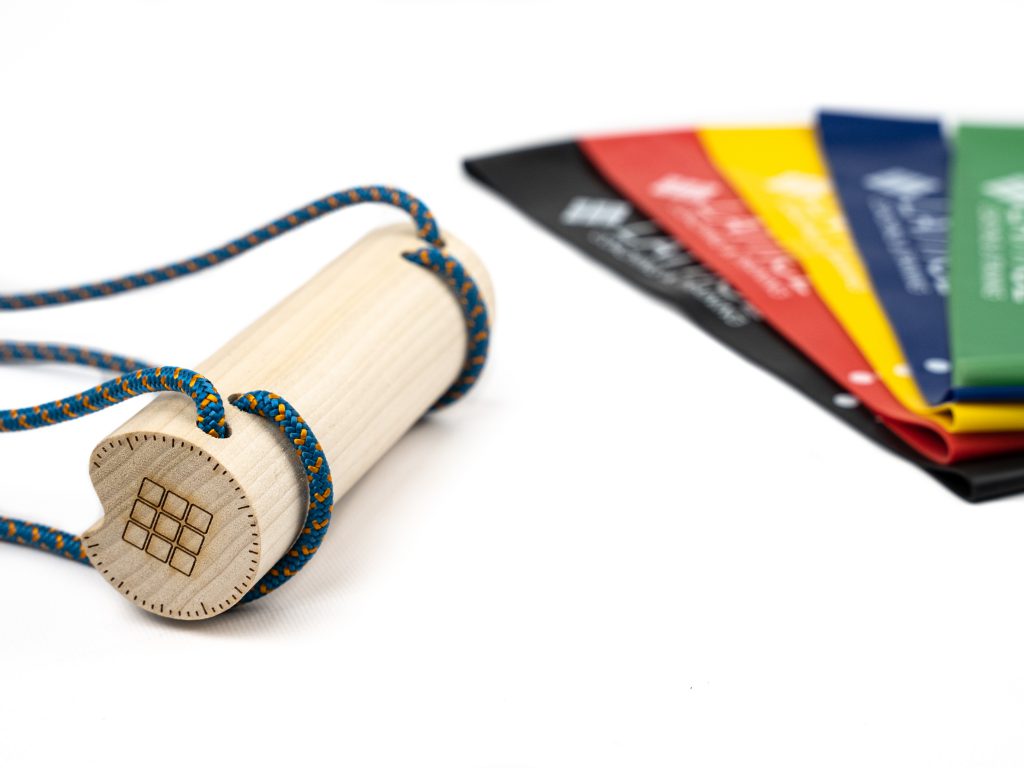 Warming-up at the crag has never been easier! Resistance bands are the perfect companion to our Mini Bar making up the ideal warm up kit, the Mini Bar even fits neatly in the Resistance Band Bag for a convenient carry case. Save money on this amazing bundle deal sale and start warming up properly this Christmas! Click here.
3 – Triple Rung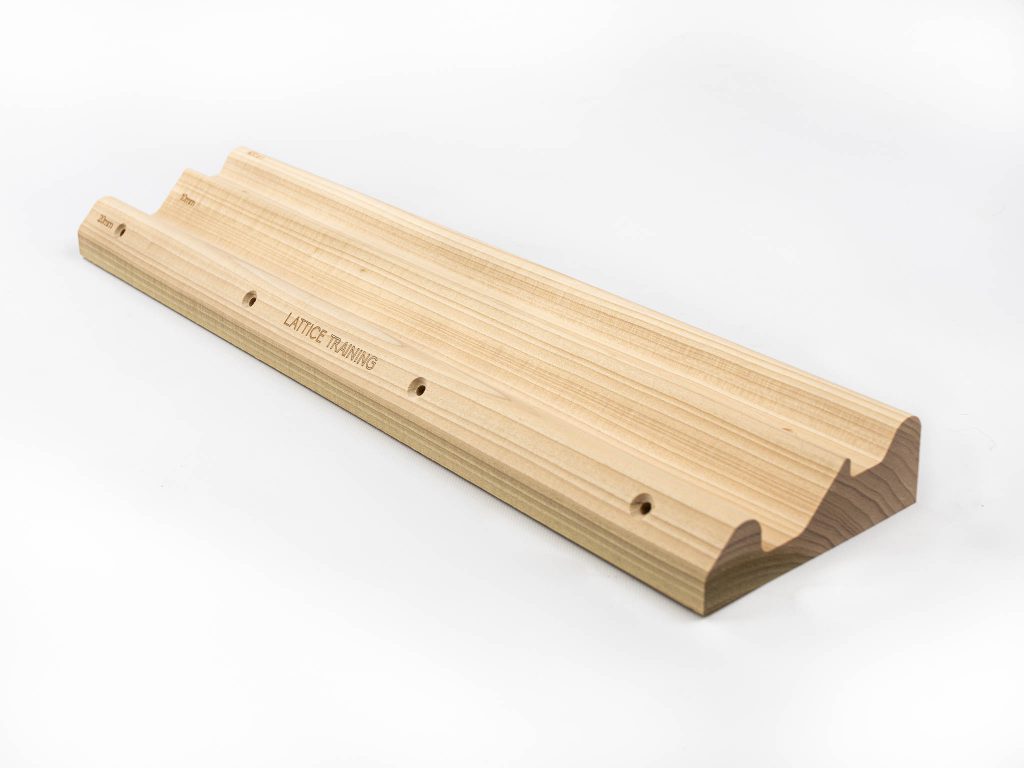 The Triple Rung is a testing and training tool designed to both measure and improve finger strength, and it now features the popular 10mm small edge function. The top of the fingerboard is a large 45mm flat hold (perfect for warming up and pull ups), the middle features the most popular small edge size (10mm) and the bottom consists of our global benchmarking 20mm edge. On top of this, we have slightly widened the board to make it more user friendly for those with broader shoulders or wanting wider pull-up and dead-hang options.
If that wasn't enough you can also use our FREE 'My Fingers' testing toolkit alongside this rung to access totally free and accurate testing, to keep measuring your training progress. Priced at £60 – click here.
---
Gifting a Training Plan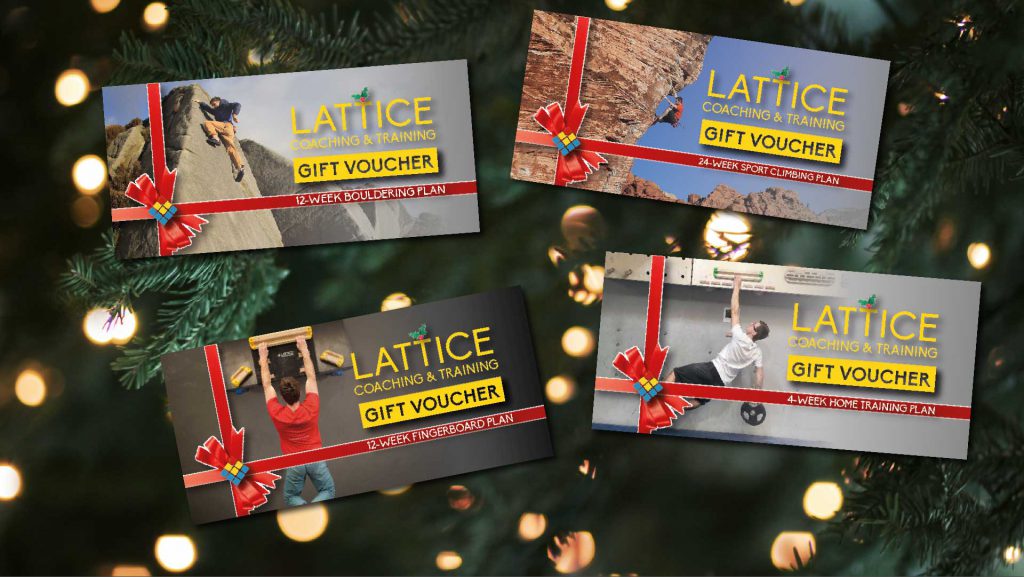 If the climber in your life is keen to get started on a plan, it's now really easy to gift a Lattice Training Plan! All you need to do is;
Step 1 – Choose the plan you wish to gift (head to 'Lattice Training Plans' 🤳).
Step 2 – Add the plan to your cart and answer the questions on behalf of who you're buying for (remember, we do have some minimum requirements, so ensure they meet these first).
Step 3 – Tick the box to indicate that it is a gift, here you can add in their name, email address and a date in which you want to gift the plan – then they will be emailed everything needed to get started on that exact date.
(Be sure to add in the correct date you want them to receive the email, so if you want them to have it on Christmas, 25th December 2021).
OPTIONAL STEP – If you would like a voucher to print off and gift, then simply get in touch with us and we will send you one!
---
If you didn't find what you were looking for, head to our webshop for the full product range or drop us an email on [email protected] and we will always be happy to help.
Oh and have a very Merry Christmas!
More from the Lattice Blog